JA Southern Alberta is a 100% donor and volunteer driven charity. Thanks to the continued and generous support of our corporate, foundation, individual, and government donors, we received just over 1.2 million dollars to support JA programming during the last school year. Contributions help us provide relevant and practical business education to over 31,000 students in the 105 communities we serve in southern Alberta.
*Names noted below reflect gifts and pledge payments made between July 1, 2020 and June 30, 2021 only.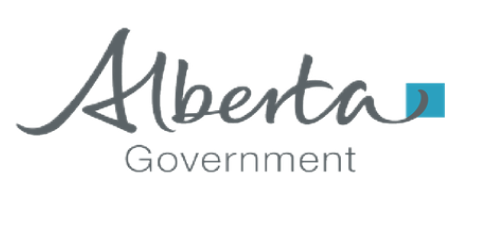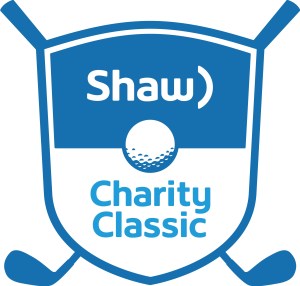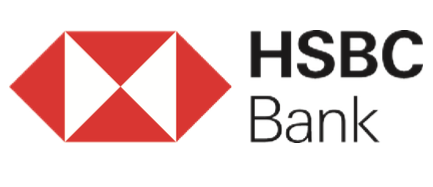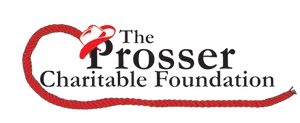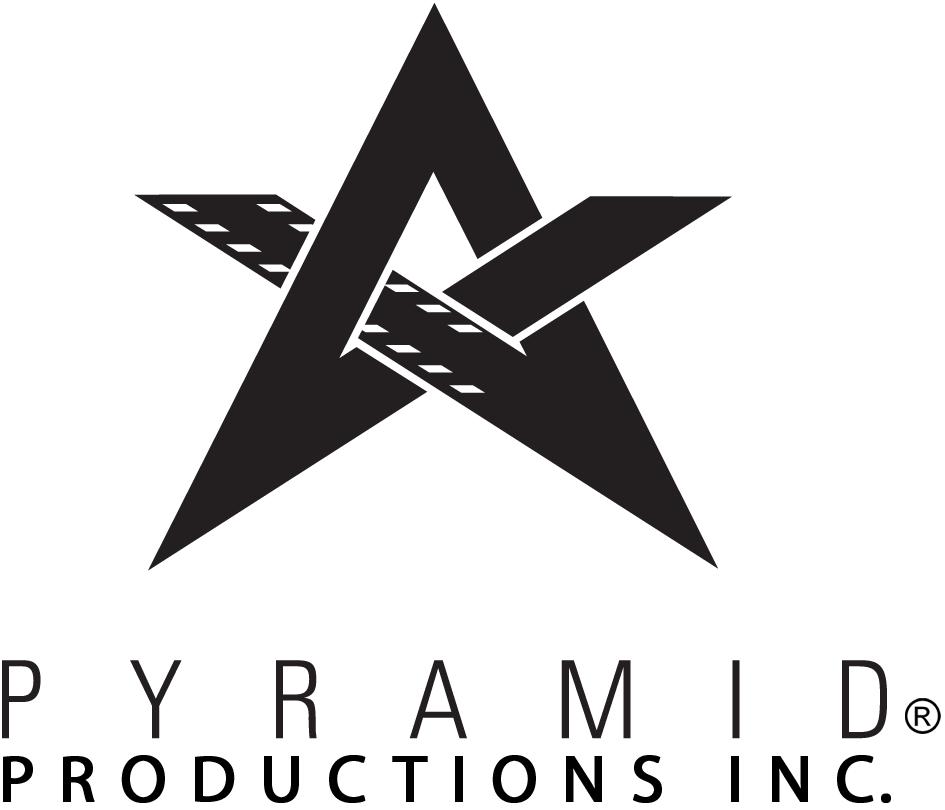 Clive Beddoe

Riddell Family Foundation

Shaw Family Foundation

Sam Ousher Switzer Charitable Foundation

Viewpoint Foundation

David Werklund

Accenture Inc.

Alberta Innovates

The Alvin and Mona Libin Foundation

ATB Financial

ATCO

Co-operators Group

CPA Alberta

CPA Education Foundation Alberta

Deloitte

Dick and Lois Haskayne Fund at Calgary Foundation

Economical Insurance Group

Dr. T. Chen Fong and Alice Chan

The Hunter Family Foundation

Korn Ferry

Lou MacEachern Fund at Rotary Club of Calgary

The Read Family Foundation

SAIT School of Digital Technology

TD Bank

Todd Poland & Family

TransAlta

United Way of Calgary & Area - All in for Youth

Avanade

City of Chestermere

CNA Canada

Murray Cobbe

Community Foundation of Southeastern Alberta

The Daniel Family Foundation

Jack and Joan Donald

Kneehill County

KPMG

Keith MacPhail

M. Ann McCaig

Chris Oliphant

Greg Pultz

Red Deer Chamber of Commerce

Rogers

Donald R. Seaman

Special Areas Board

United Way of Southeastern Alberta

Clint Warkentin

Cal Wenzel

Wheatland FCSS

Bill Yuill

AltaML

Barclays

Benevity

Bow RiversEdge Campground Society, Cochrane Lions Club & Rotary Club of Cochrane

Connect First Credit Union

EY

Fairstone

Rick Gallant

Okotoks FCSS

Town of Cochrane

Town of Strathmore

United Way of Central Alberta

Zurich Canada

10 Percent Recruiting

Broadstreet Properties

Claresholm FCSS

Foothills County FCSS

High River FCSS

Melissa From

Manulife

The Nanton Boosters Club

The Nanton Promoters

Olds College

Pirie Foundation

Scott Bobye Scholarship Fund at Calgary Foundation

Strathmore FCSS

Town of Three Hills

Adam Strategies

Allison Bergen

Jessica Bergen

John & Michelle Bergen

BILD Central Alberta

Craig Boris

Chestermere Lake Crossfit

City of Lethbridge

Brian de Lottinville

Douglas & Carol Fraser

Reg Gerlitz

Brian Heninger

Aaron Ho

KB Heating and AC

Mark Kelly

Gladys Loo

Kent MacDonald

Heather Magotiaux

Mary Moran

Platform Calgary

Carol P. Smith

Town of Nanton

University of Lethbridge

Brittney Wynnyk