Succeed in
School, Business and Life
Your Donation Helps Provide Students with the Skills They Need to Succeed in School, Business and Life
Thank you for your interest in supporting JA Southern Alberta. Your donation will help provide youth with the skills they need to prepare for the workforce, create and manage wealth, and pursue their dreams.
Donation options include:

One Time, Monthly, or Annual Gifts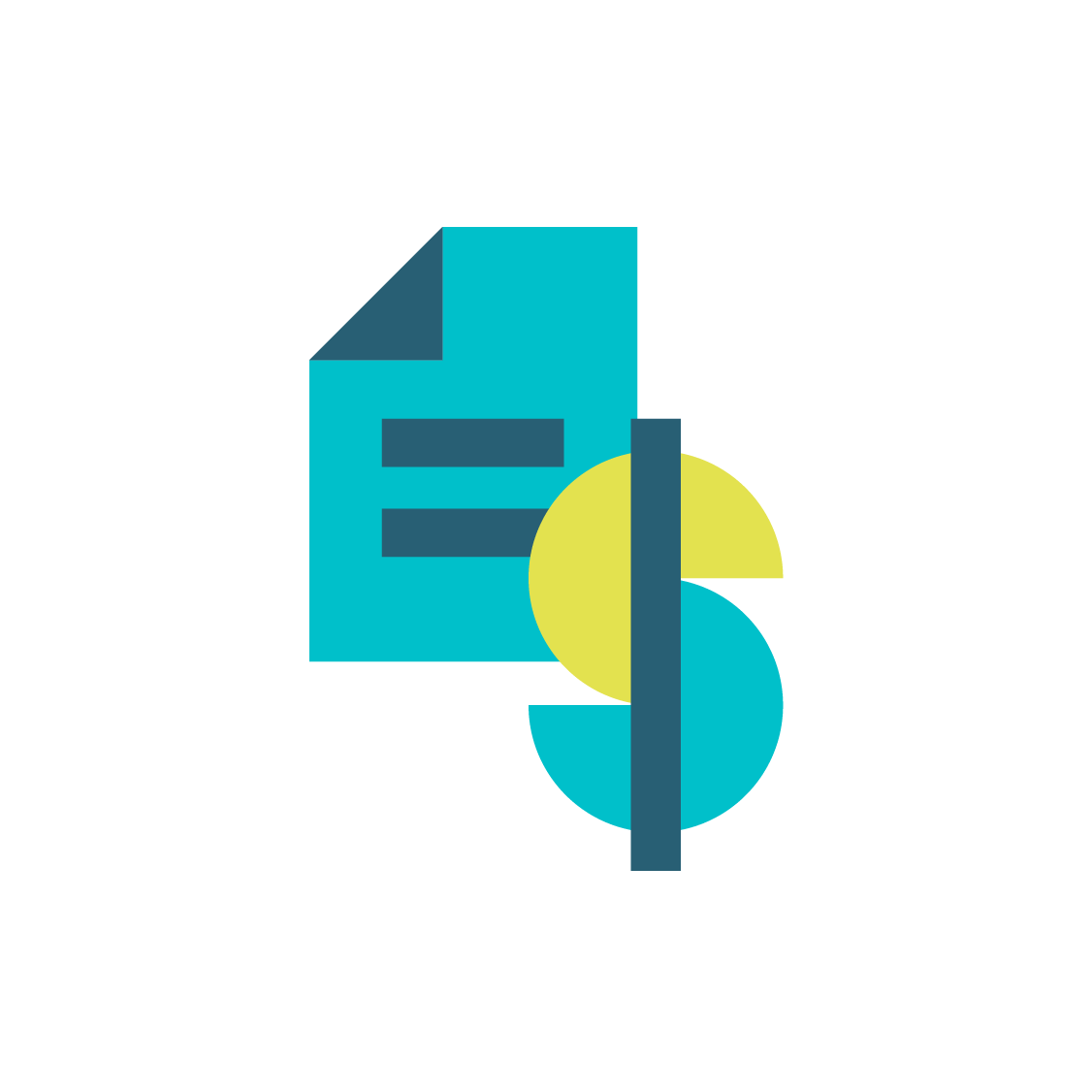 Major Gift Council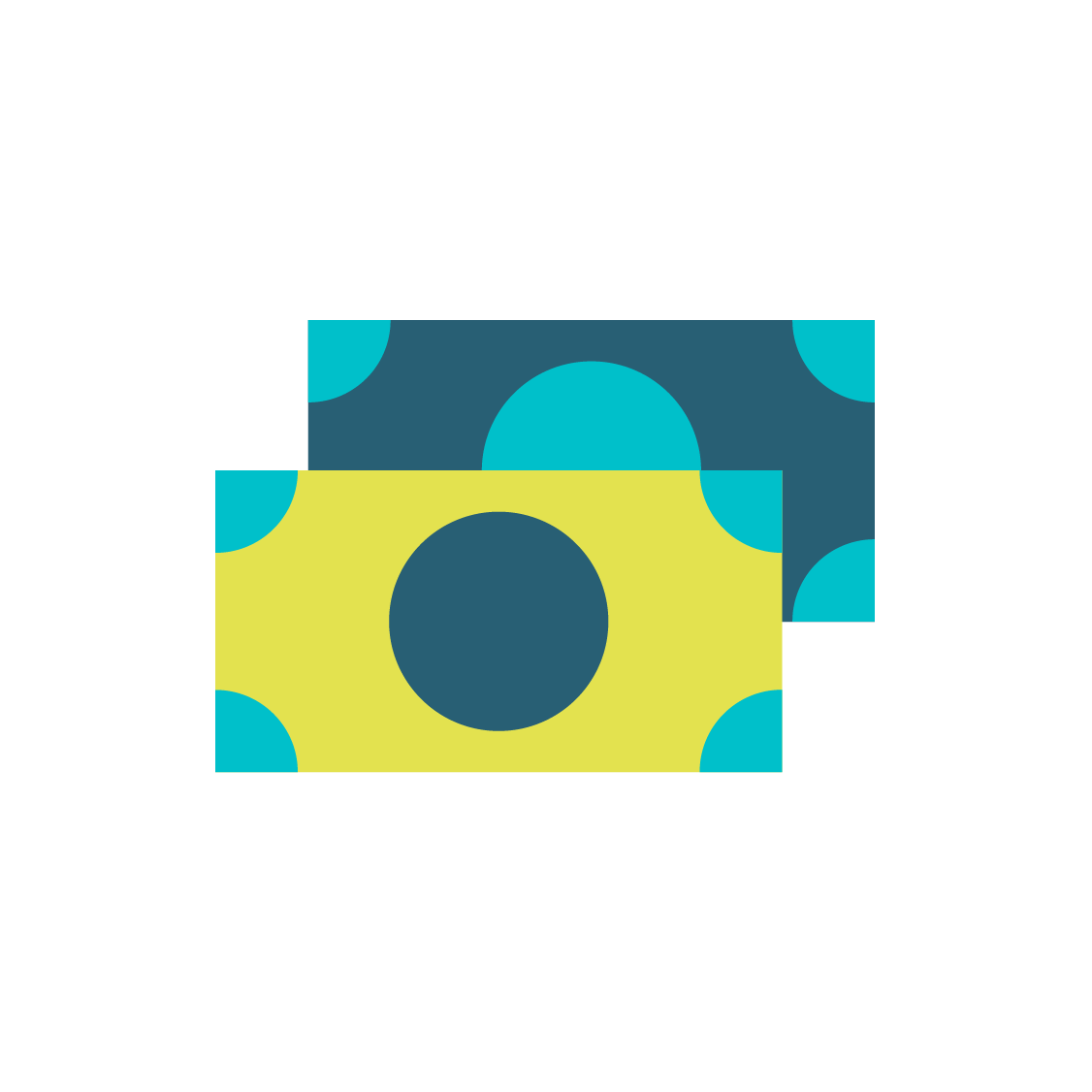 Corporate Gifts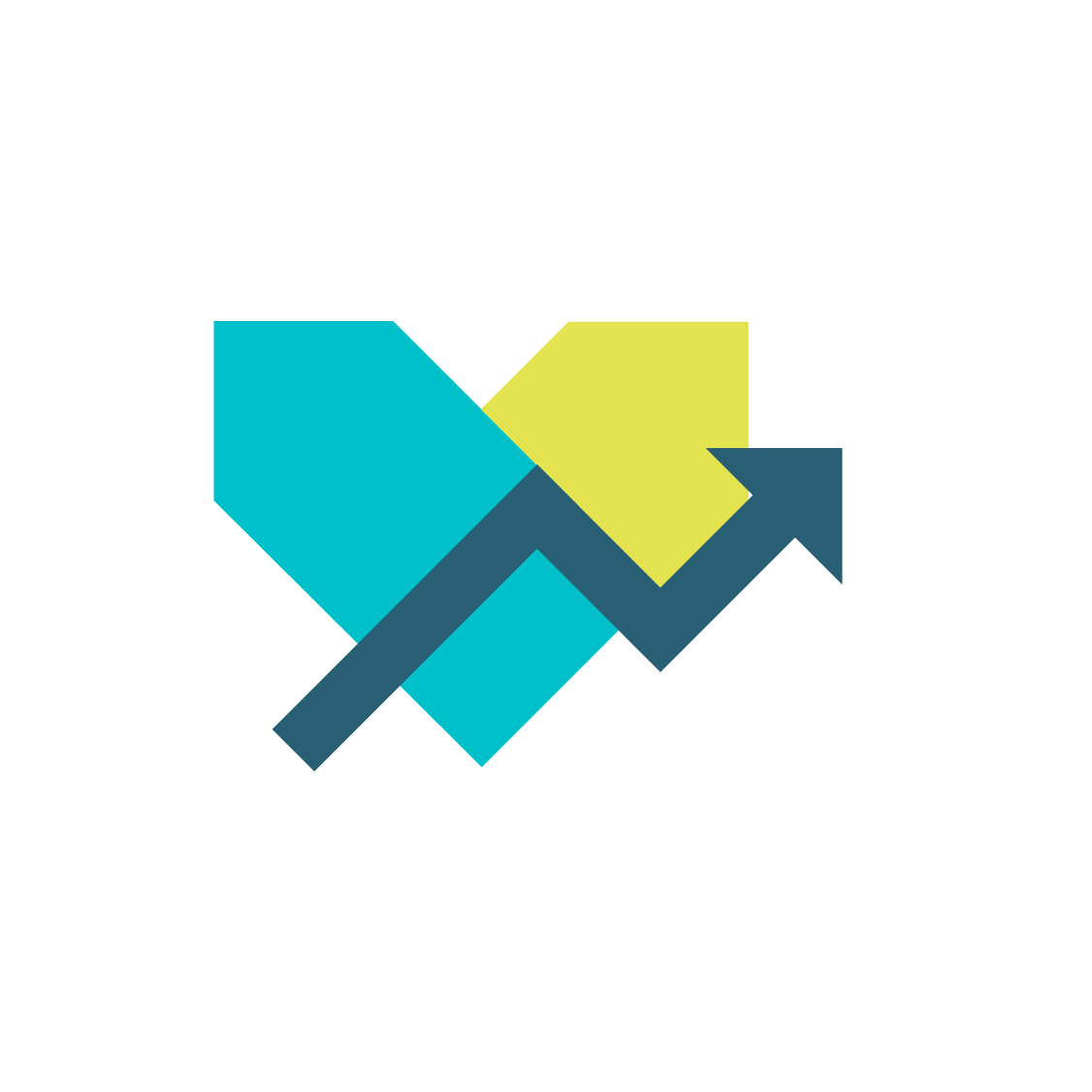 Gifts of Securities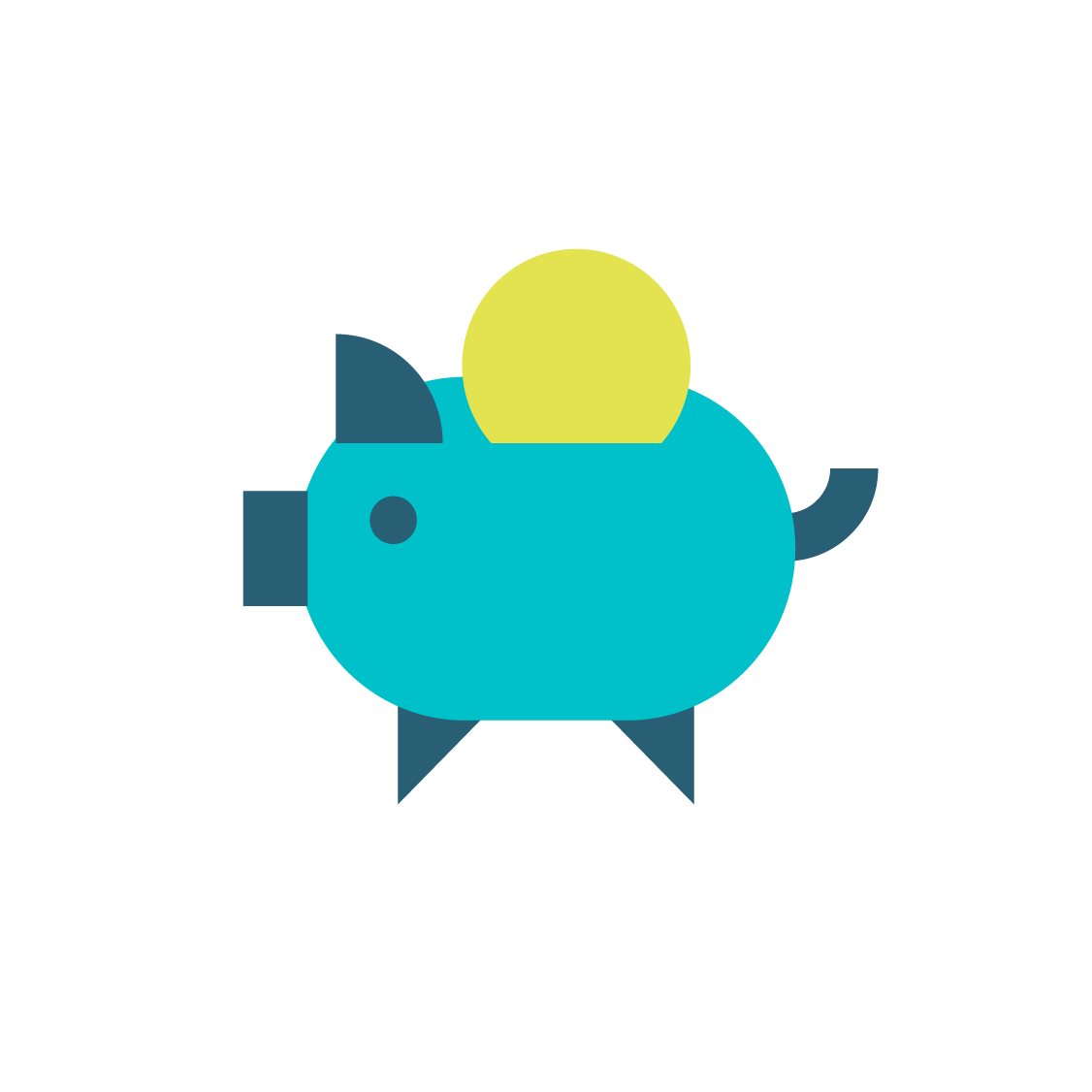 Legacy Giving
Succeed in
School, Business and Life
JA Southern Alberta is committed to excellence in programs and service, transparency and financial accountability; ensuring donors are kept informed about the achievement of planned outcomes associated with all gifts. We protect the privacy of our donors and stakeholders as evidenced in our operational activities prescribed to us by the Canadian Philanthropic Donor Bill of Rights.
Help JA transform the lives of more students across southern Alberta.
You may also contact us to learn more about various donation options.