Company Program: After School
Develop Business Decisions and
Leadership Skills
Company Program offers students the opportunity to make real business decisions, develop leadership skills, make new friends and have fun!
Company program has proven to improve employability, workforce readiness and awareness of new career opportunities.
Company Program start has been postponed to February 2021 with registration opening in November 2020. Keep an eye here or on our Instagram for further updates.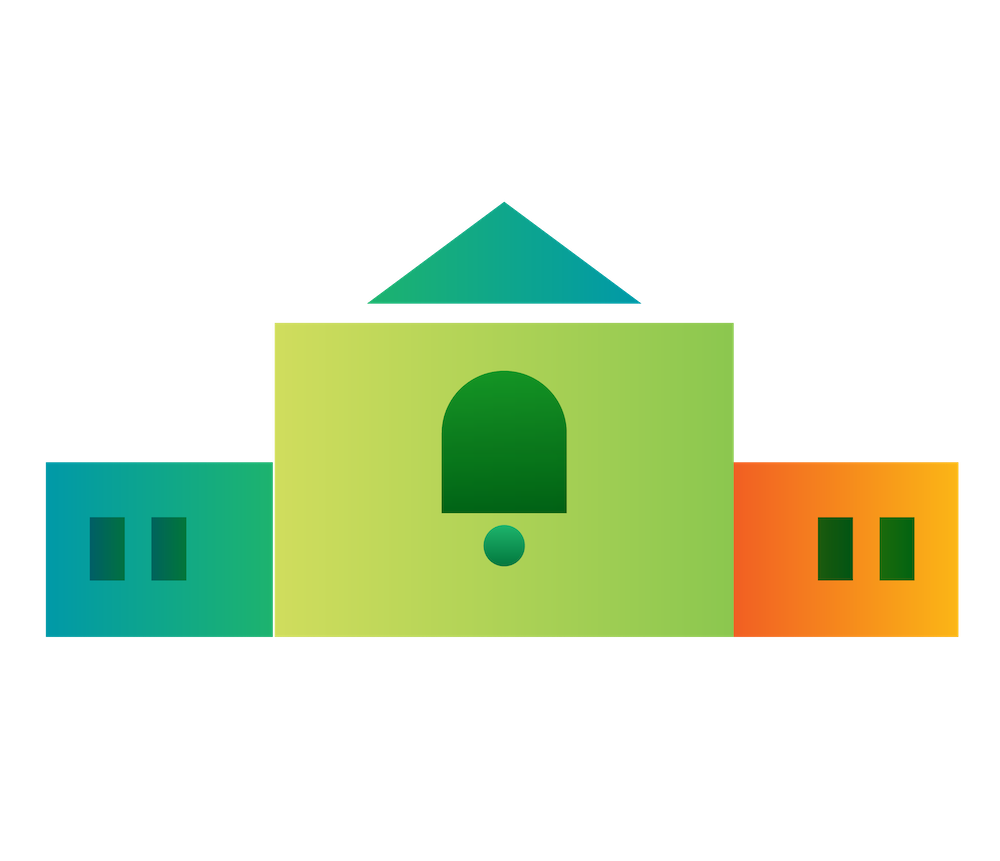 Calgary & Area
East Central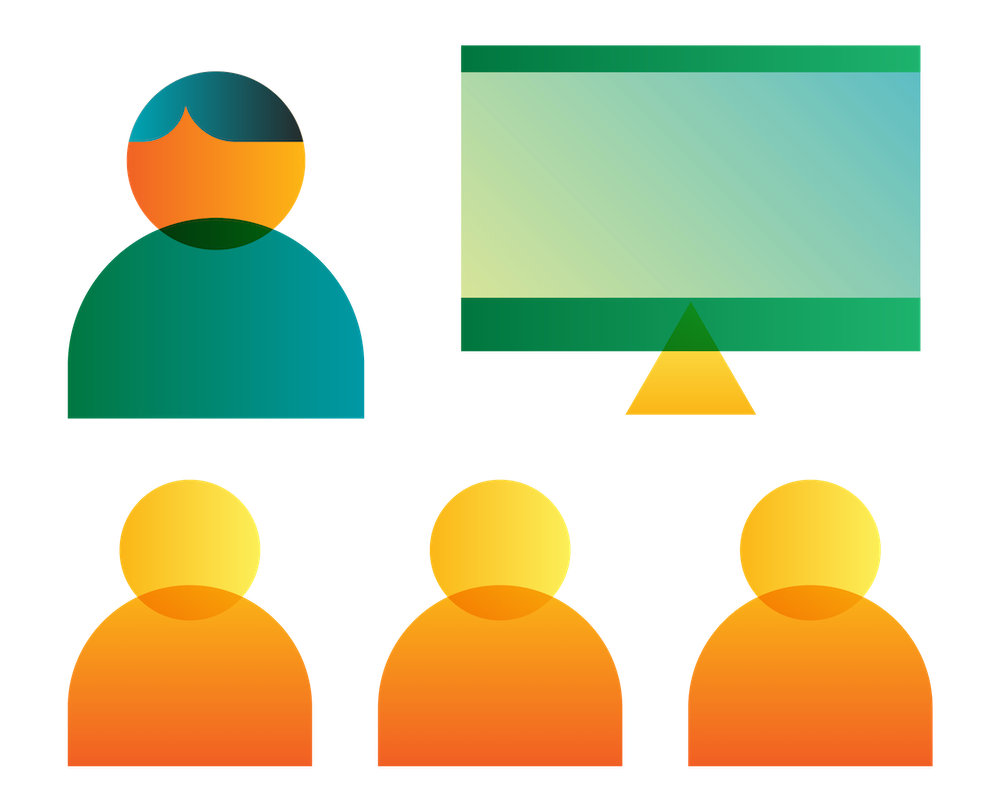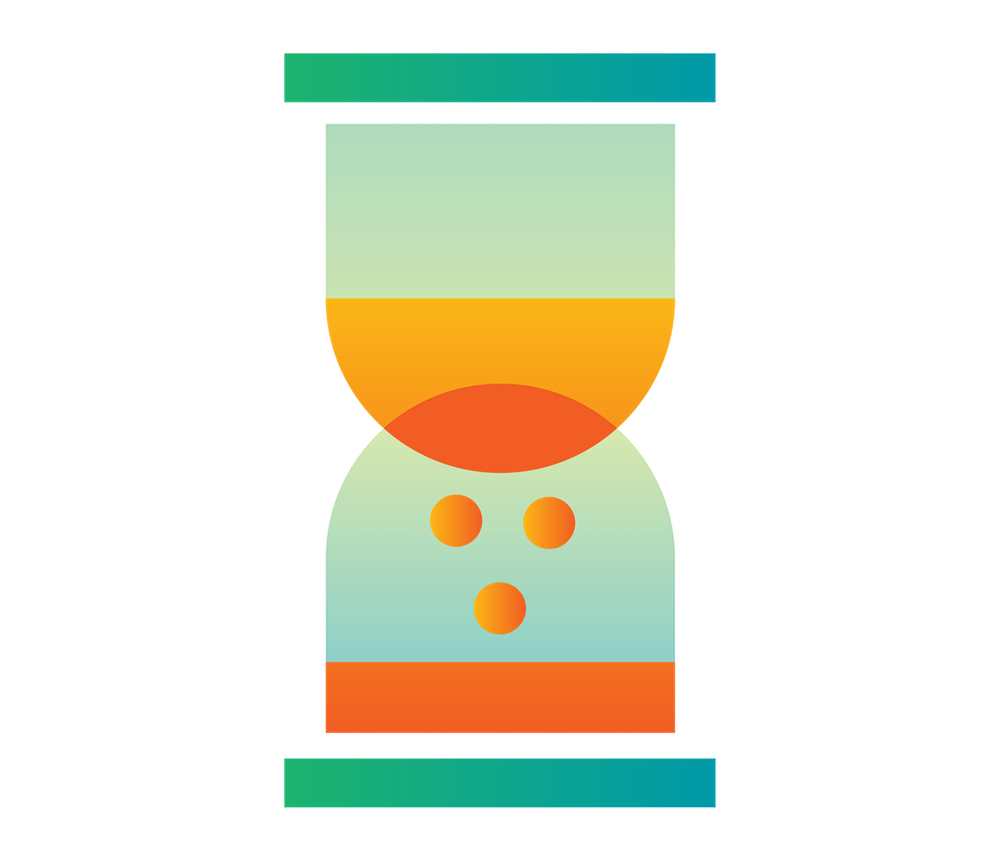 3 hours per week between
6-9 pm
(Tue, Wed, or Thur)
18 weeks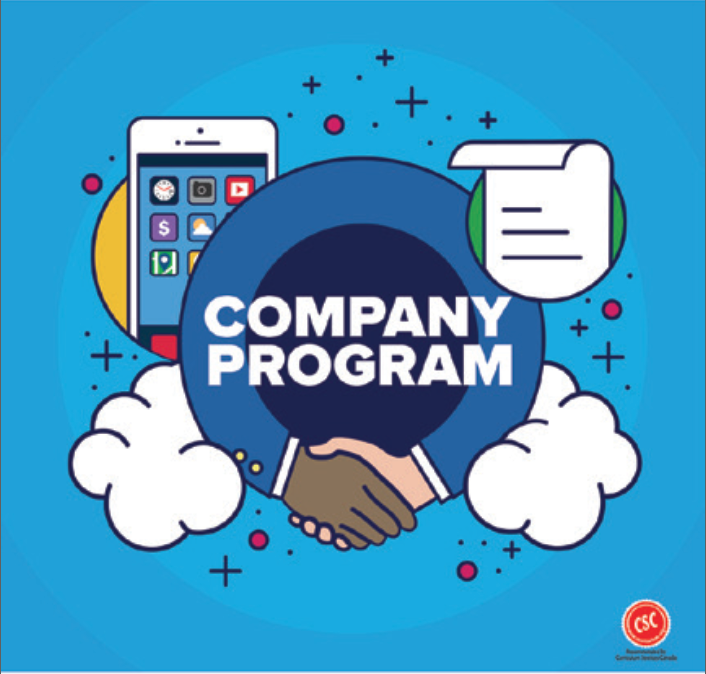 Student
Resources
Choose the phase you're in to find links to what you'll need.
Phase 1 – Inspire (Weeks 1-2)
Phase 2 – Unite (Week 3-4)
Phase 3 – Build (Weeks 5)
Phase 4 – Launch (Weeks 6-15)
Phase 5 – Achieve (Weeks 16-18)
Interested in applying for
awards and scholarships?
Check out what's available below. Reference letter templates and Award criteria can be found Phase 5. Once you've completed your submissions, you can go here to upload them. No email applications will be accepted.
Awards Applications
Please Note: Click on the links below to save to your computer, fill out, then submit online.
Sponsors

Businesses across southern Alberta donate time, space, and people to help teach these amazing young entrepreneurs about business through real hands-on learning. Thank you for your generous support and the impact you will have on Canada's future.
Interested in being a Company Program sponsor, or providing a scholarship?