Introducing Students to the
Possibilities of Business
Learning is enhanced by the use of games and multimedia to enable students to fully immerse themselves in the joys and challenges of running their own business.
This program teaches students basic business concepts such as management, finance, production and marketing.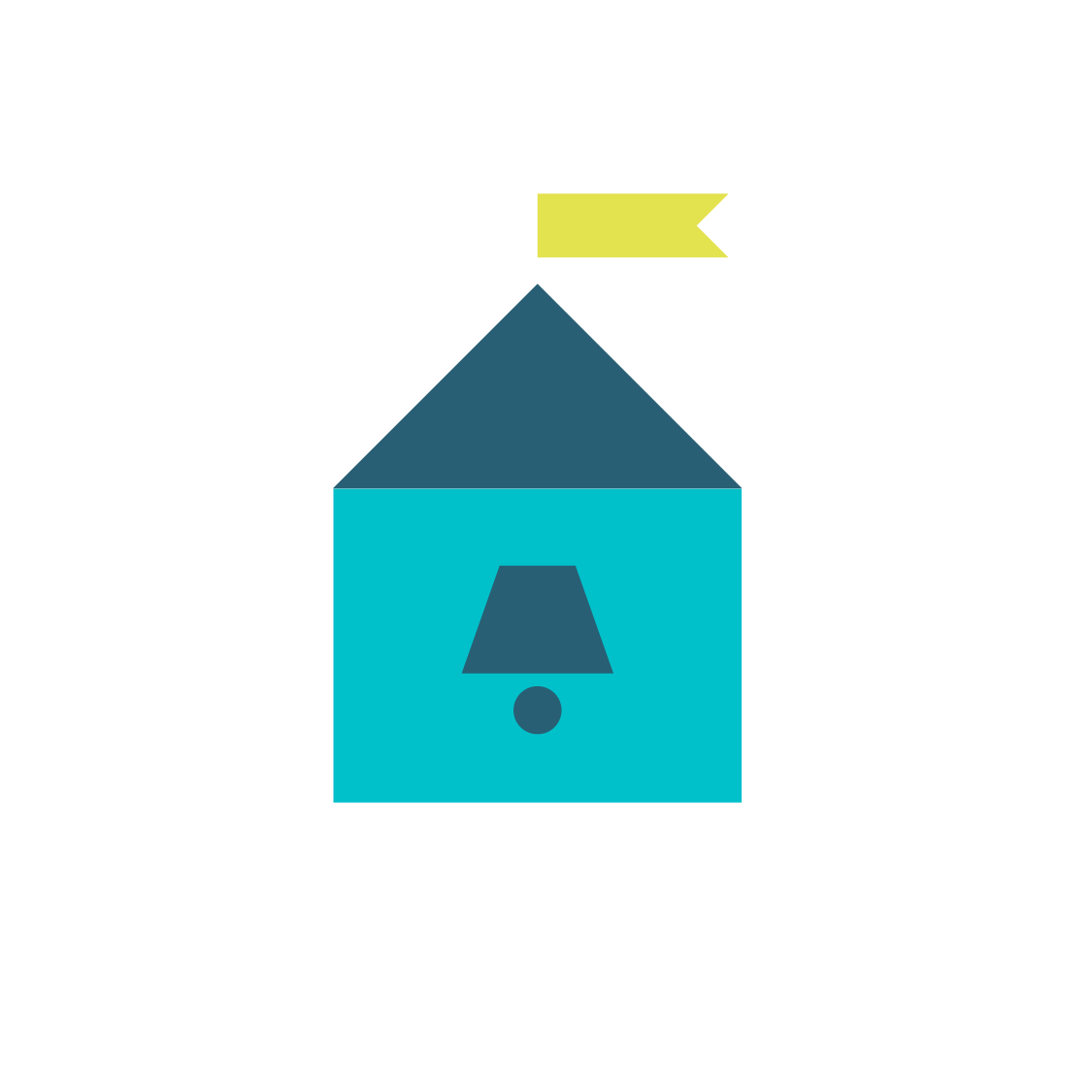 Calgary & Area
East Central
Foothills
Lethbridge
Medicine Hat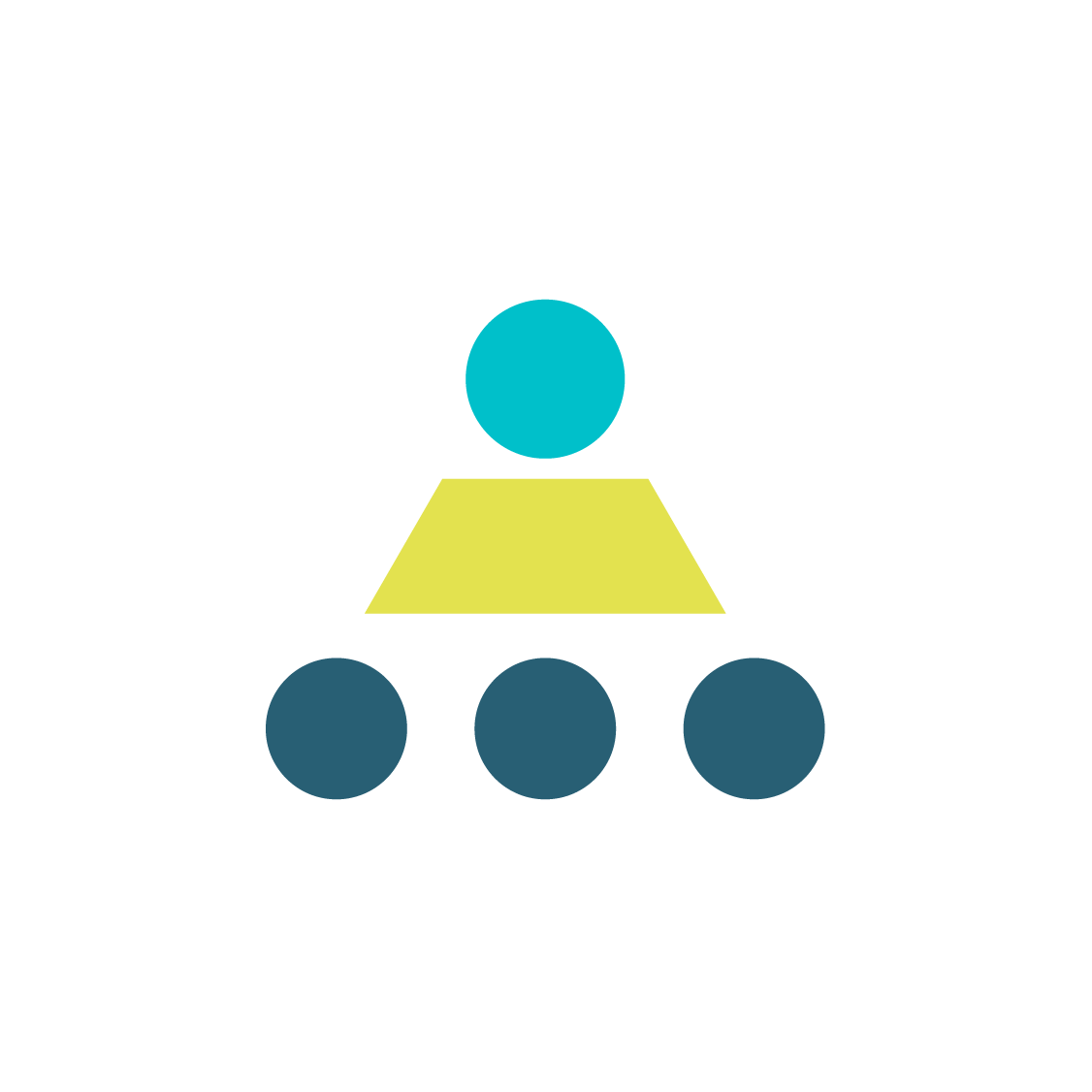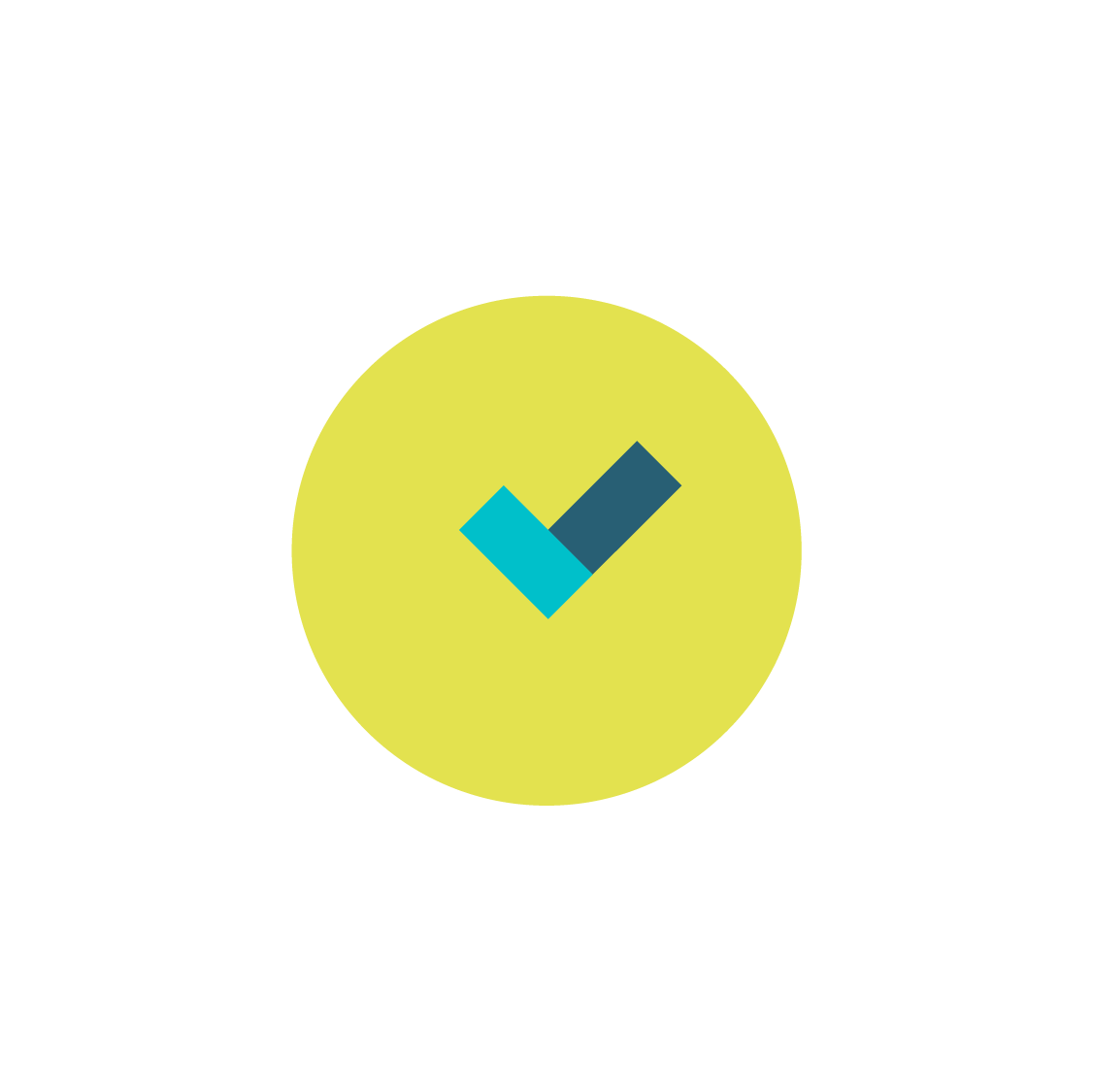 1 - 4 hour class
(1st period to lunch bell)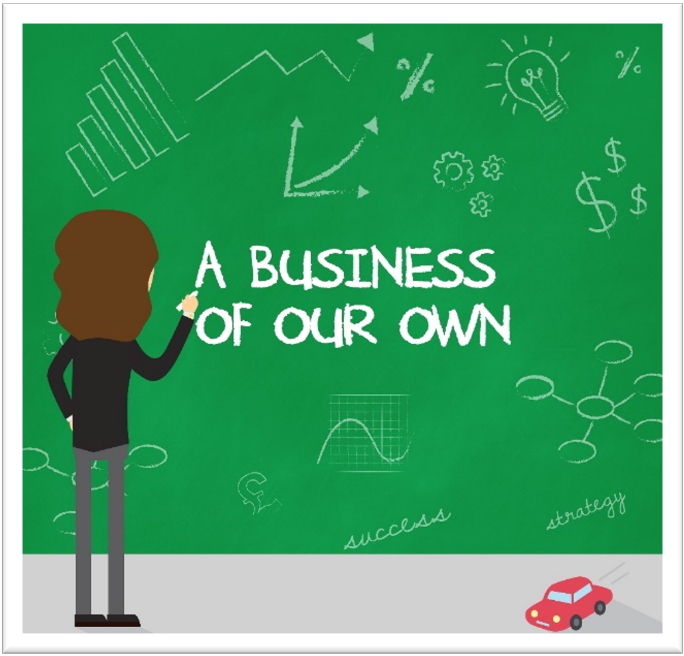 Canada's next
entrepreneurs
In this interactive program students will:
Learn about different types of organizations
Develop an understanding of management and financial record keeping
Create business goals
Create and implement a business model canvas for their own retail business
Learn about pricing and promotions
By the end of the program, students will know how to manage risks and seize business opportunities. This will inspire them to dream big, take on new challenges and think about becoming Canada's next entrepreneurs.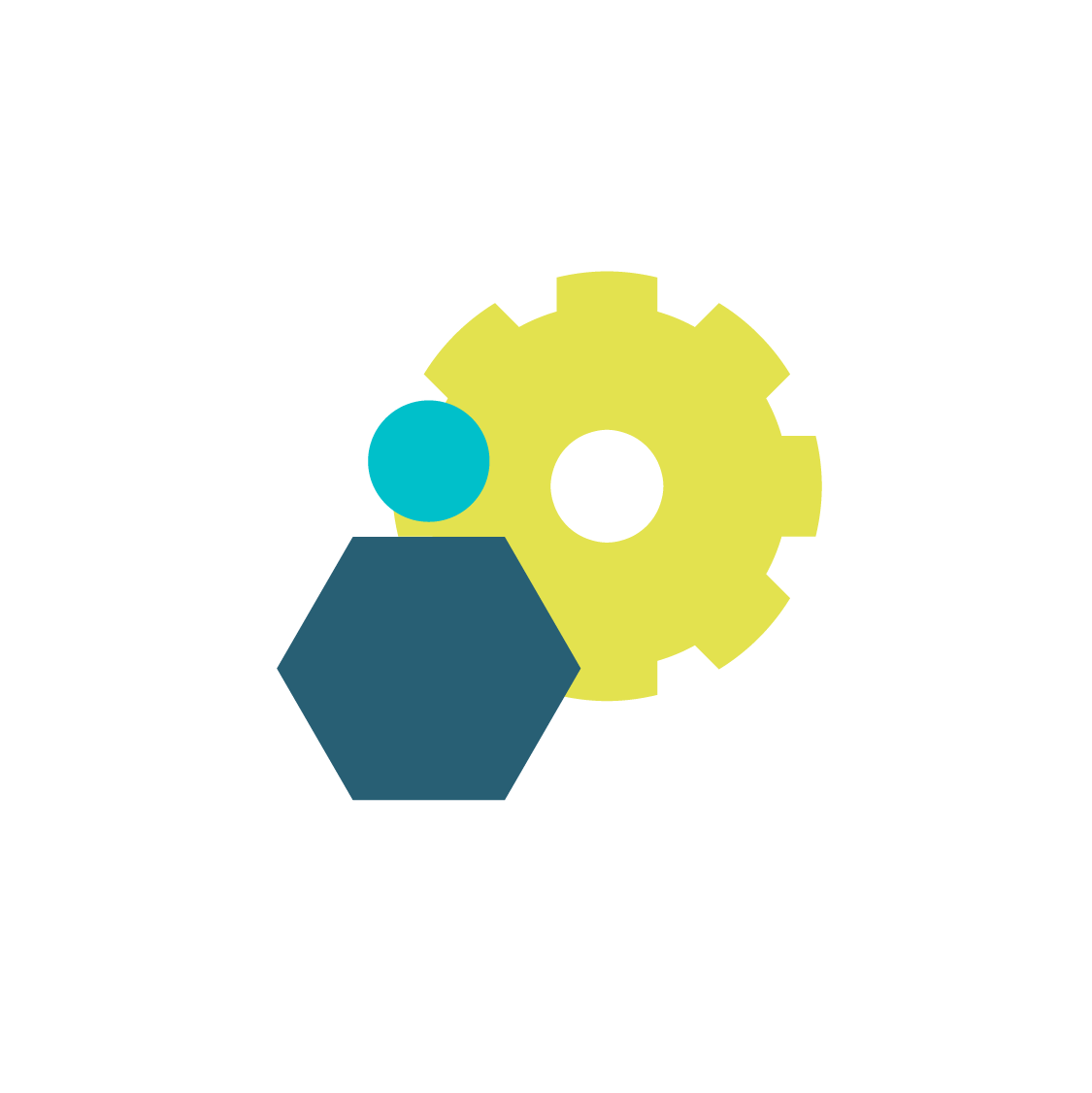 COMMITMENT
We request at least 3 hours of time in class
Registration is required at least 6 weeks before your preferred program date (some exceptions may apply)
JA volunteers are guest speakers; classroom supervision is required

LESSONS
Lesson 1: Starting the Business Model Canvas
Lesson 2: Production
Lesson 3: Marketing and Promotions
Lesson 4: Financial Record Keeping, Pricing, and Teamwork

CURRICULUM LINKS
Social Studies
Math
Language Arts
Health
Art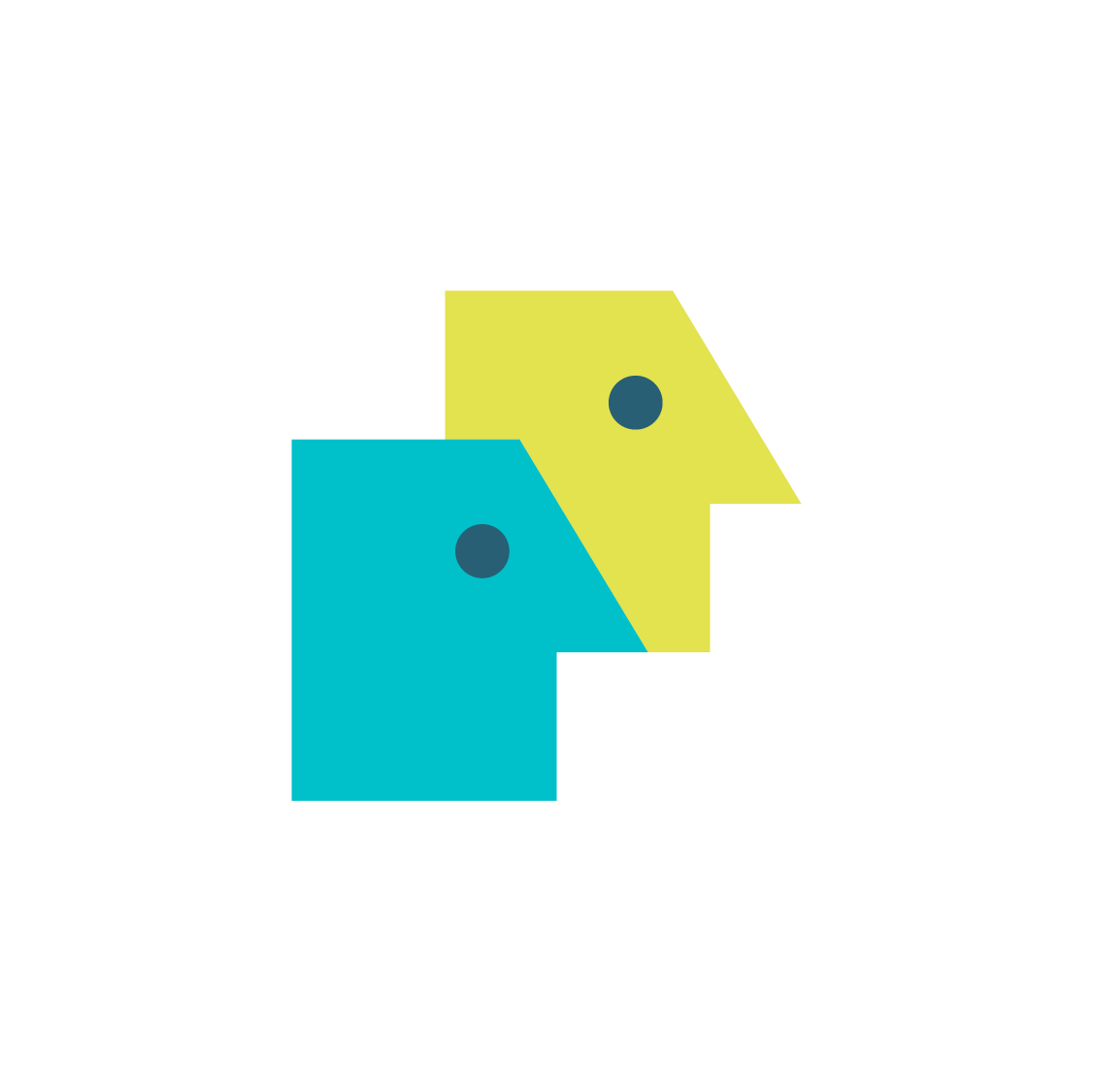 BENEFITS
Students learn from business leaders in the community
Volunteers share real-life stories and experiences, making learning engaging and memorable
Students develop confidence, leadership and critical thinking skills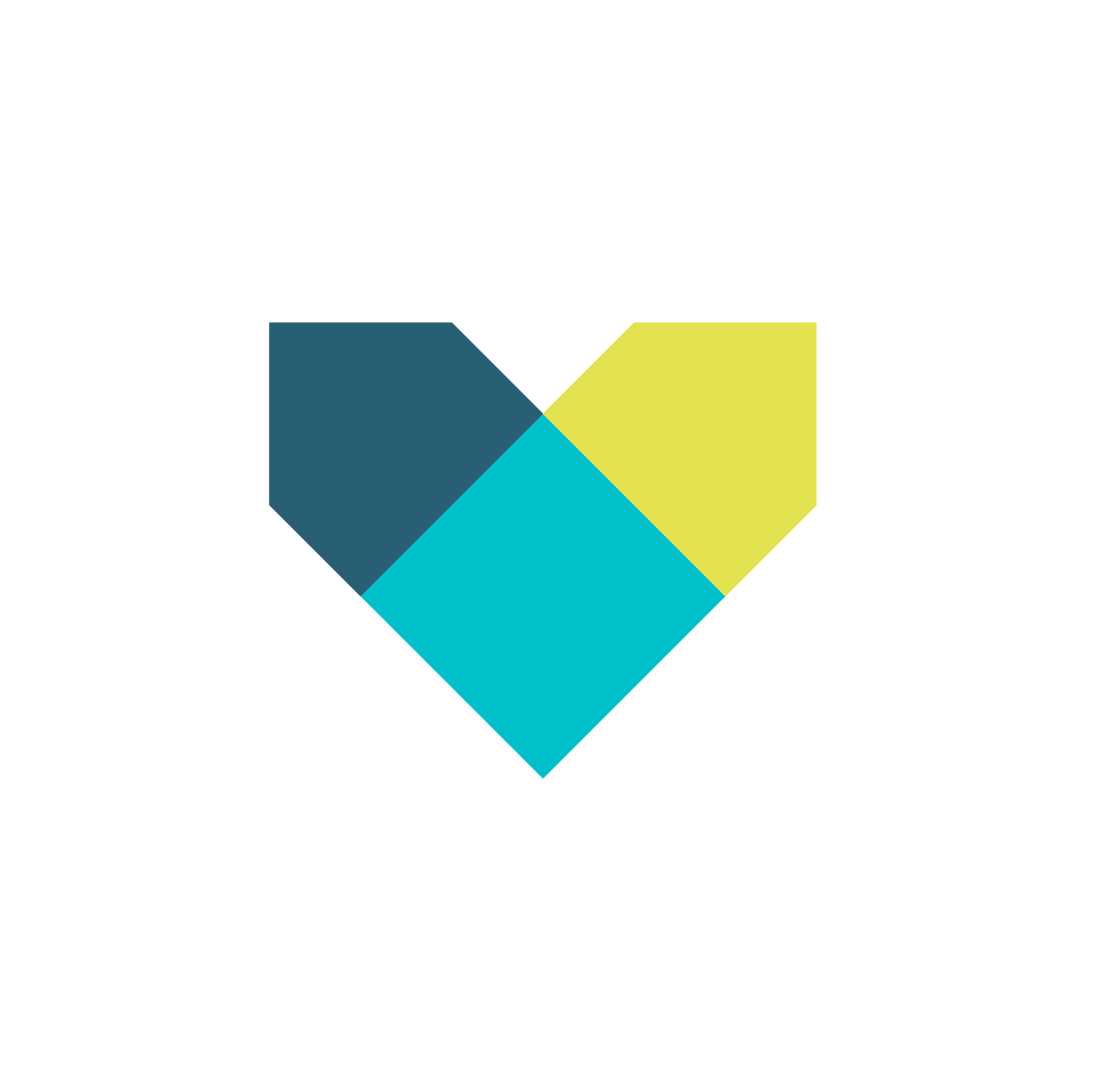 COMMITMENT
One-time volunteer commitment, or volunteer on as many occasions as you like
Program training (90 minutes)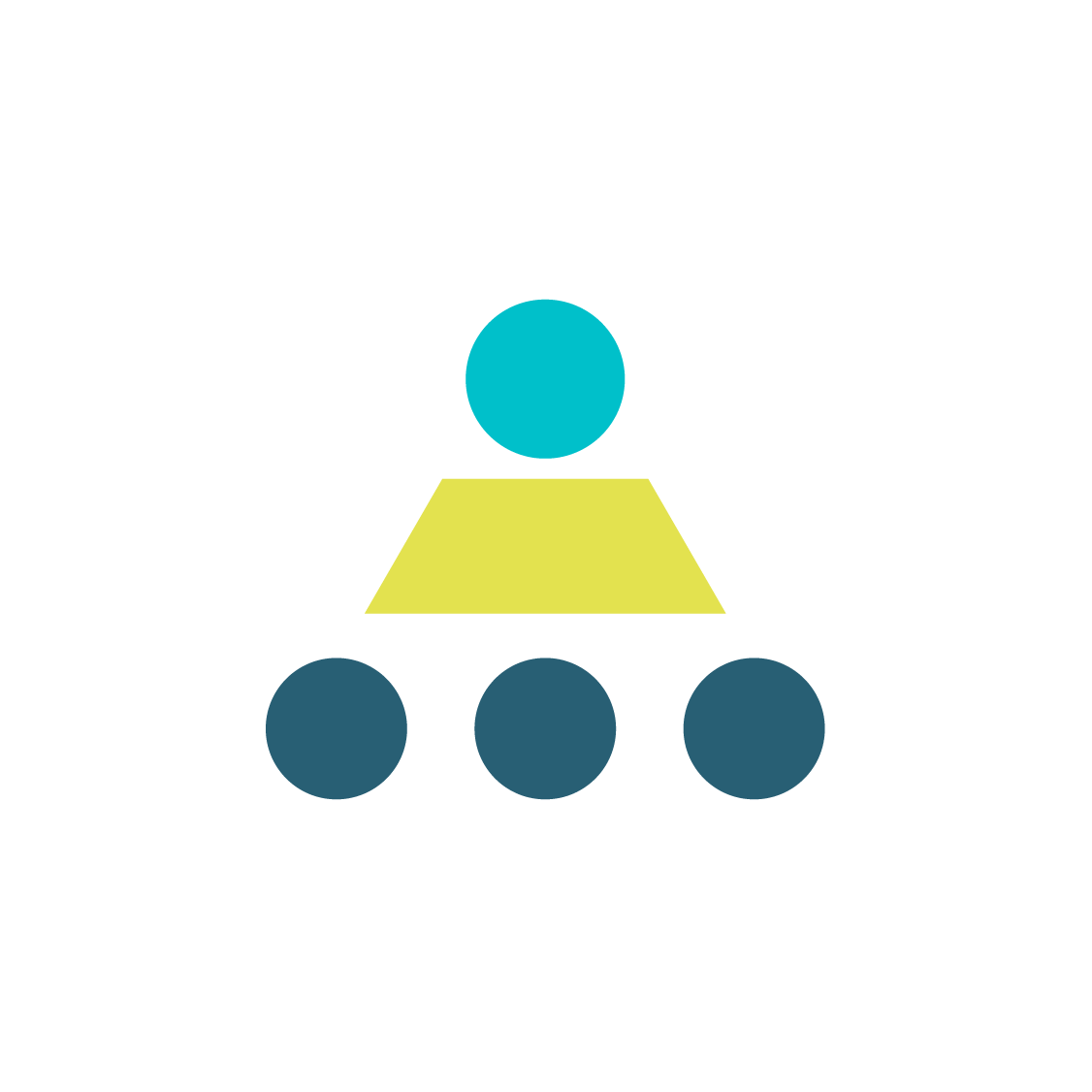 CLASSROOM
A teacher will be present to help with classroom management
Volunteer solo, with a friend, or with another JA volunteer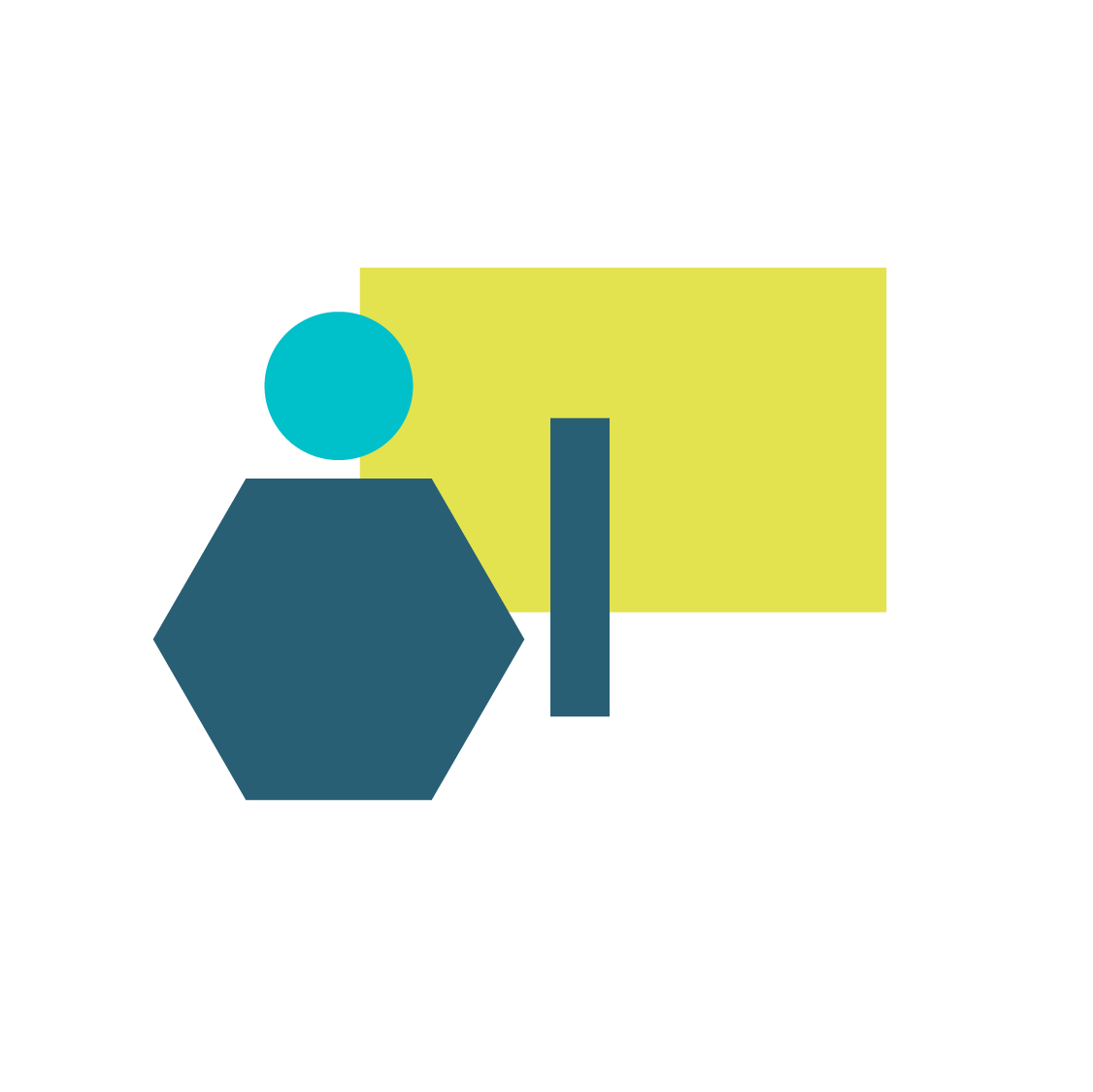 TRAINING
A teacher will be present to help with classroom management
Volunteer solo, with a friend, or with another JA volunteer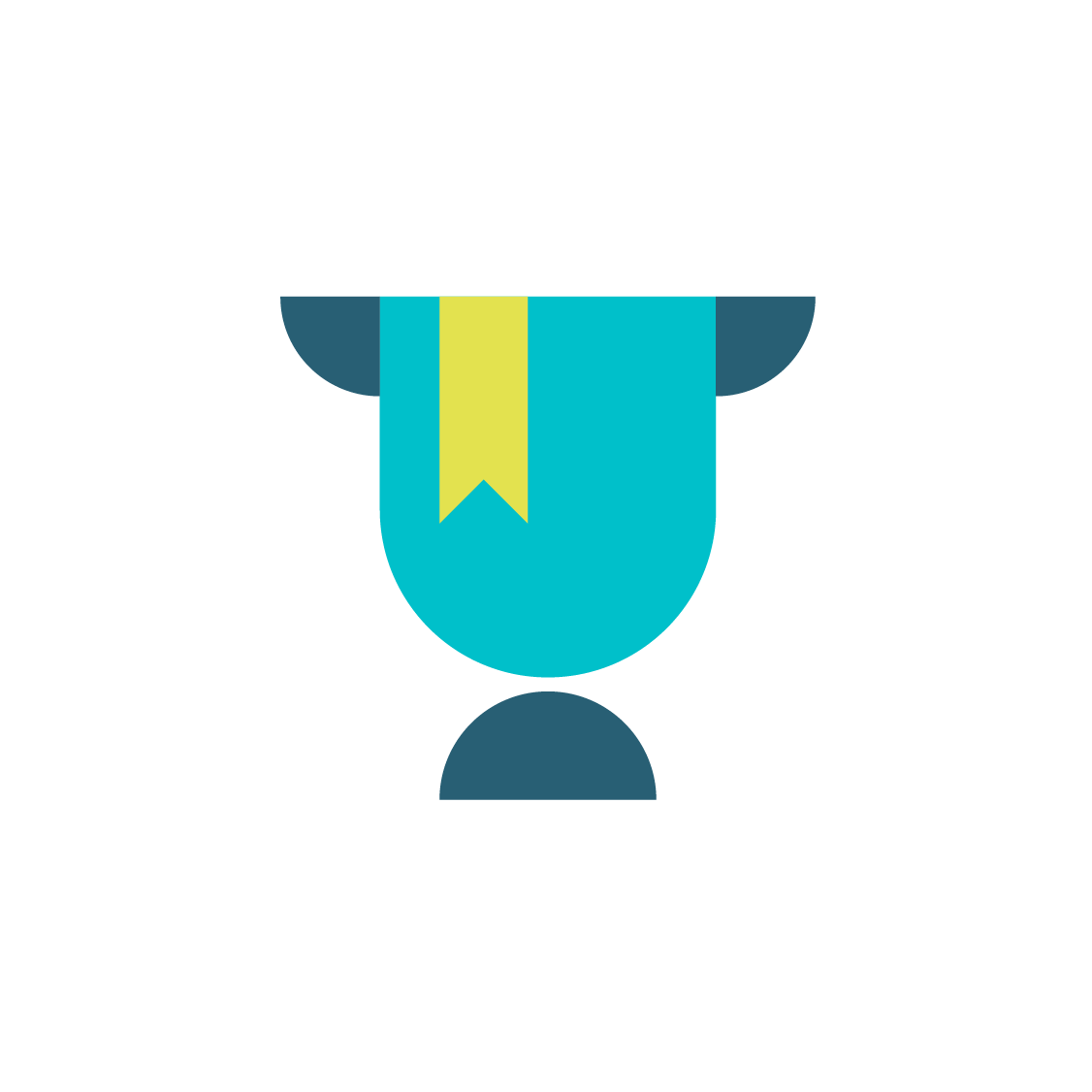 BENEFITS
Volunteer hours can often be applied toward designations and professional development
Work on your leadership, instructional, and public speaking skills
Unique team building activity