Imagining a Business Venture
while Still in School
Securing traditional jobs is becoming increasingly difficult for youth. According to Statistics Canada, the unemployment rate for youth between the ages of 15 and 24 is more than double that of the overall Canadian unemployment rate.
In this challenging job market, entrepreneurs are the key to job growth. Many Canadian youth have the passion to launch their own businesses to create jobs for themselves and others. However, the skills that young people need to run businesses aren't taught in most schools.
JA's Be Entrepreneurial program inspires grade 10-12 students to imagine a business venture while still in school.
Volunteers from the local business community partner with classroom teachers to ignite students' entrepreneurial spirit and help them create business plans.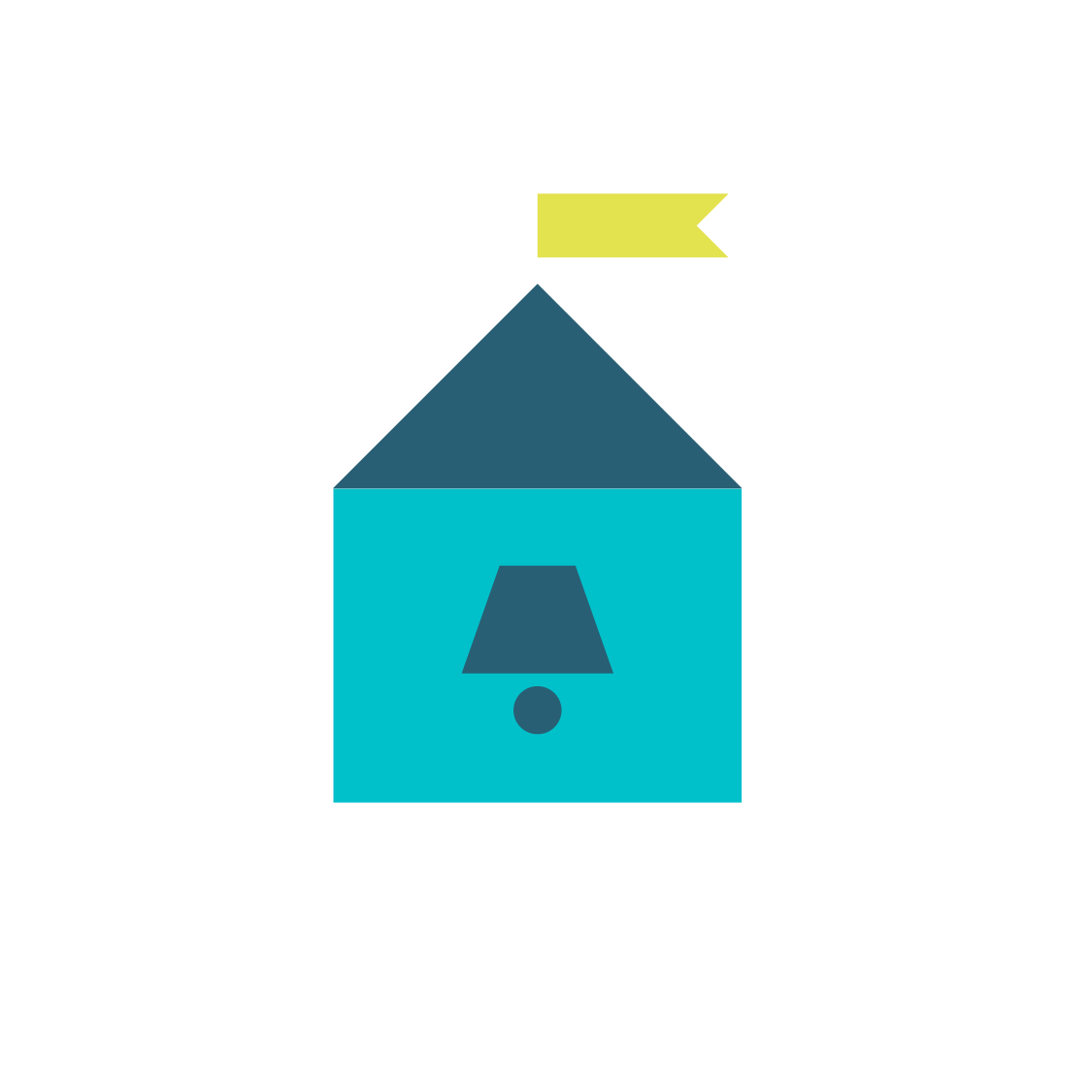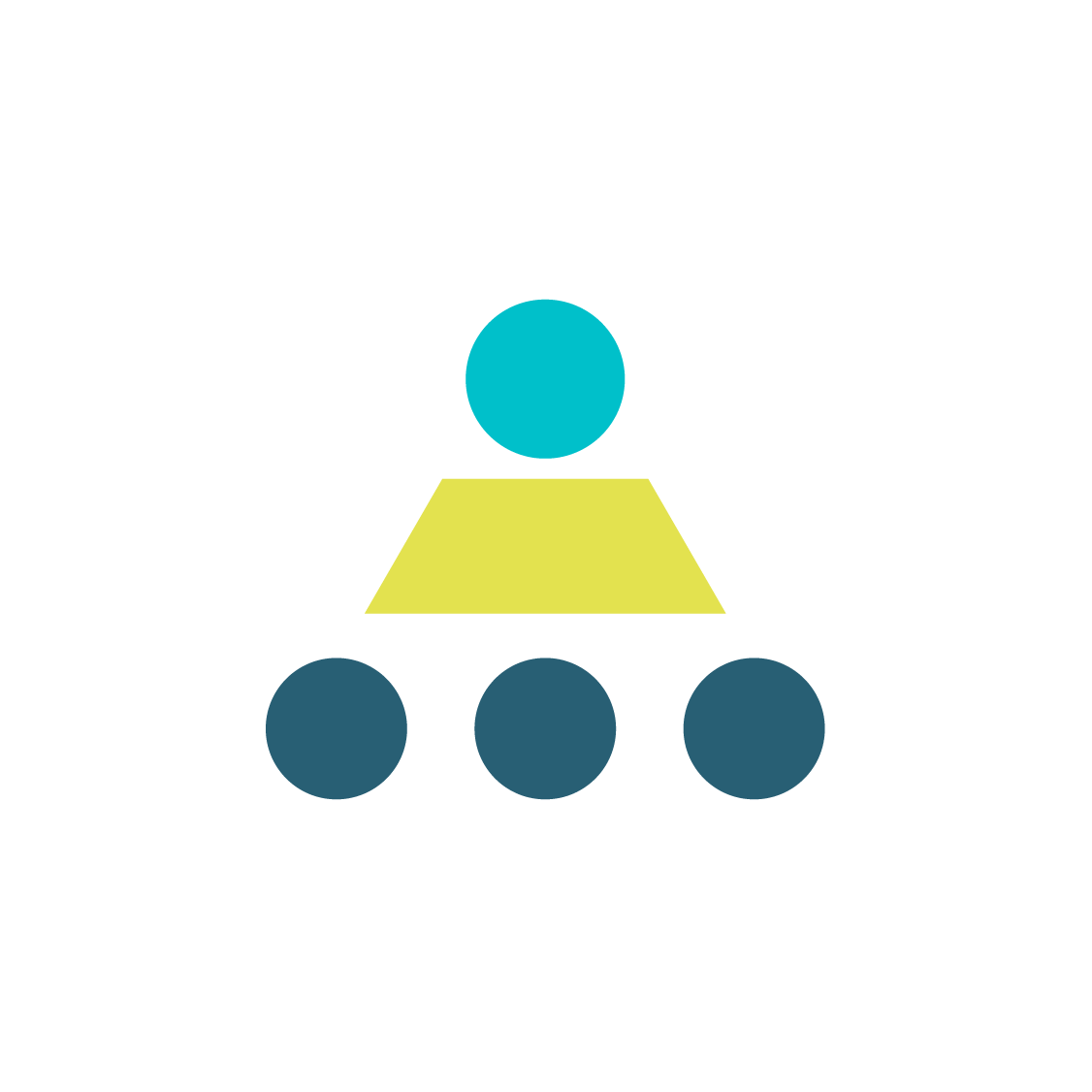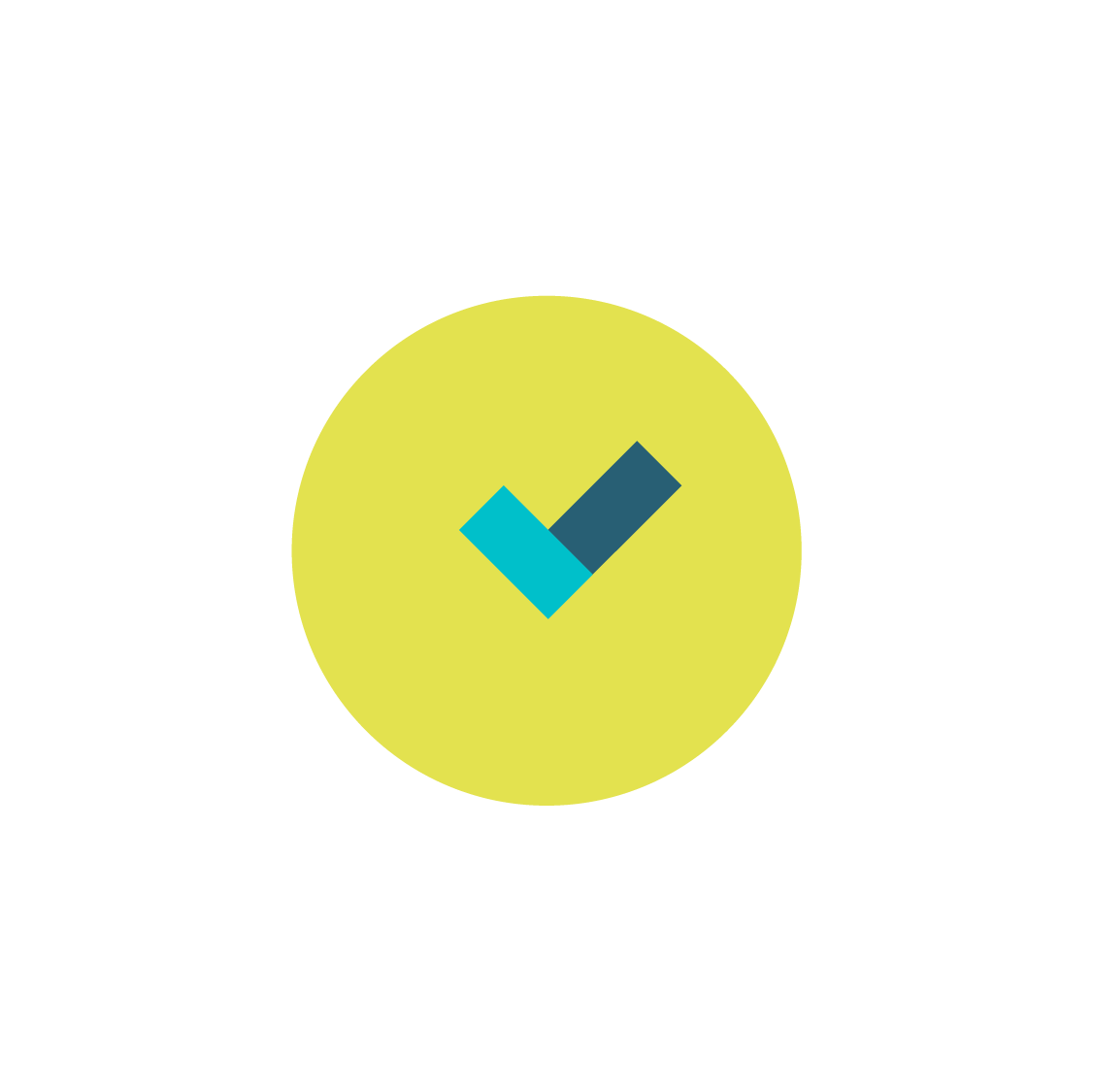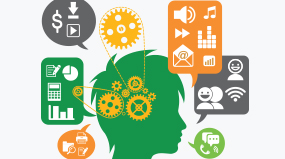 See New Opportunities
and Start Businesses
In this interactive, in-class program students will:
Receive an introduction to entrepreneurship
Understand why planning is key to starting a business
Identify products or services they can take to market
Determine their competitive advantage and define a target market
Lay the foundation for a venture and develop a business strategy
Learn what resources are available to help them move forward with their entrepreneurial dreams
By the end of Be Entrepreneurial, students will have created their own business plan. They will inspire them to see new opportunities, innovate and start businesses.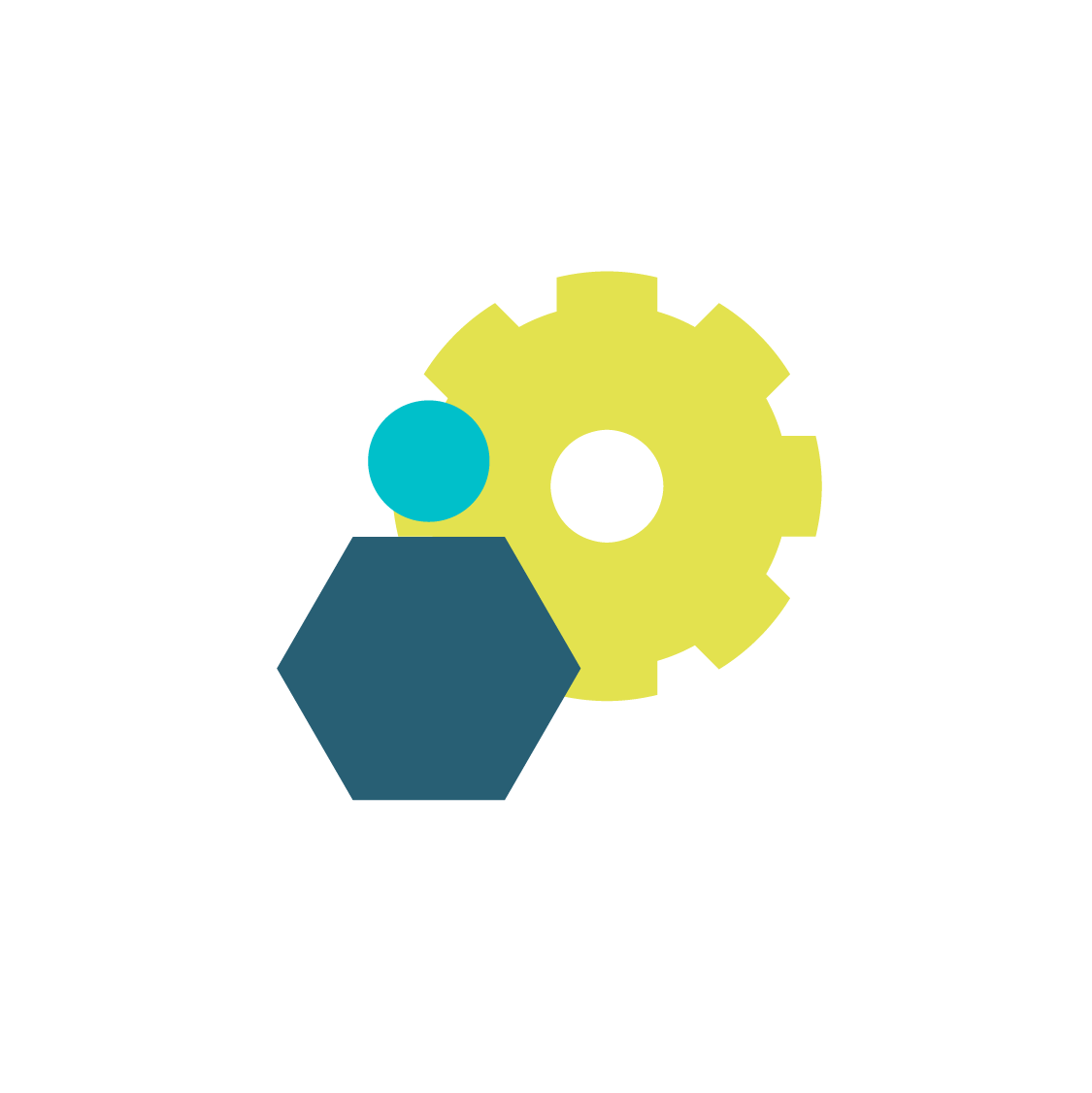 COMMITMENT
We request at least 1 hour or 1 class period of time in class
Registration is required at least 6 weeks before your preferred date (some exceptions may apply)
JA volunteers are guest speakers, classroom supervision is required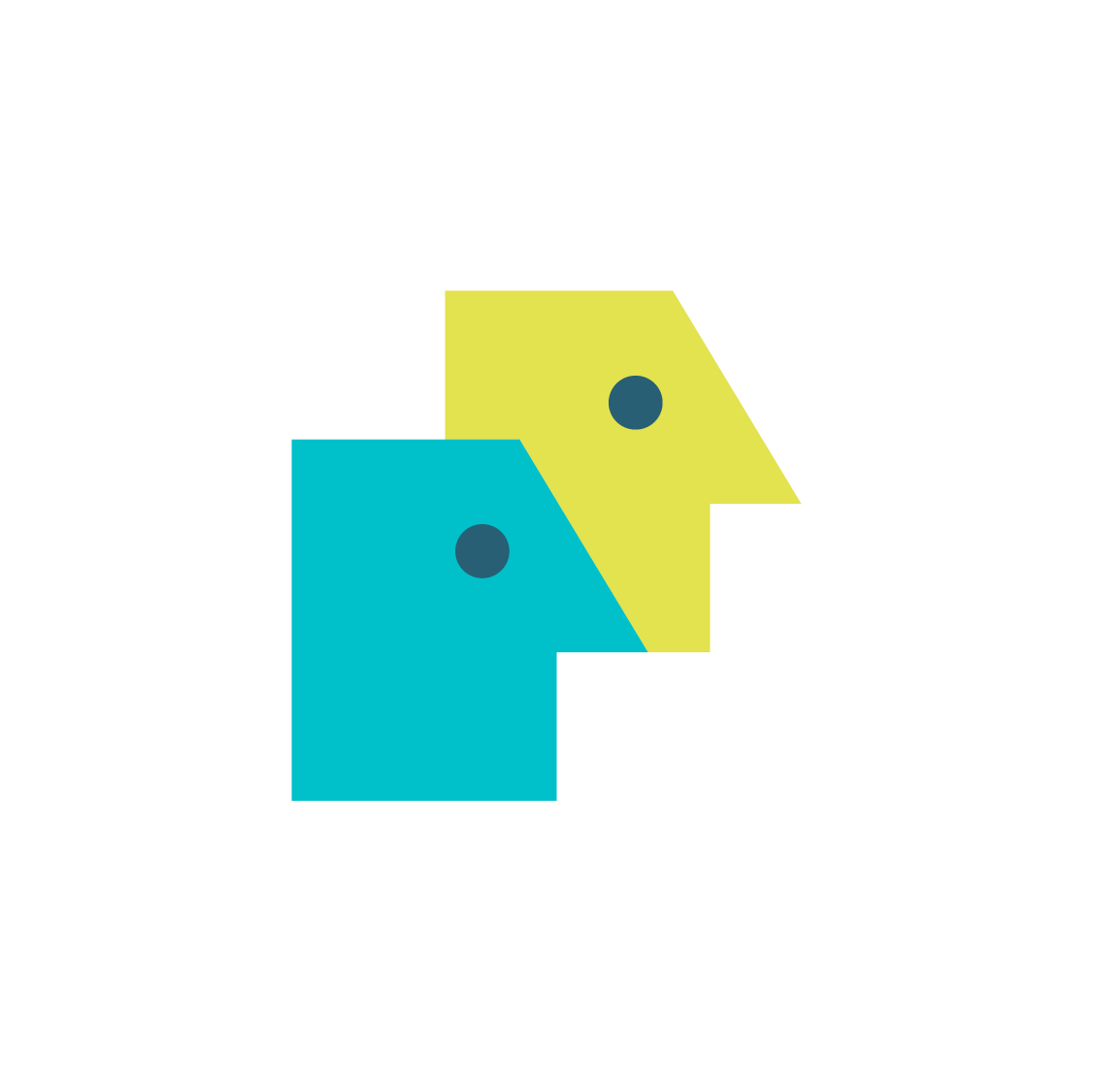 BENEFITS
Students learn from business leaders in the community
Volunteers share real-life stories and experiences, making learning engaging and memorable
Students develop confidence, leadership and critical thinking skills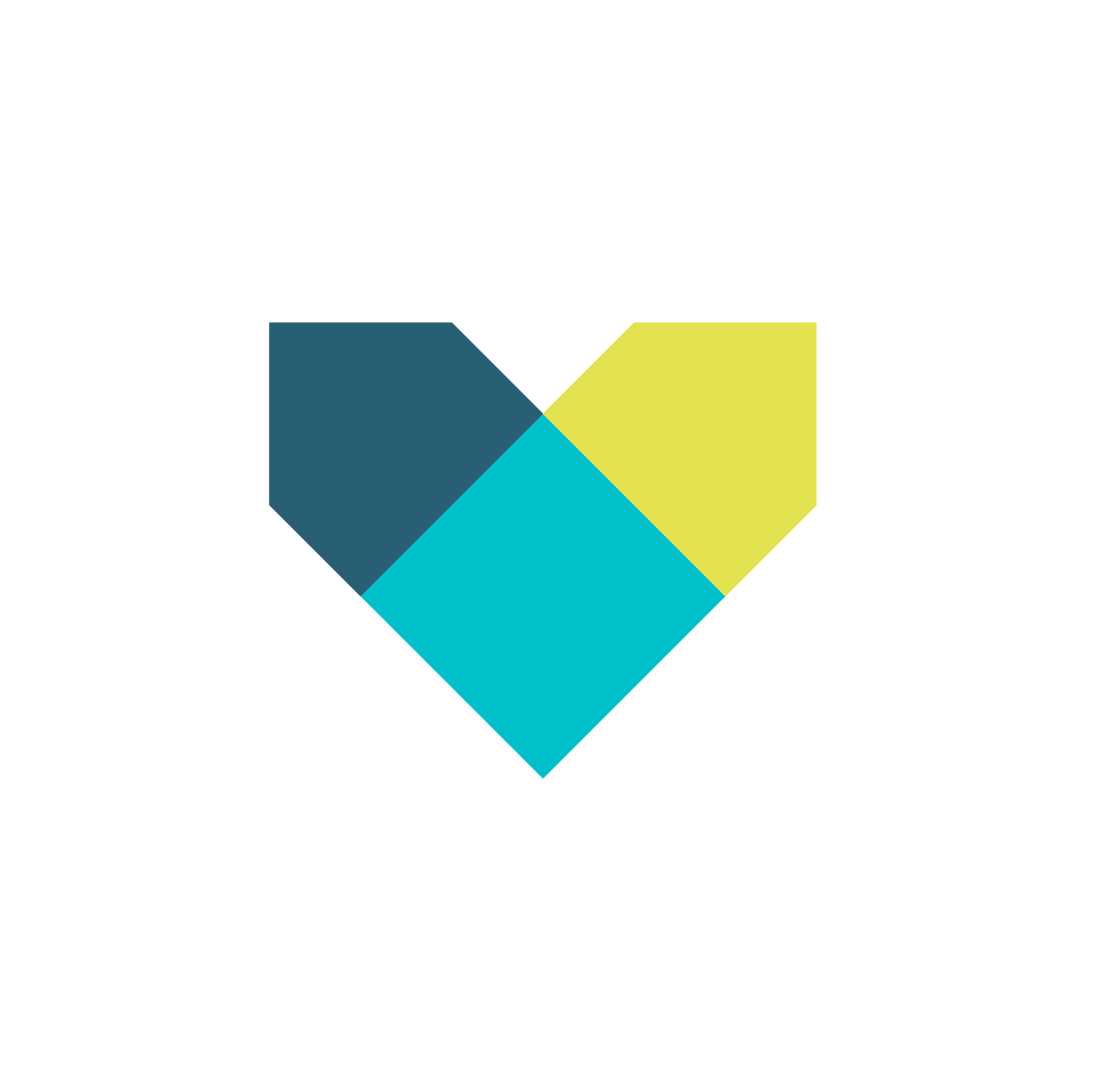 COMMITMENT
One-time volunteer commitment, or volunteer on as many occasions as you like
Program training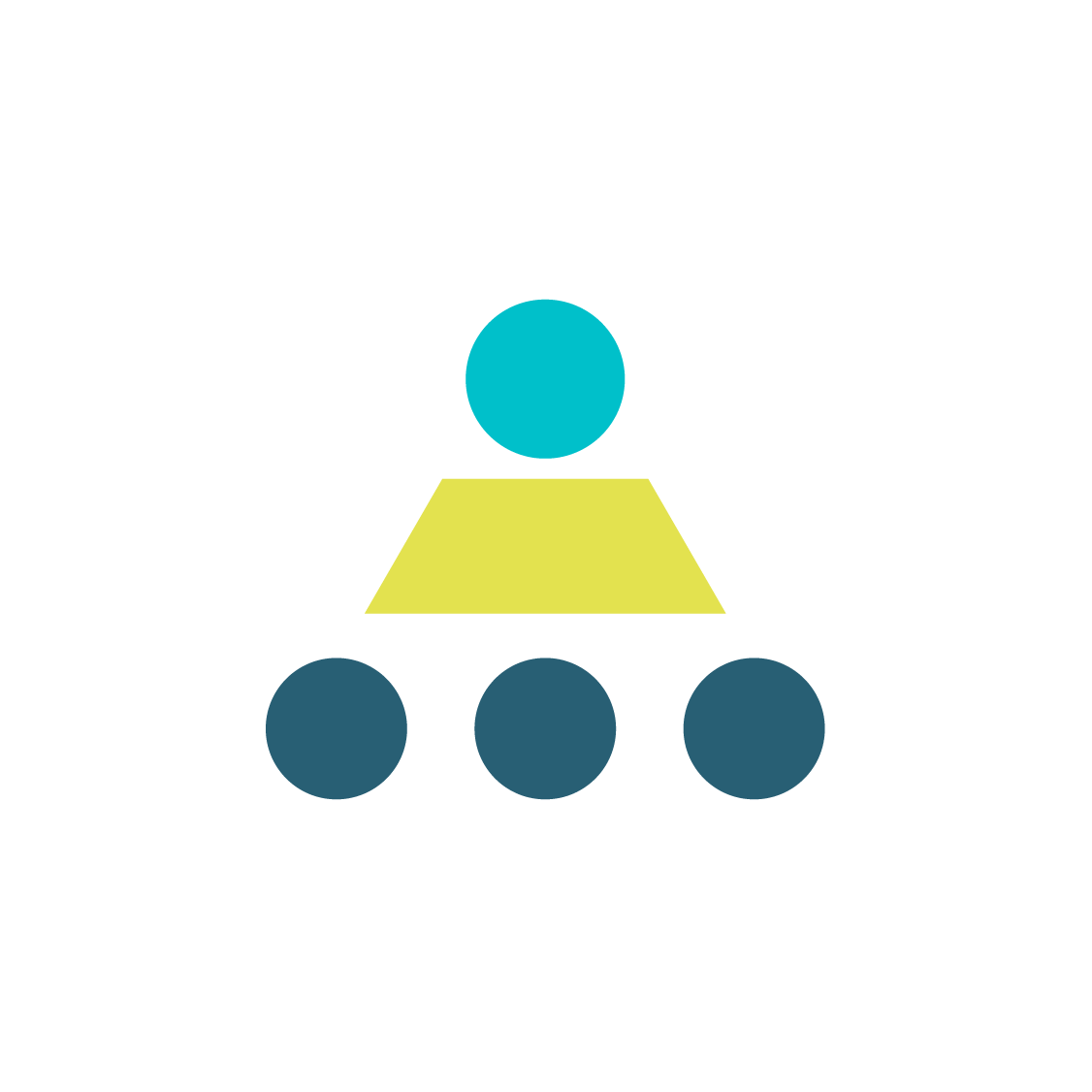 CLASSROOM
A teacher will be present to help with classroom management
Volunteer solo, with a friend or with another JA volunteer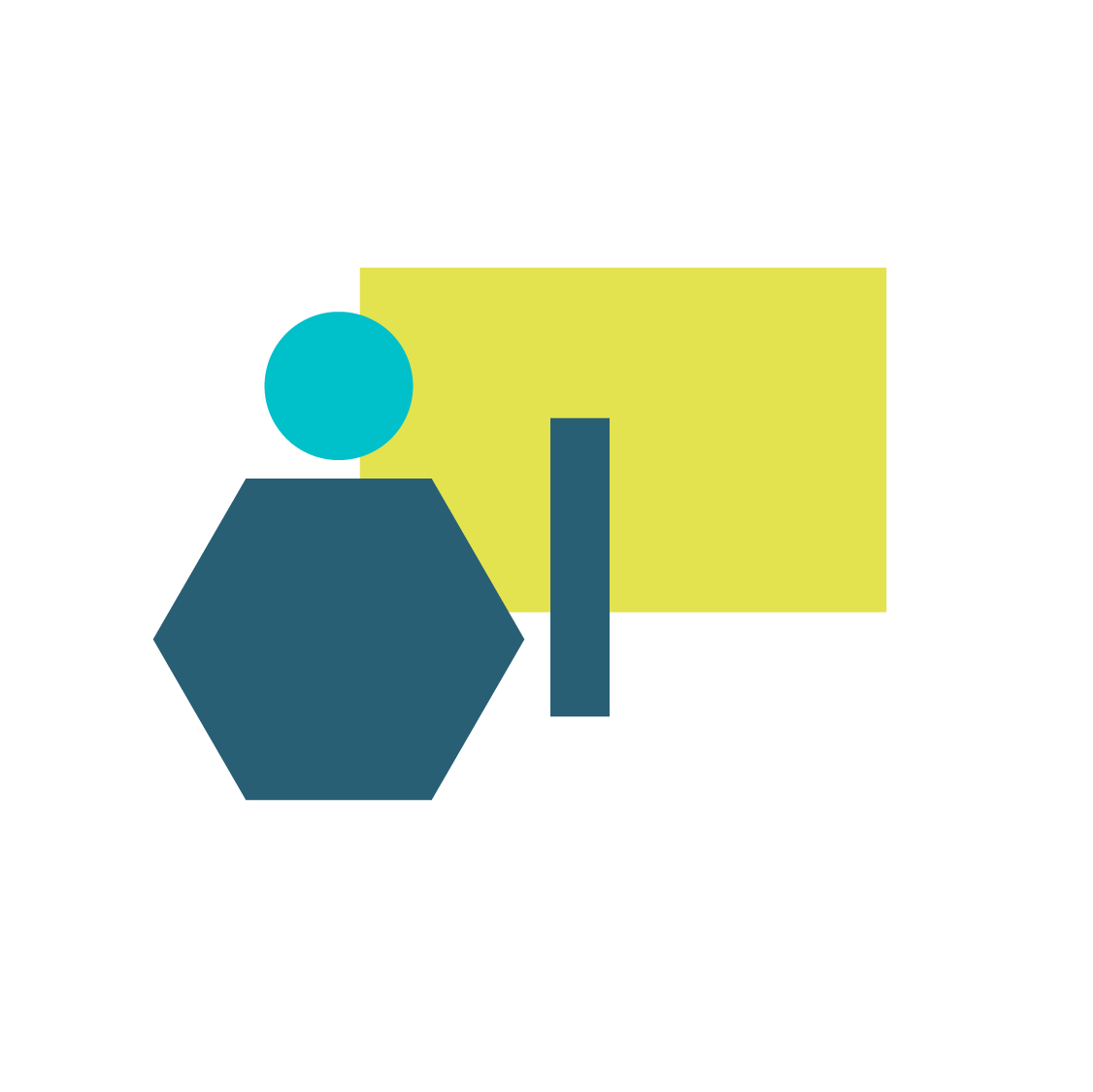 TRAINING
New volunteers participate in a training session
For corporate volunteer days, we'll bring program training to you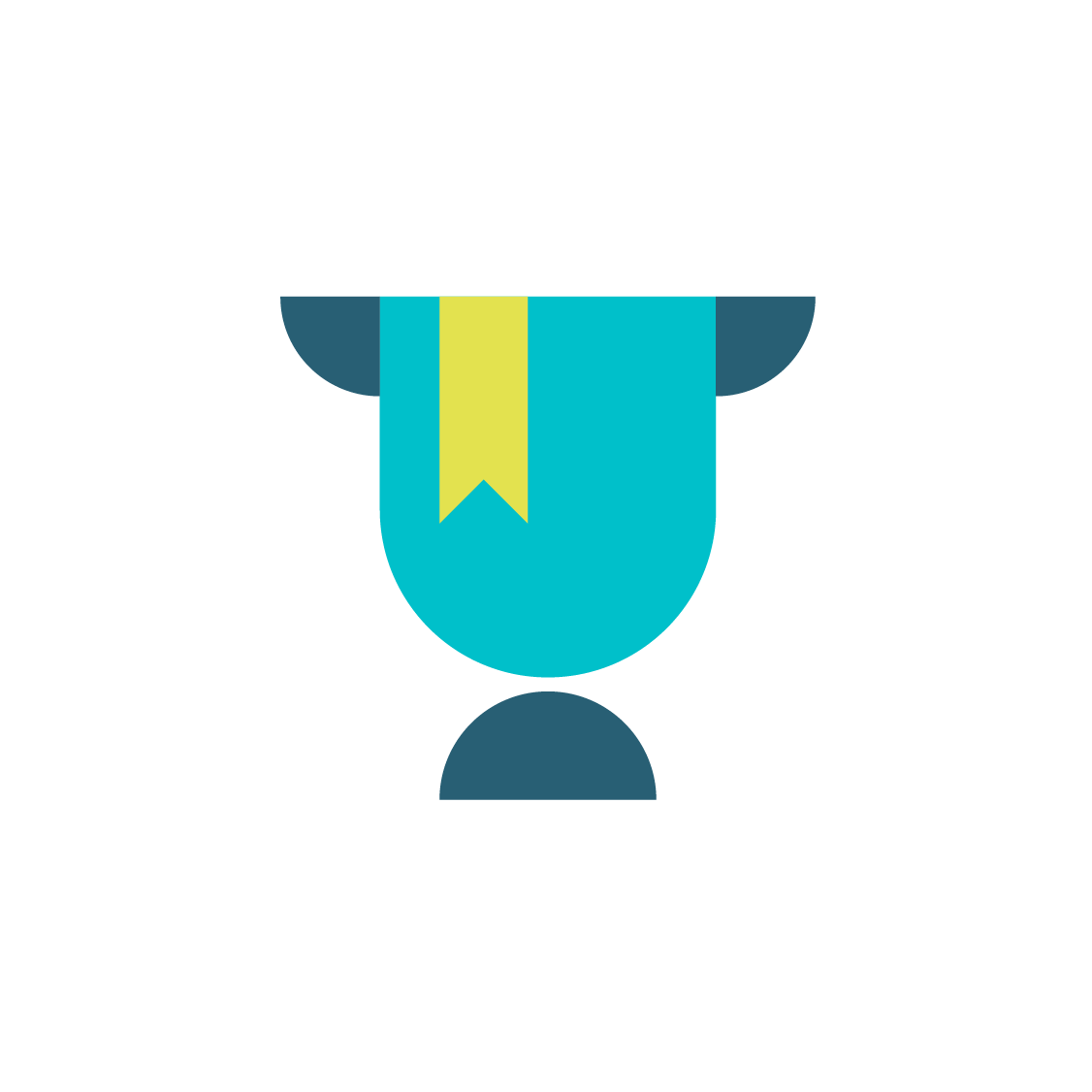 BENEFITS
Volunteer hours can often be applied toward designations and professional development
Work on your leadership, instructional and public speaking skills