Company Program: In School
Develop Business Decisions and
Leadership Skills
Company Program offers students the opportunity to make real business decisions, develop leadership skills, make new friends and have fun!
Company program has proven to improve employability, workforce readiness and awareness of new career opportunities.
This program is offered in two formats, Company Program: After School and Company Program: In School. For more information about registering your school or volunteering for Company Program: In School, contact your Regional Coordinator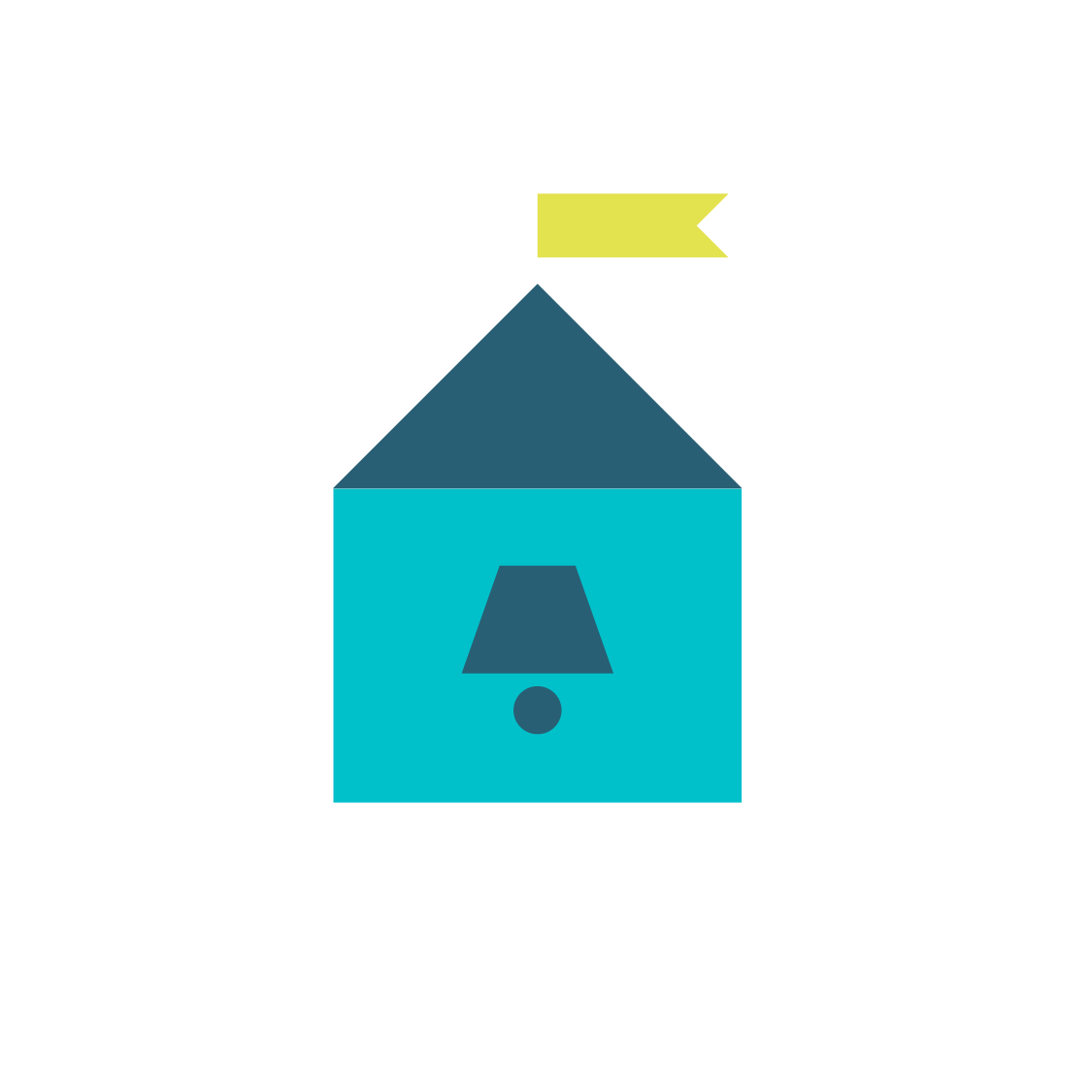 Calgary & Area
East Central
Foothills
Lethbridge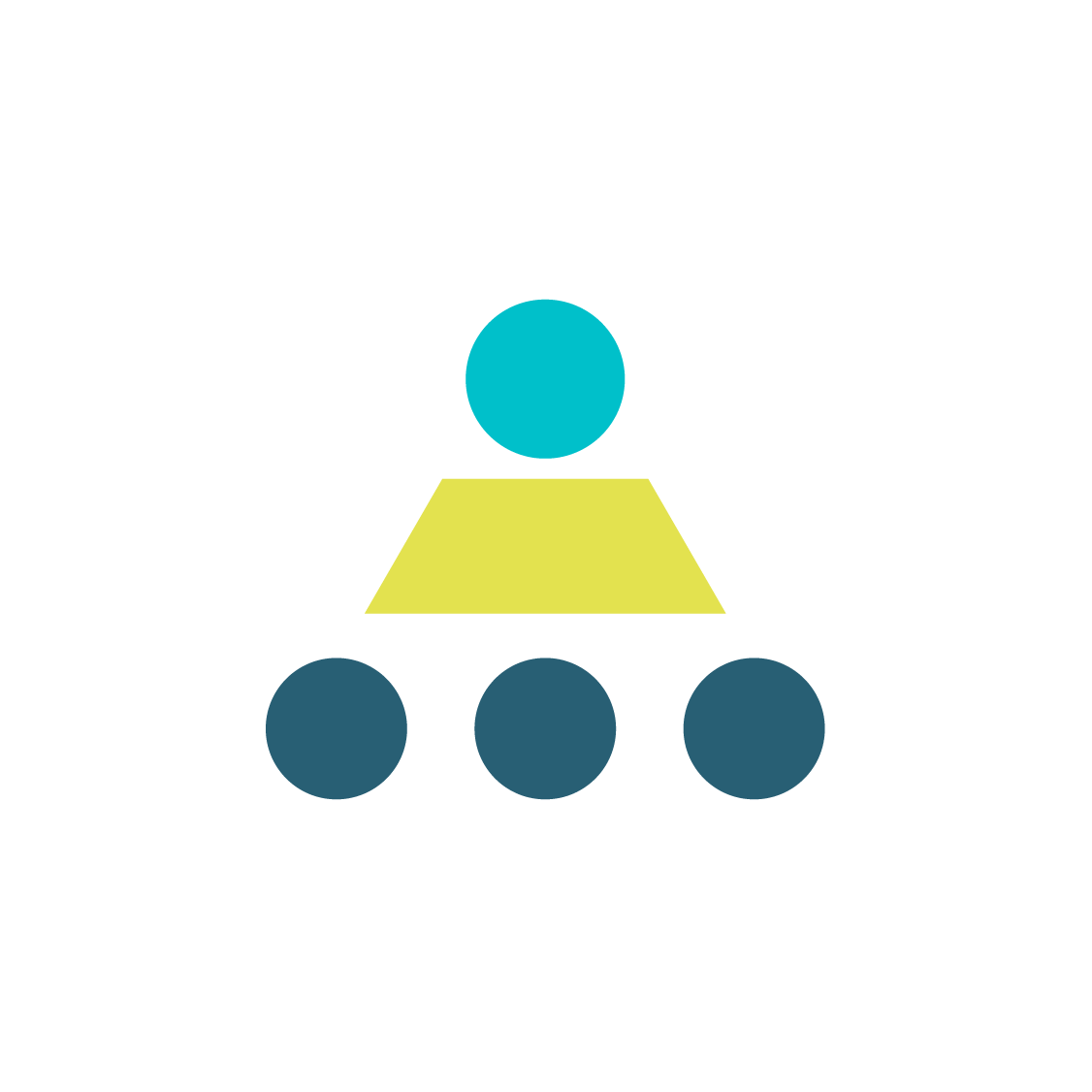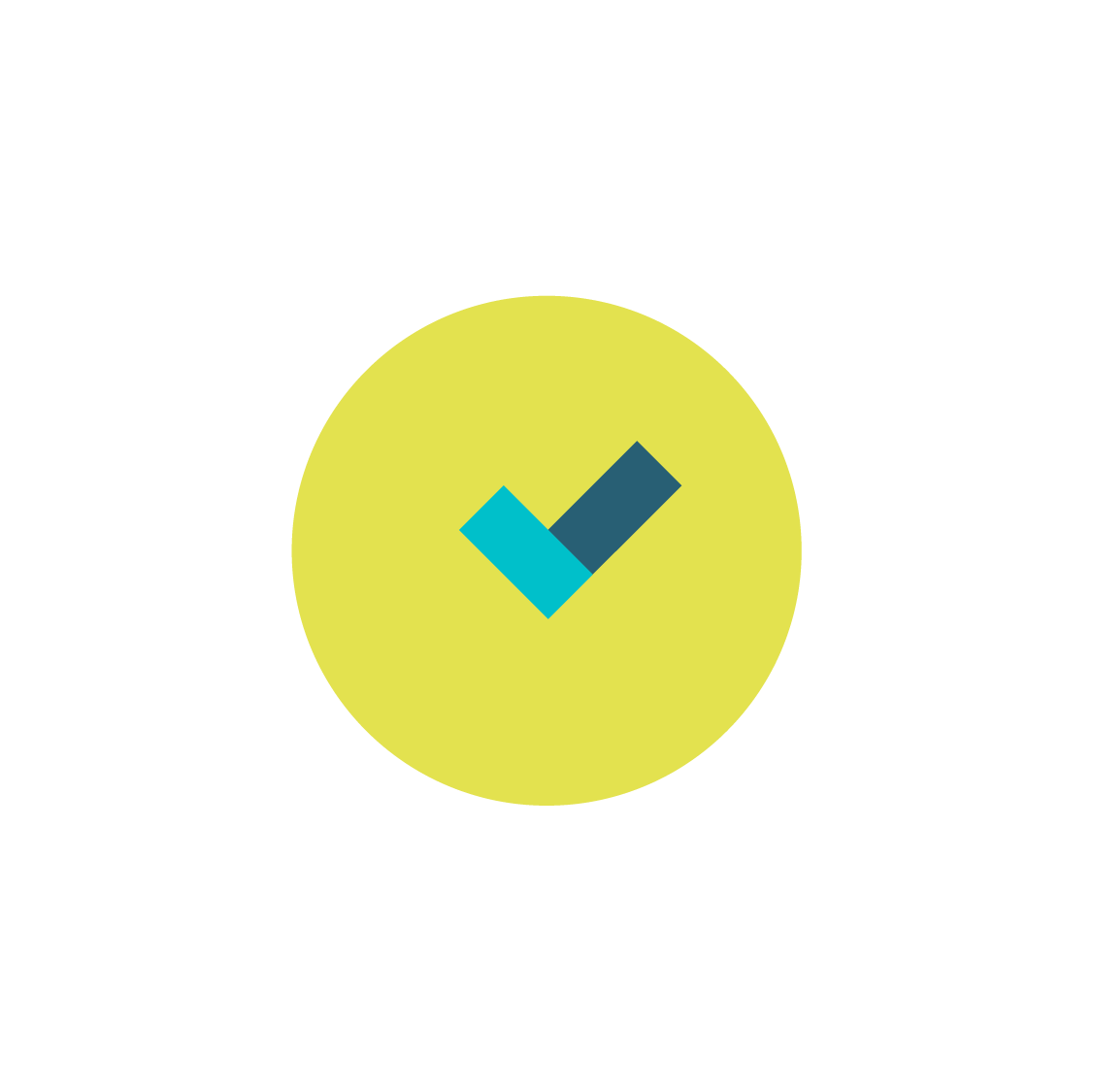 3 hours per week between
6-9 pm
(Tue, Wed, or Thur)
18 weeks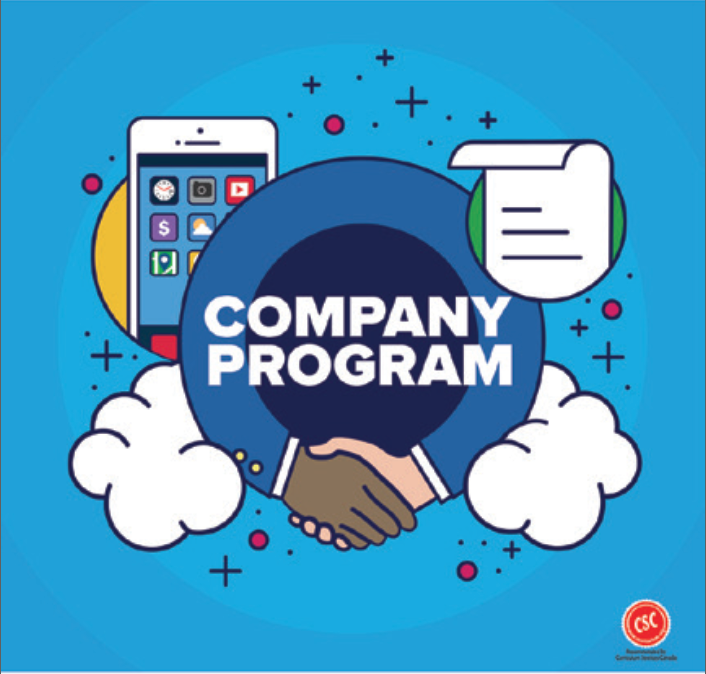 Learn the Risks and Rewards of
Starting a Business
In this hands-on program, students learn the risks and rewards of starting a business and how to build positive relationships with the community. They will:
Solve real business challenges
Gather data, evaluate choices and create a plan
Learn how to incorporate their business
Capitalize by selling shares
Develop and market a product or service
Learn about teamwork, responsibility and business ethics
Appoint a management team that will best enable them to achieve their company's mission
Maintain and analyze financial records
Set sales goals and make effective sales pitches
By the end of Company Program, students will understand how to run a successful business enterprise. This will give them confidence and empower them to become Canada's future CEOs.
Company Program
in Action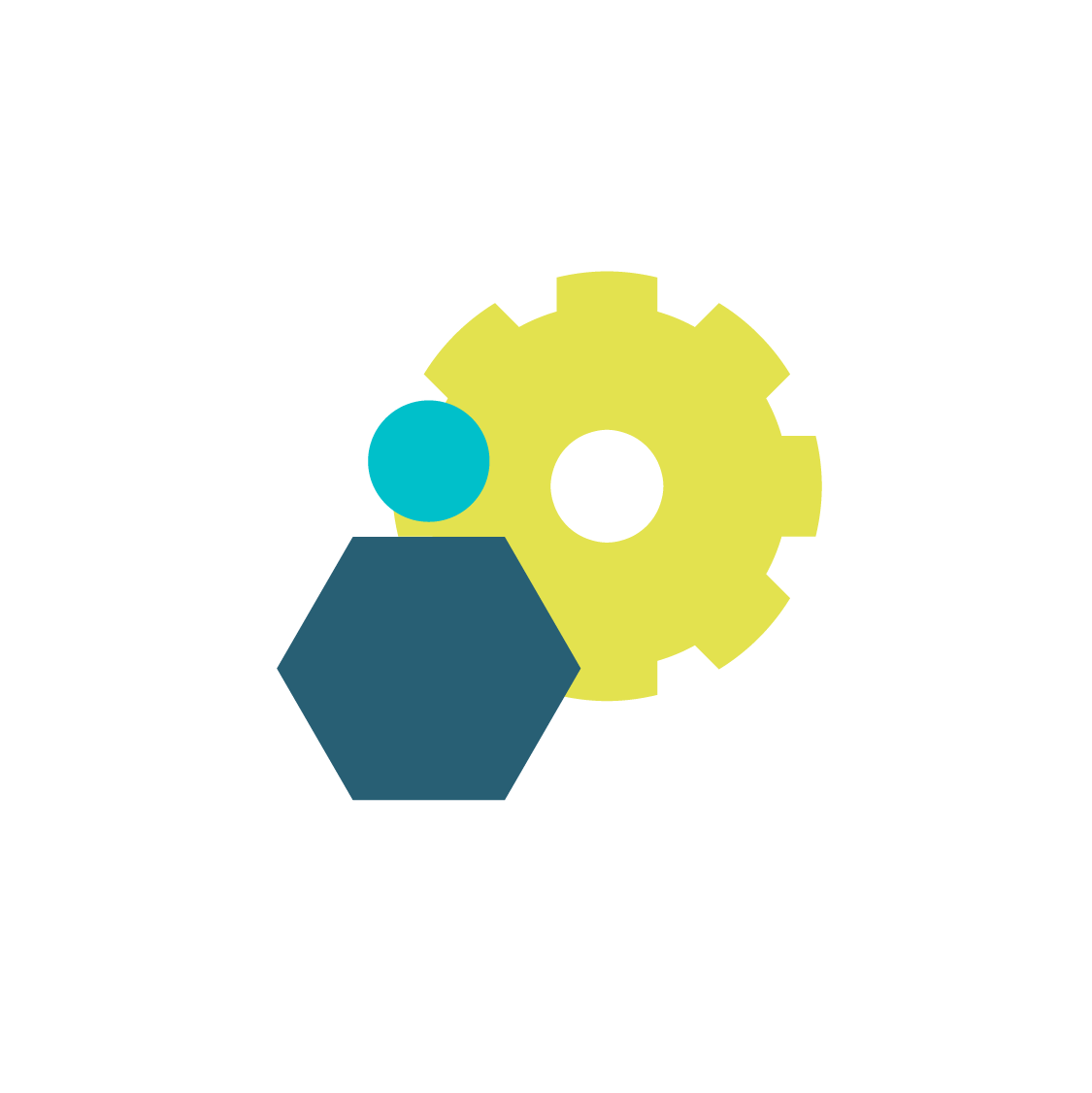 COMMITMENT
80% Attendance minimum
Minimum of 75 hours required to qualify for 3 high school credits
Break over the winter holiday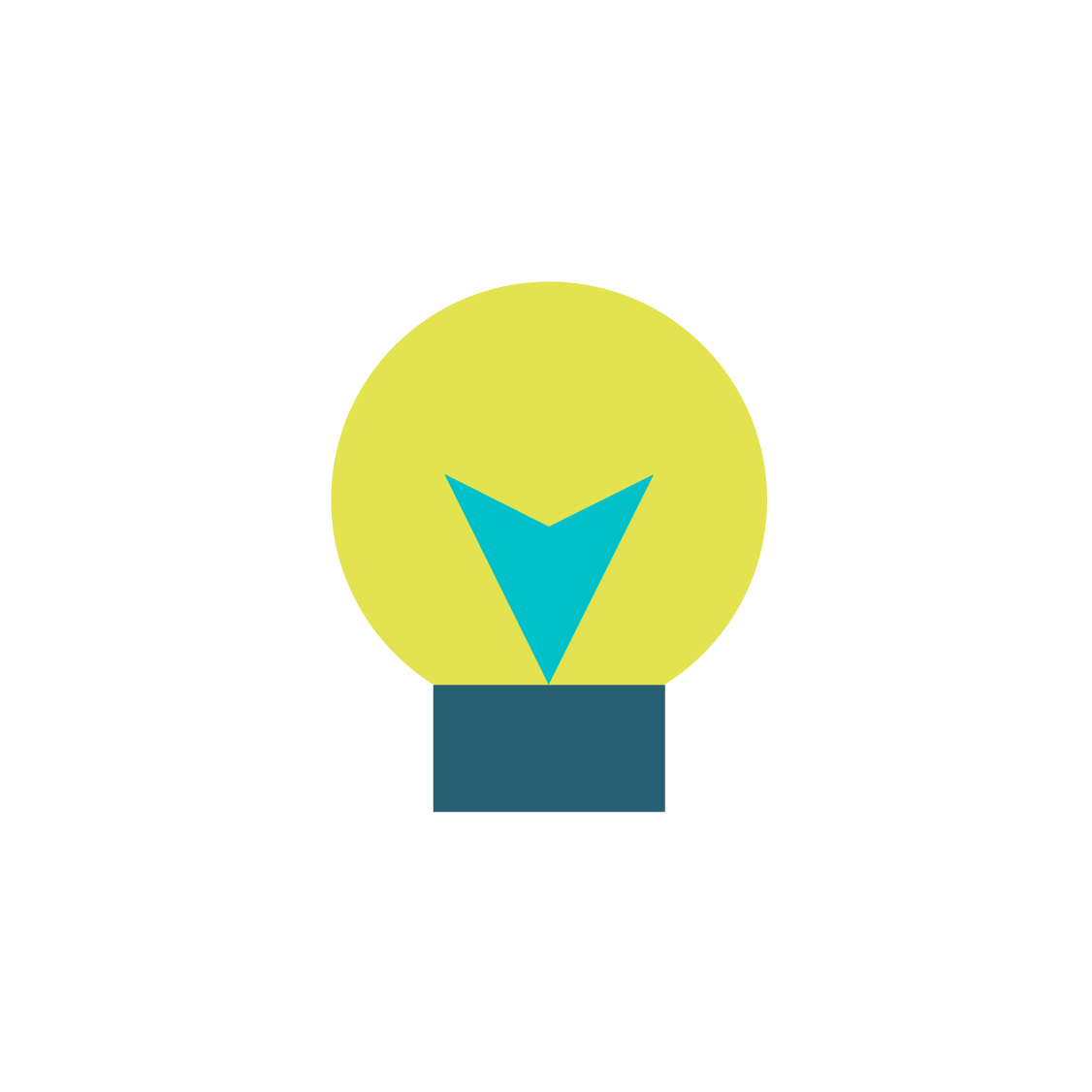 WHAT YOU WILL DO
Learn how to start up, manage as well as liquidate a business
Learn to raise start-up capital through shares
Learn how to write a Business Plan
Learn how to work with a budget
Students will decide on a business idea and start a business.
Students will write a Business Plan as well as a Shareholders Report

FEATURES
5-6 volunteers from the business community will guide you and your team through the process of starting up a business and running it through to liquidation
Student teams will elect a 6 person executive team, open bank accounts, manage a website, develop and sell a product or service
The annual Company Program Tradeshow gives you the opportunity to sell your product in a retail environment
Compete against other teams for numerous awards, including Company of The Year
Students have the opportunity to attend the Business Development Workshop and Executive Training
Team photoshoot with a professional photographer!
Business plans, budgets, sales training, we cover it all
BENEFITS
Access to local and national scholarship and award opportunities
Work with friends or work with students from across Calgary and area
Learn the risks and rewards of entrepreneurship
Develop key employability skills
Gain leadership skills
Improve communication skills
Build self-esteem and confidence
Potential to make money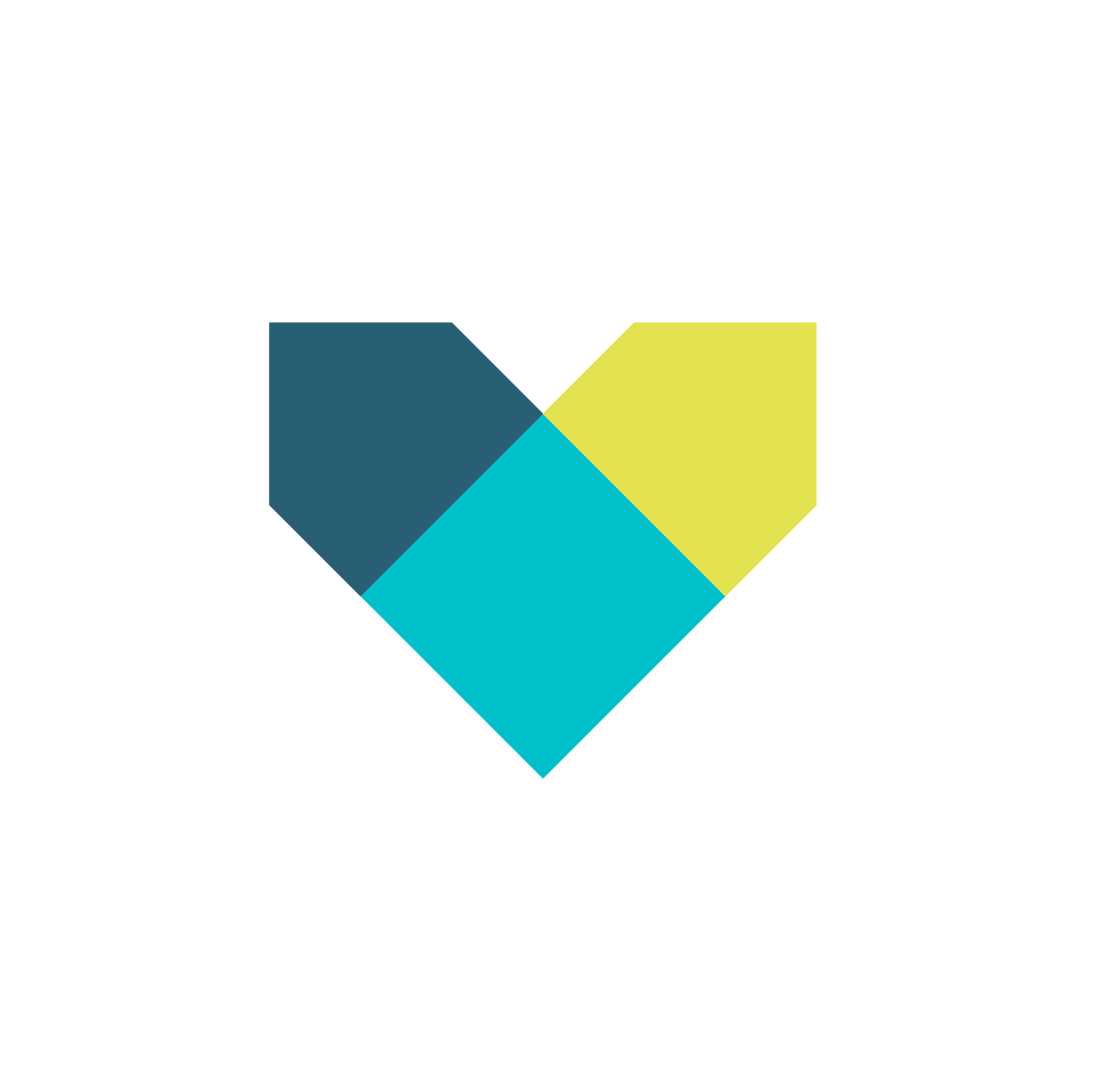 COMMITMENT
Break over the winter holiday
Advisor training is provided yearly
A vulnerable sector police check is required, the cost of which is covered by JA when using our police check system

YOUR TEAM
You will be working with 5-6 other CP Advisors
Teams of students normally range between 15 – 25 students
With around 30 teams at different locations, there is a wide choice of teams to choose from
Option to host a team in your workplace with your staff, maximizing your company's impact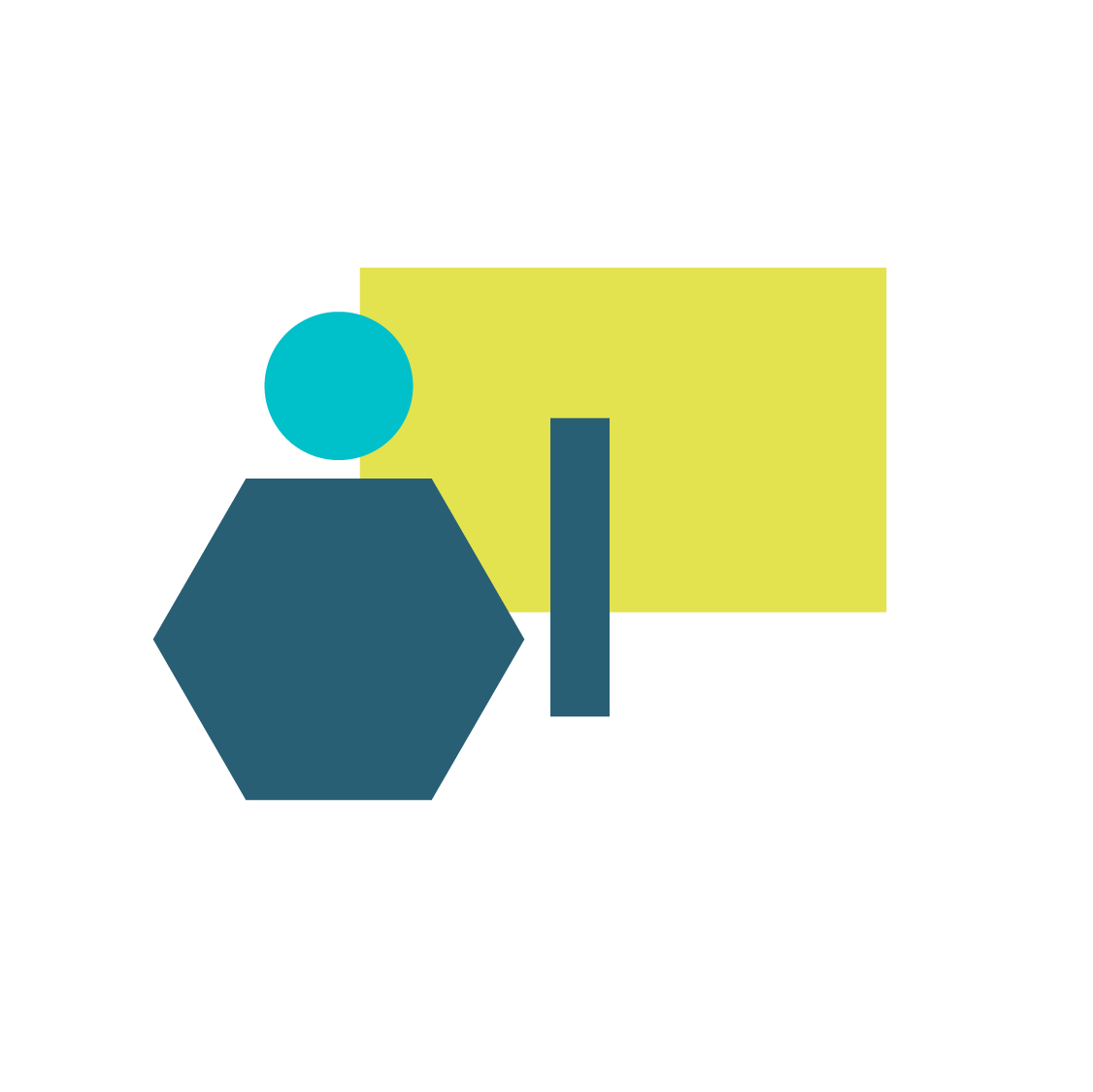 TRAINING
Volunteers participate in a 3 hours training session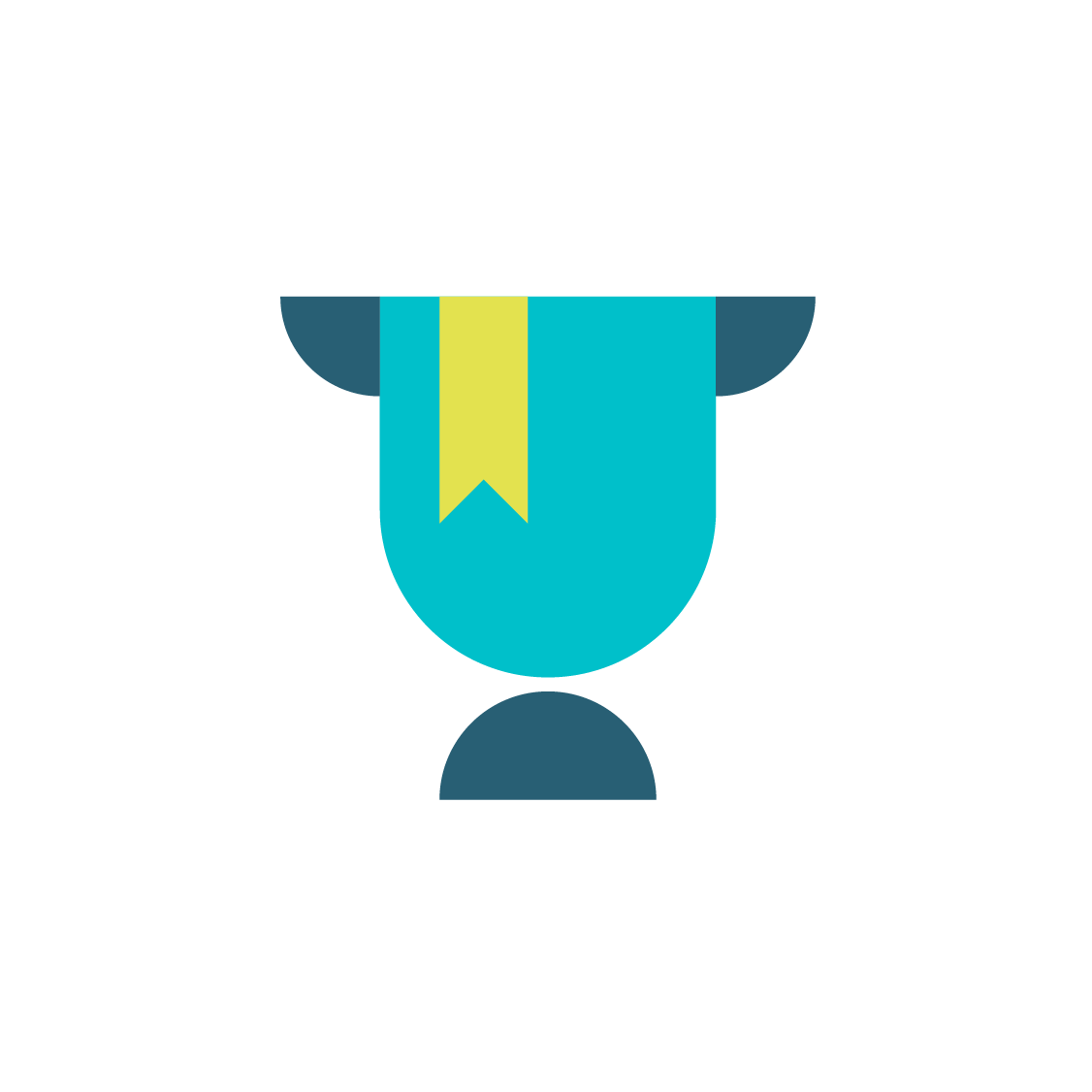 BENEFITS
Longer term mentoring gives you the opportunity to make a larger, more lasting impact on the life of a team of youths
Volunteer hours with JA can often be applied toward your designation and professional development
Work on your leadership, instructional, and public speaking skills
Unique team building activity. Teams of mentors are often from the same office or company.
Attend the Celebration of Achievement at the end of the program. One volunteer will receive the Advisor of the Year award.
The curriculum design of this program has been tailored specifically for high school Indigenous learners. Throughout the program, students work together to understand each stage of running business, and apply these principles by creating a small enterprise of their own. Significant content in this program is related to Indigenous business history and successful entrepreneurs from the Indigenous community. This program requires three (3) hours of course instruction per week for a duration of 10 weeks.
Your time commitment includes a 2 hour training session, and a morning or afternoon in the classroom. JA provides the materials and presentation supports, and you add your unique experiences, bringing the program to life!
JA Indigenous programs were developed in consultation with Indigenous advisors. Programs are culturally relevant to the context and learning styles of Indigenous youth, and meet the curriculum needs as aligned with Alberta Education's Framework for Student Learning.
Student Registration and
Volunteer Opportunities
After School and In School:
In School Only:
This program is a part of our Indigenous programming under the name Business Program.