Empowering Students to Make
Smart, Lifelong Financial Choices
Volunteers make learning fun by using games and multimedia to boost students' self-confidence and help them achieve financial literacy.
Students learn about budgeting, saving, global currencies and safe online shopping.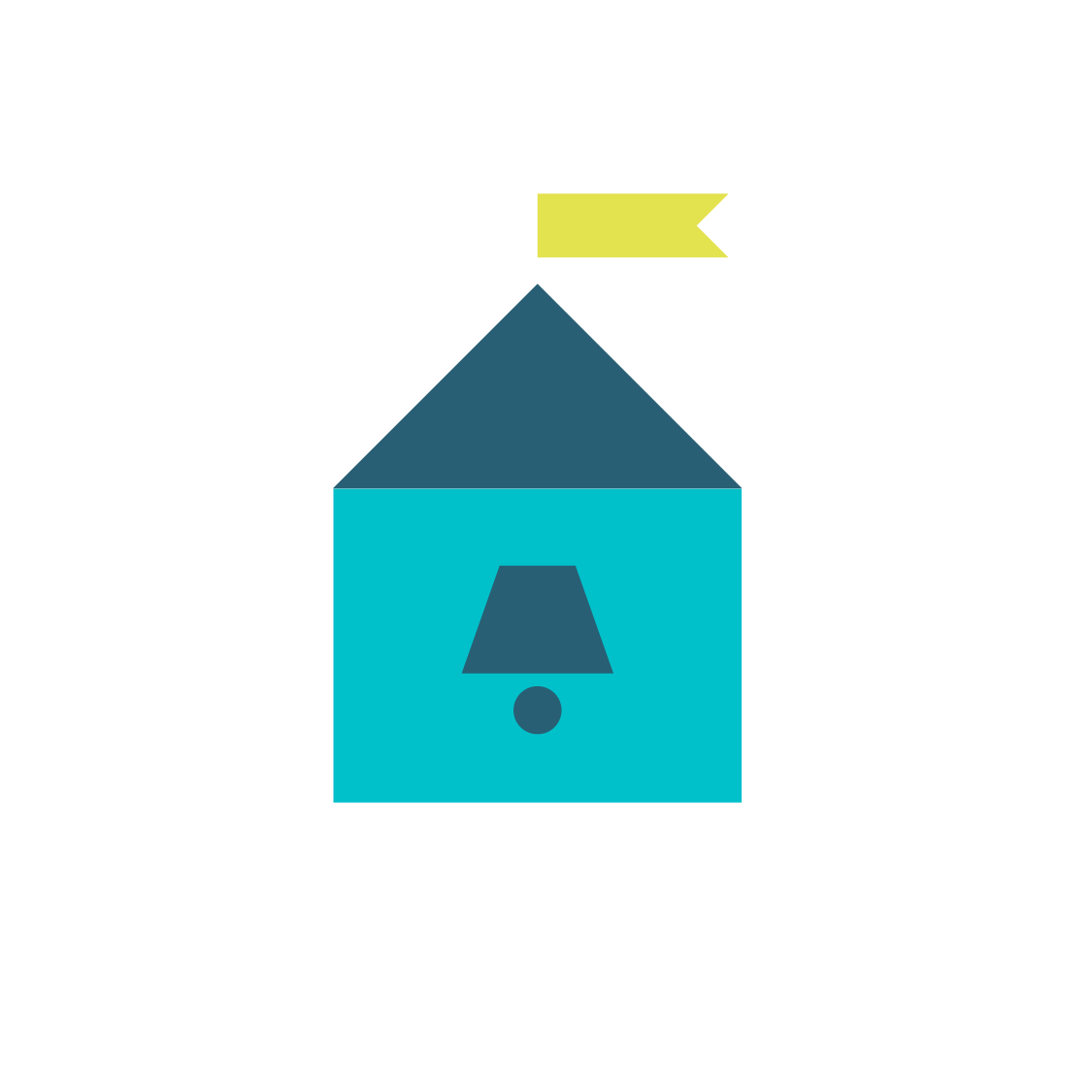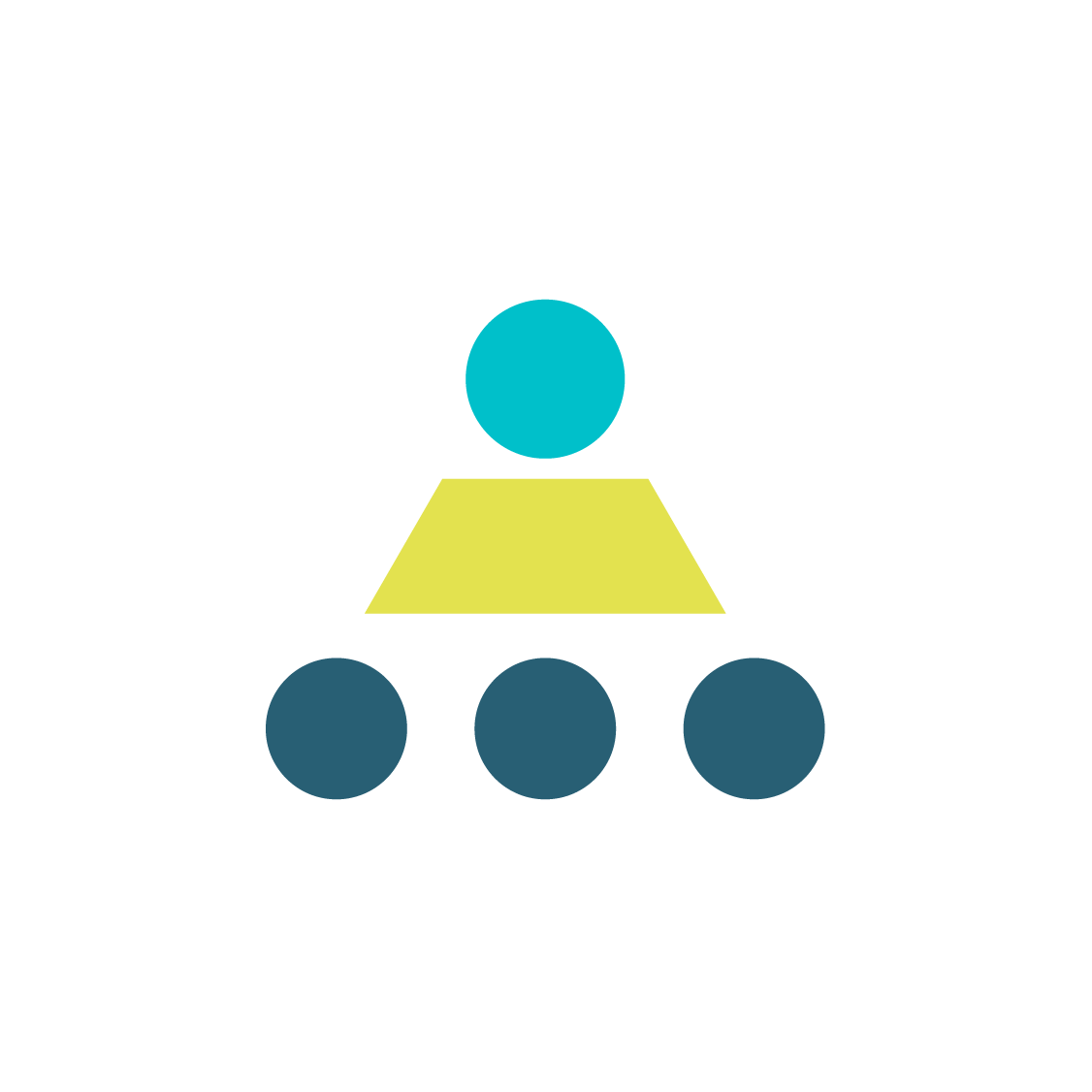 Calgary & Area : Grade 7
Other Regions: Grades 7-8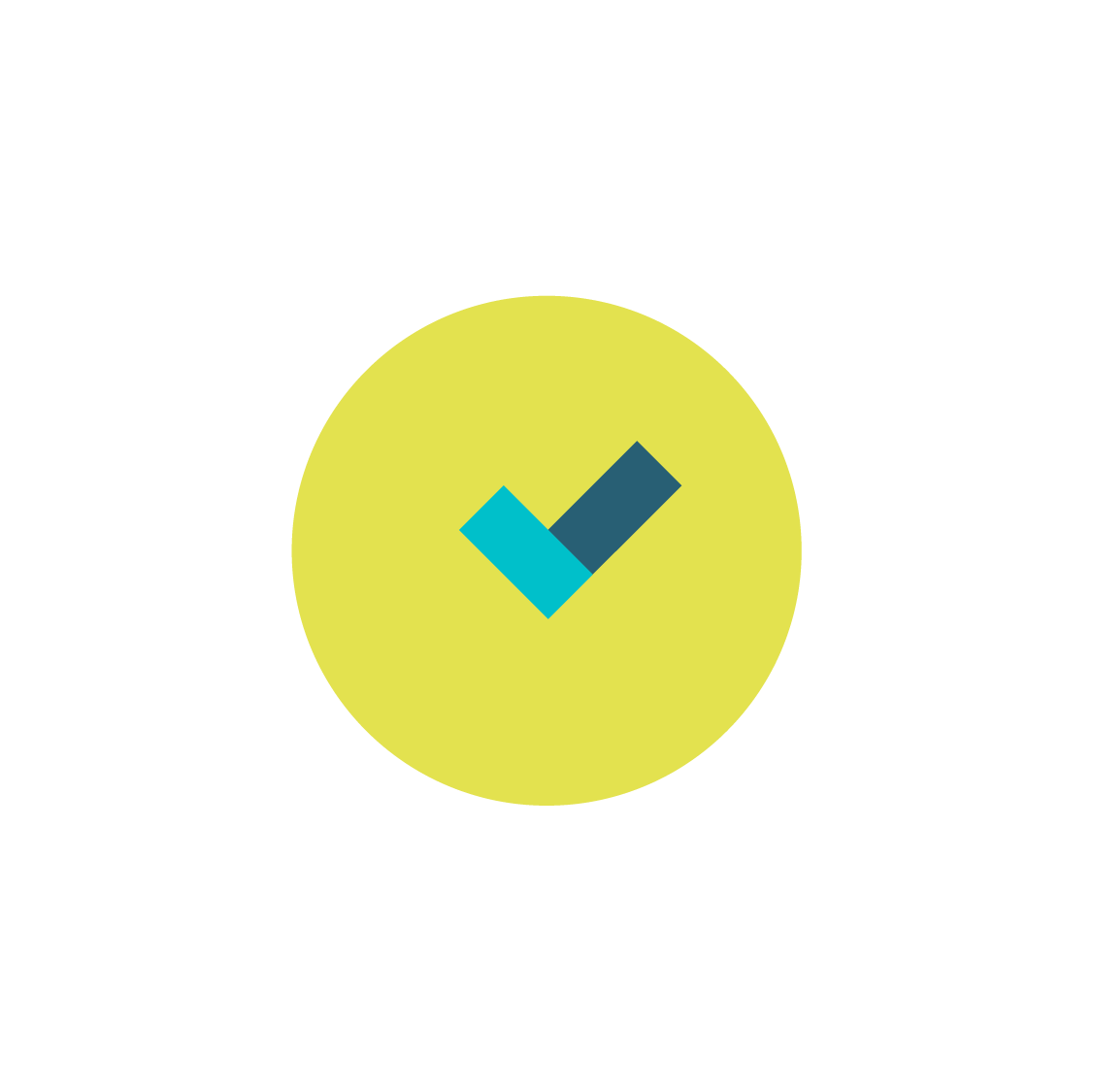 1 - 4 hour class
(1st period to lunch bell)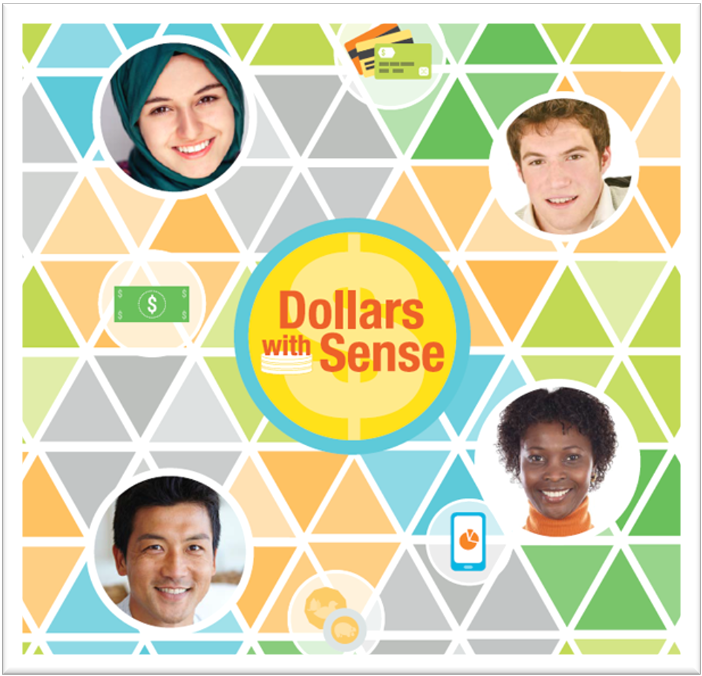 Evaluating
Financial Decisions
In this half-day, interactive classroom program, students will:
Identify financial needs, wants, and goals through a money management self-profile
Reflect on informed consumer decisions, and identify factors that influence spending
Calculate the cost of credit; understand the advantages of a balanced budget
Consider the benefits and risks of online shopping, as well as learn how to avoid scams
Learn how wealth can grow through wise investments
By the end of the program, students will know how to evaluate their financial decisions against their goals. This prepares them to make smart, lifelong financial choices.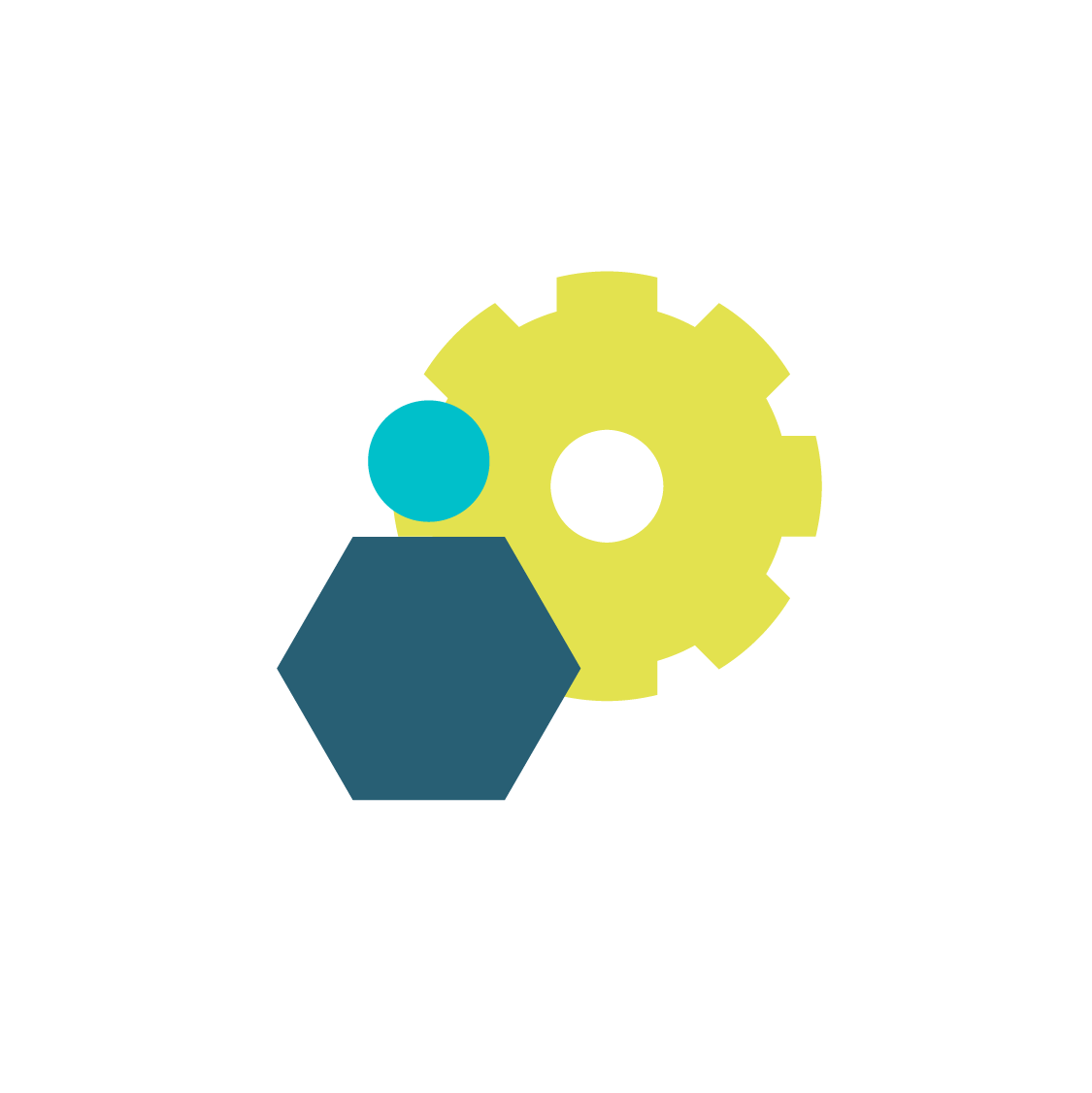 COMMITMENT
We request at least 3 hours of time in class
Registration is required at least 6 weeks before your preferred program date (some exceptions may apply)
JA volunteers are guest speakers; classroom supervision is required

LESSONS
Money Makes the World Go Round
Smart Shopping in an Online World
Spending, Saving, and Sharing
Make Your Money Work for You

CURRICULUM LINKS
Mathematics
Health and Life Skills
CTF
Social Studies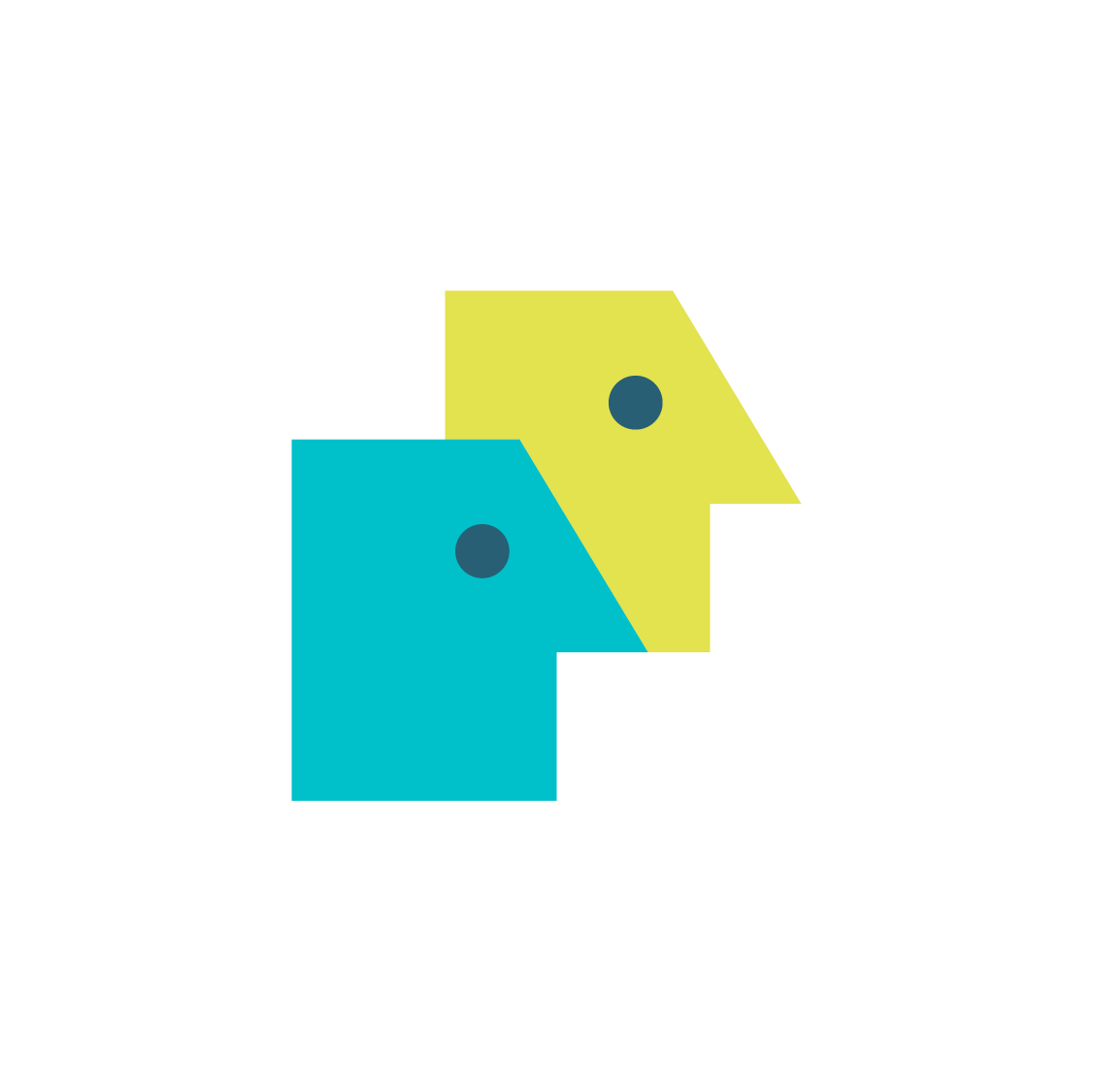 BENEFITS
Opportunity for students to learn from finance and business leaders in their community
Students learn to evaluate their financial decisions, preparing them to make smart, lifelong economic choices
Volunteers share real-life stories and experiences, making learning engaging and memorable
Additional teacher resources and follow up activities are available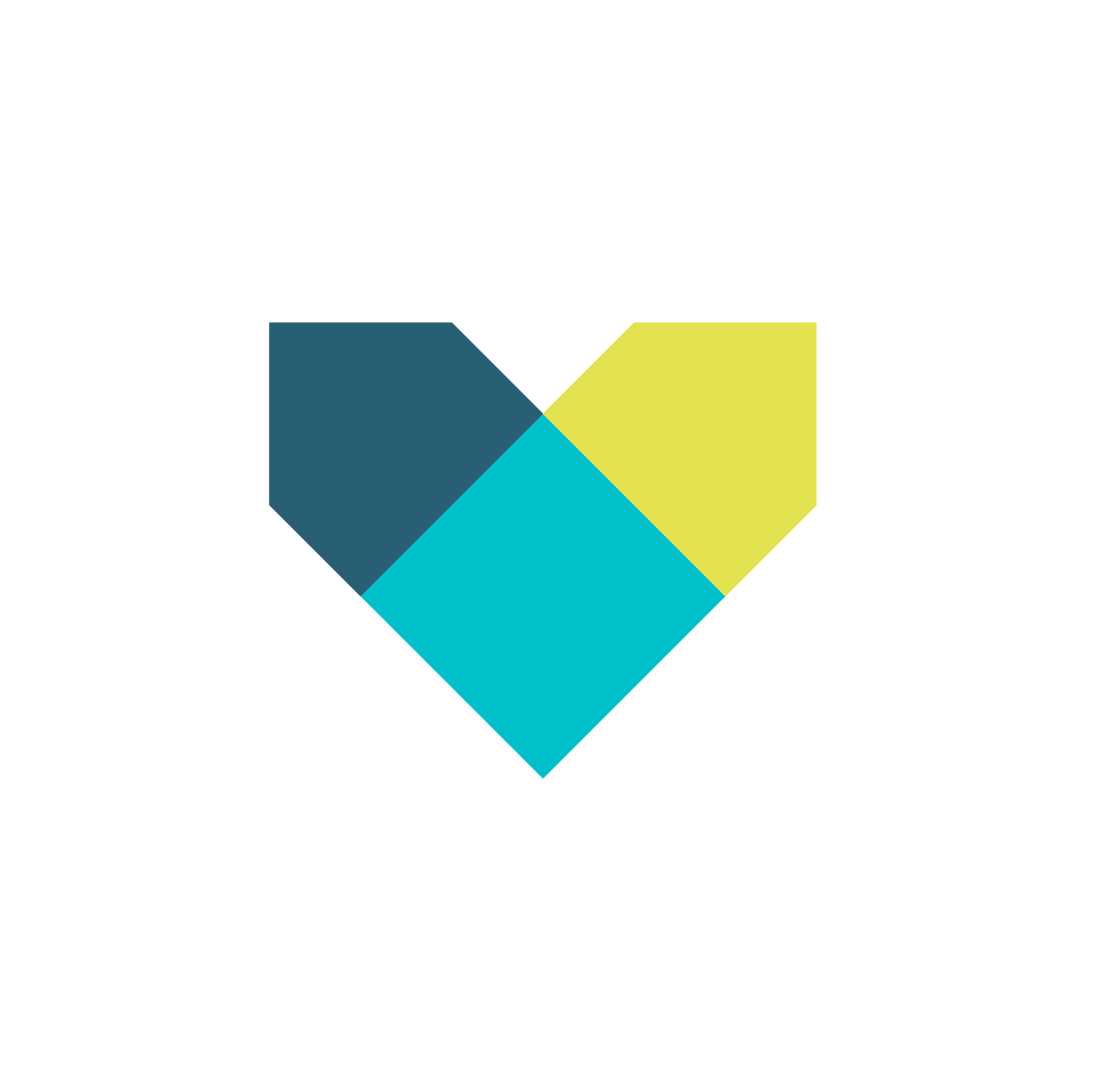 COMMITMENT
One-time volunteer commitment, or volunteer on as many occasions as you like
Program training (90 minutes)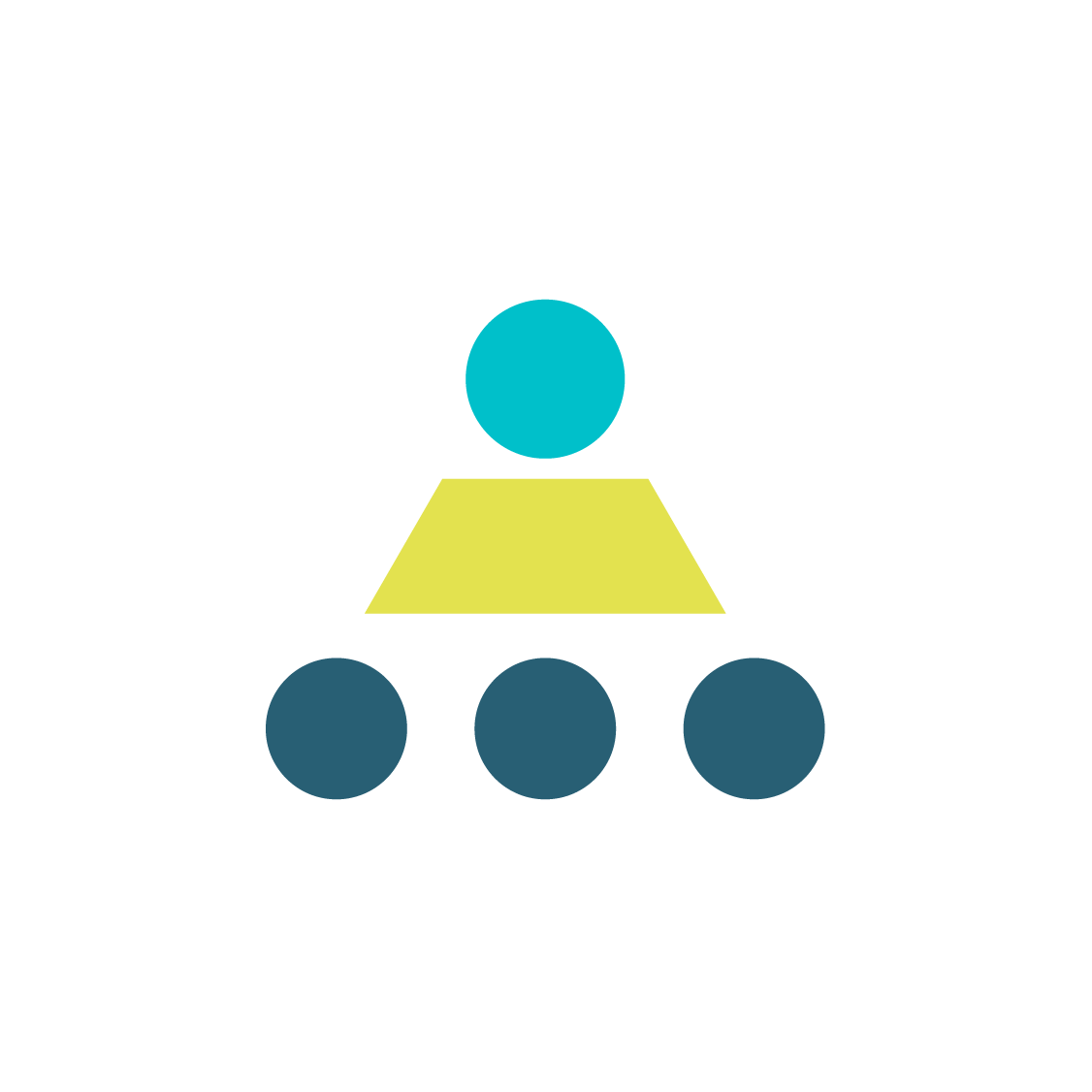 CLASSROOM
A teacher will be present to help with classroom management
Volunteer solo, with a friend, or with another JA volunteer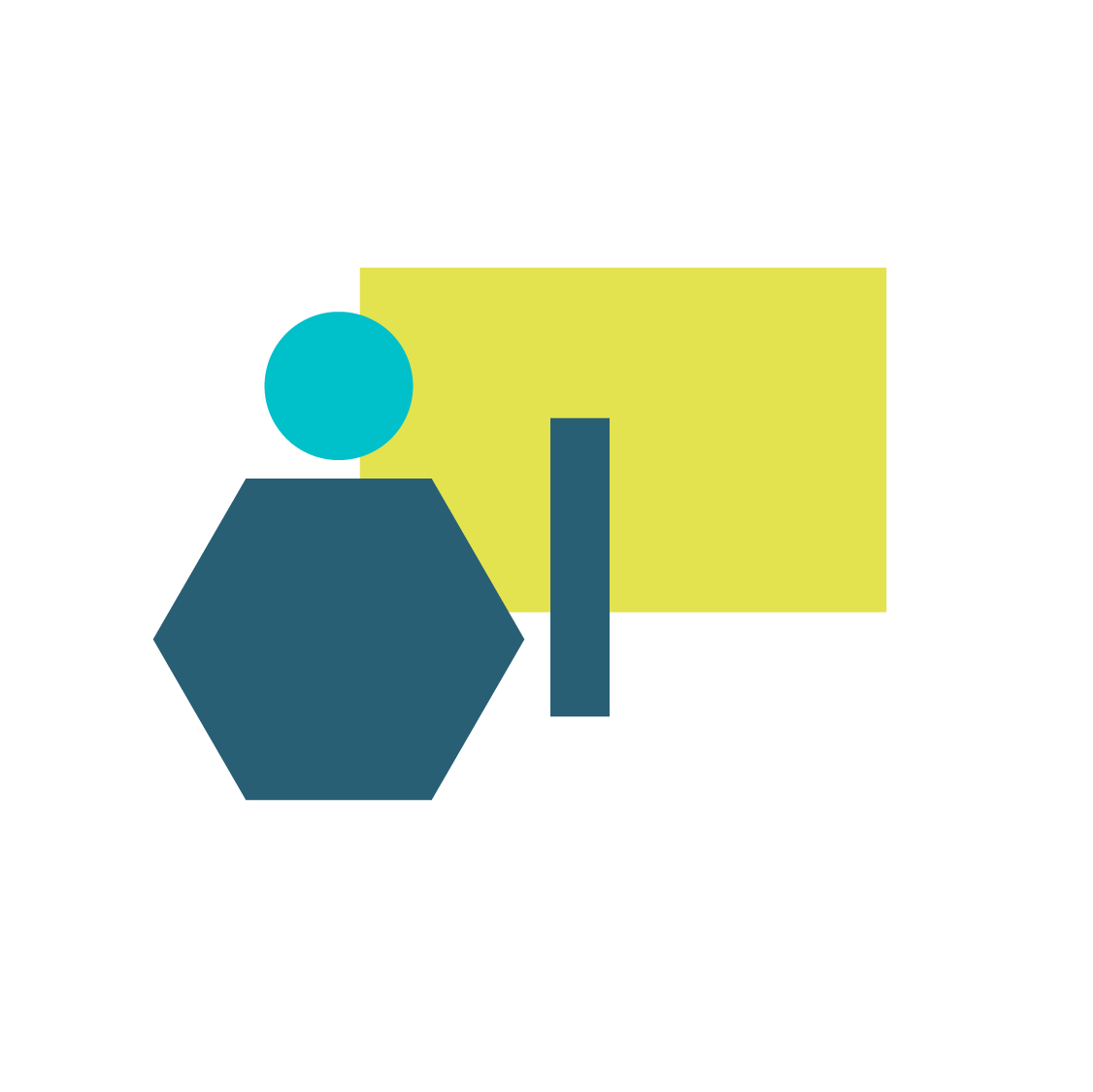 TRAINING
New volunteers participate in a 90 minute training session at the JA office
For corporate volunteer days, we'll bring program training to you!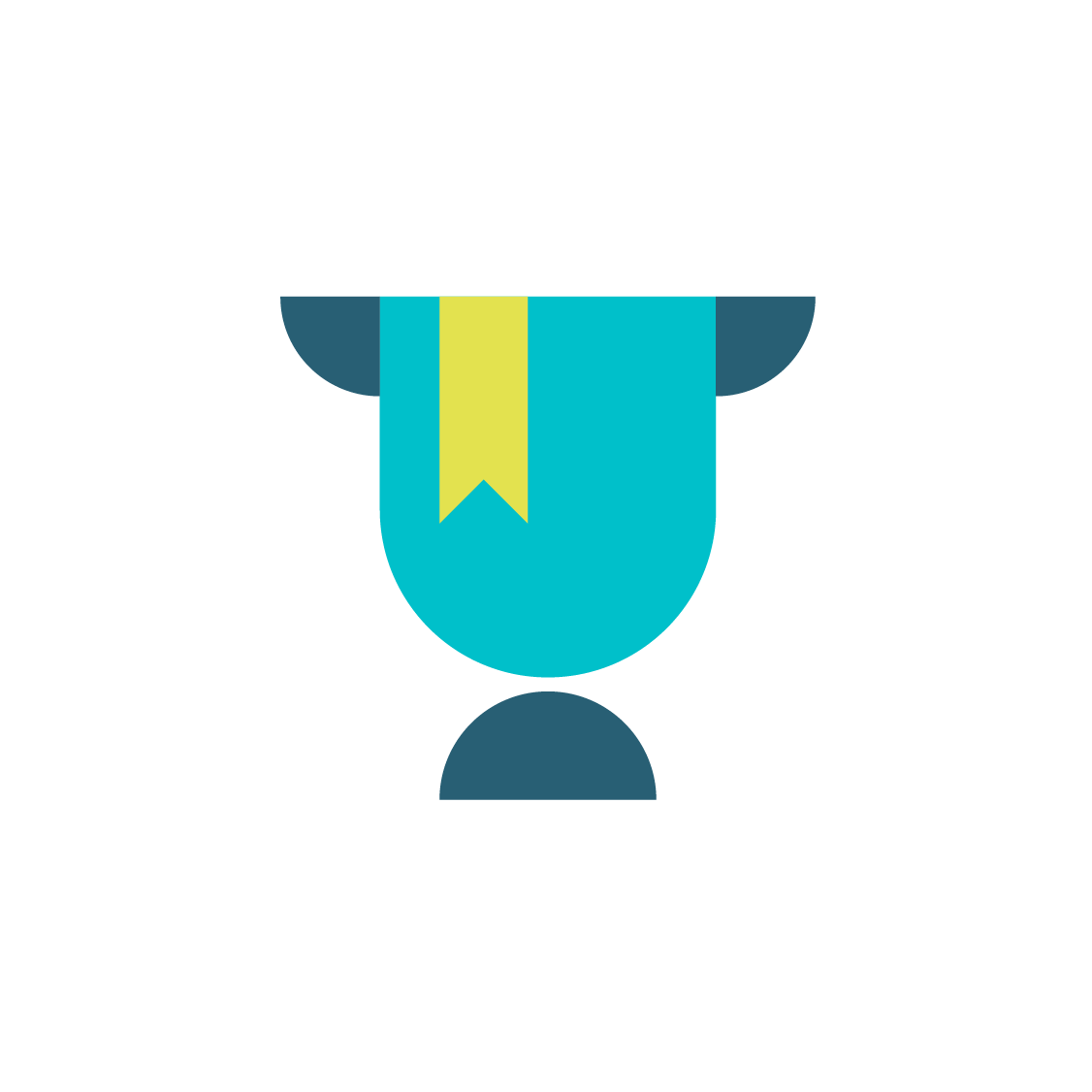 BENEFITS
Volunteer hours can often be applied toward designations and professional development
Work on your leadership, instructional, and public speaking skills
Unique team building activity