Inspiring Students to Stay in School and
Plan for Success
In Economics for Success, students take a closer look at the advantages of staying in school, as well as learn what's needed to succeed in today's workforce. Volunteers from the local business community partner with classroom teachers to help students see the link between education and achieving their goals. A third-party study found that over 65% of past Achievers credit JA with their decision to stay in school and enroll in post-secondary education, 75% believe JA had a significant impact on their financial-literacy, decision-making skills, and business sense.
Students will learn how their choices can positively impact their future dreams and outcomes.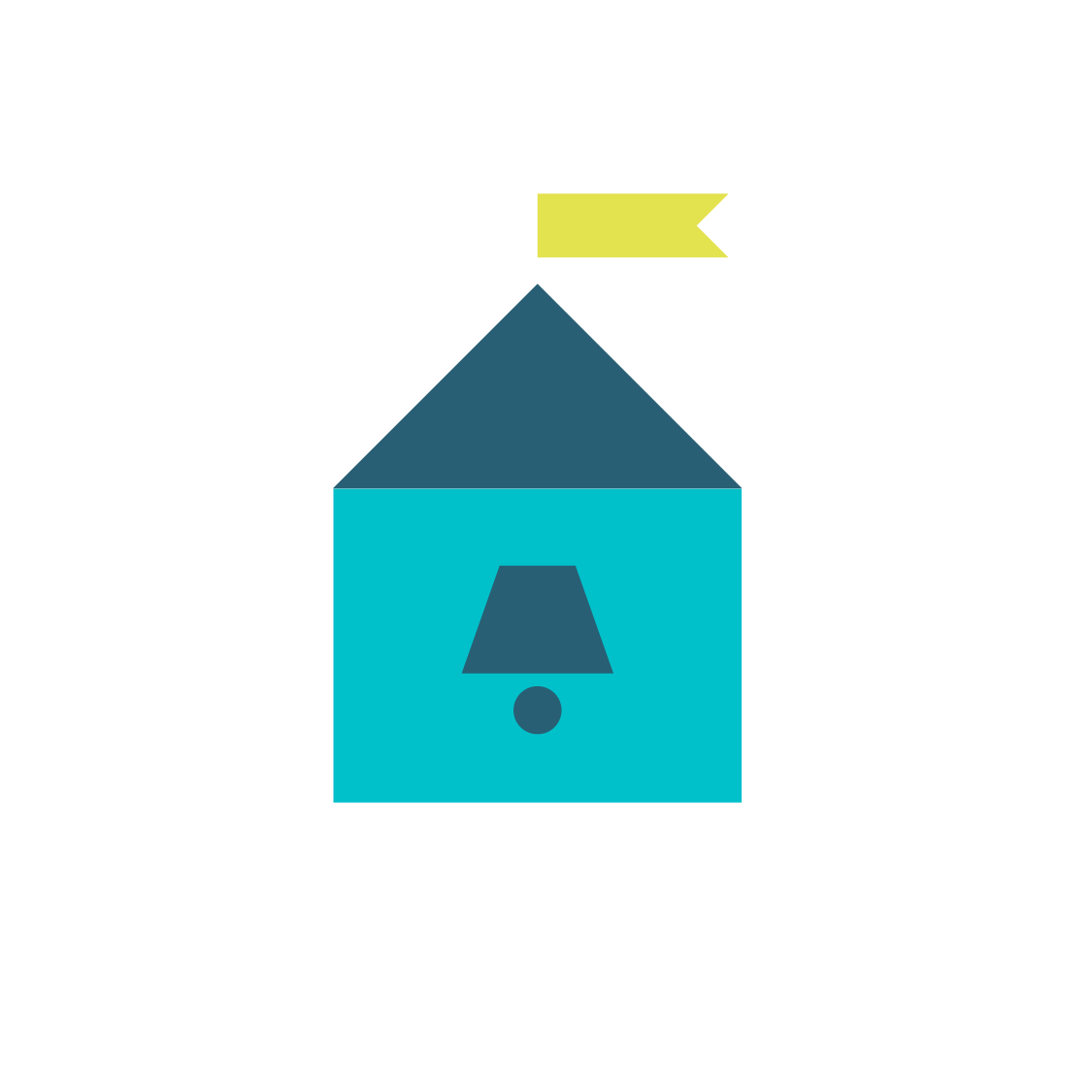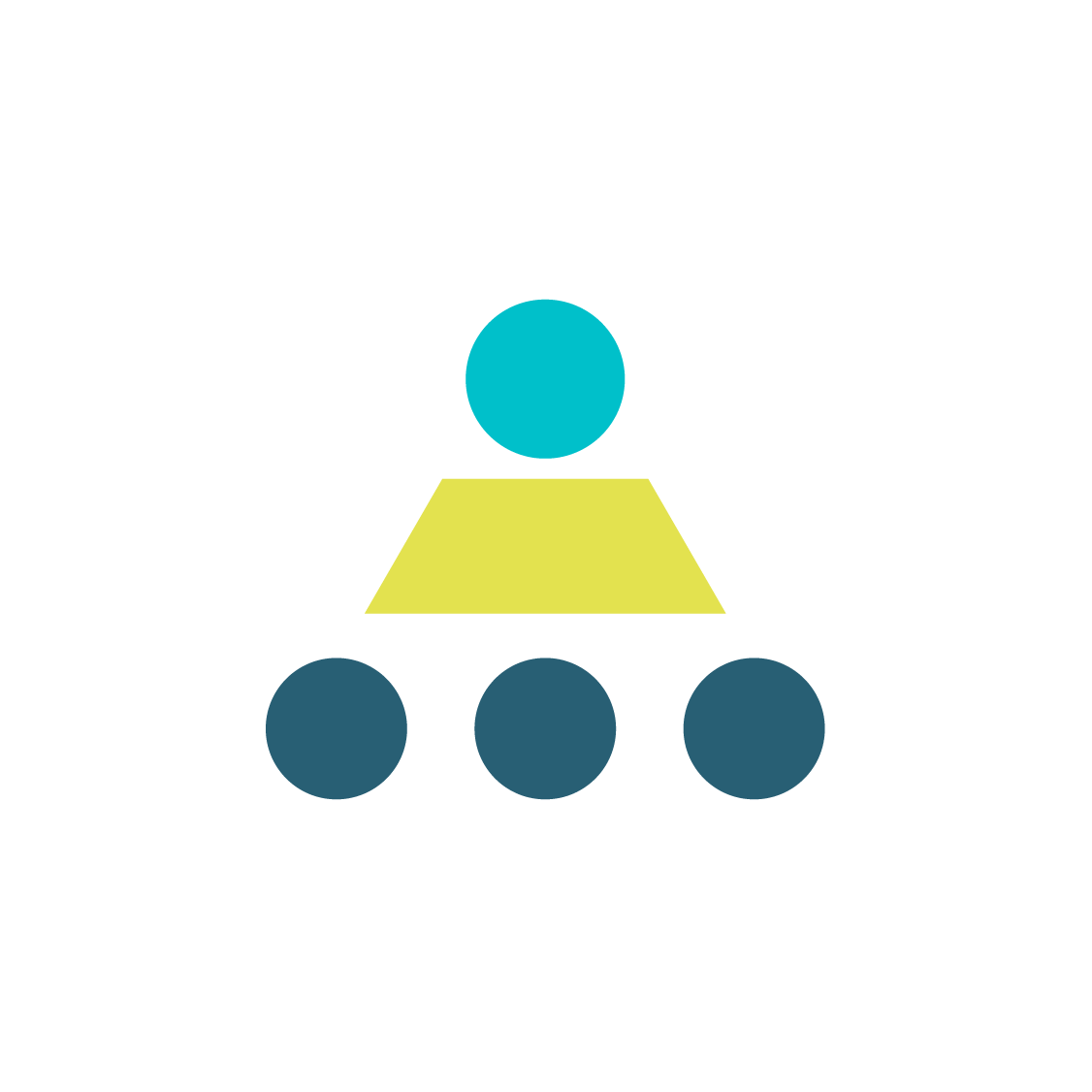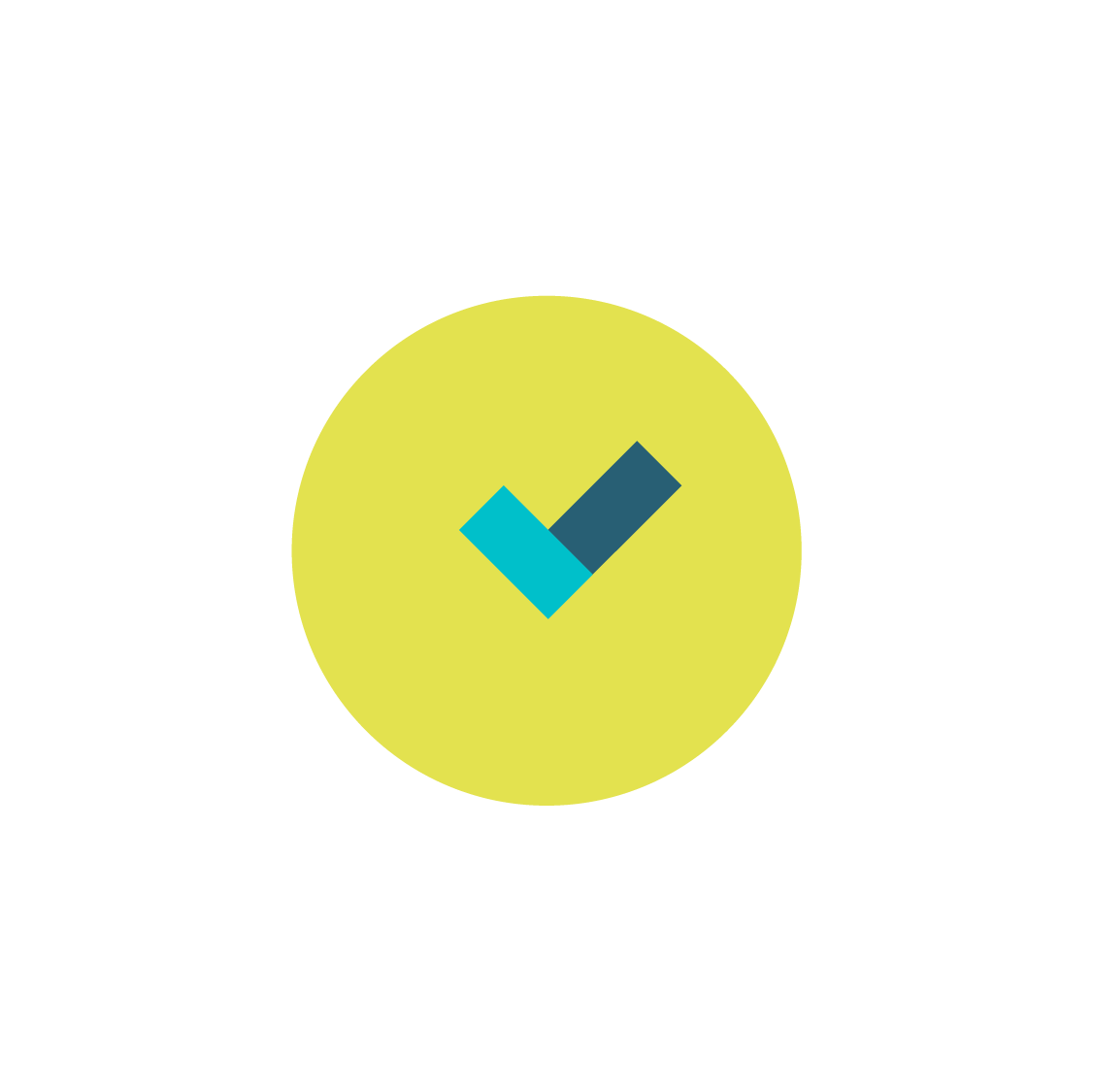 1 – 4 hour class
(1st period to lunch bell)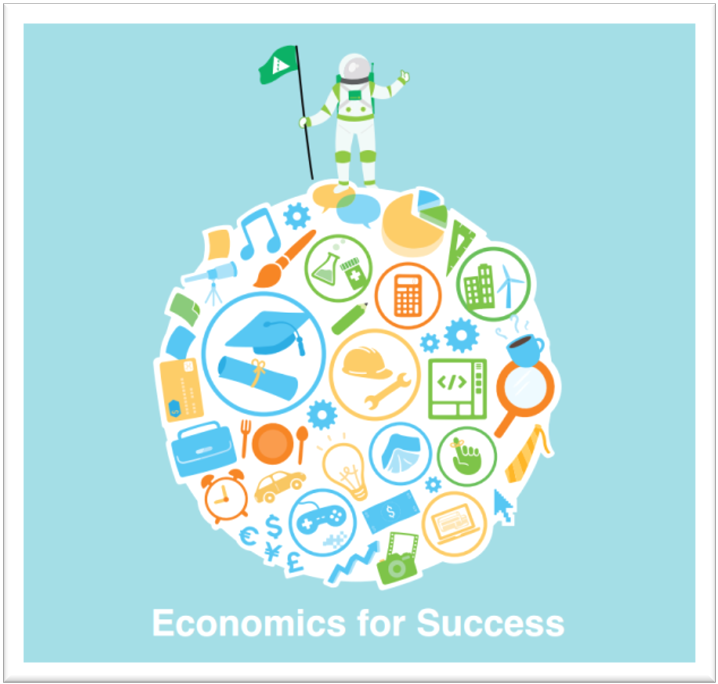 Setting Goals and
seizing opportunities
In this in-class program, students use games and multimedia to:
Learn why it's important to stay in school and explore post-secondary destinations
Gain an understanding of life after high school; map interests, skills, and passions to career options
Create a budget and consider the financial reality of post-secondary life
Learn how to network, identify a mentor, and create a strong personal brand
Develop and implement strategies to help achieve goals
Students use the "Keep Your Balance" online tool to see how their lifestyle choices impact their budget and the environment.
By the end of the program, students will learn how their choices can positively impact their future dreams and outcomes. This will help them set goals, seize opportunities, and create a future that fuels their passions.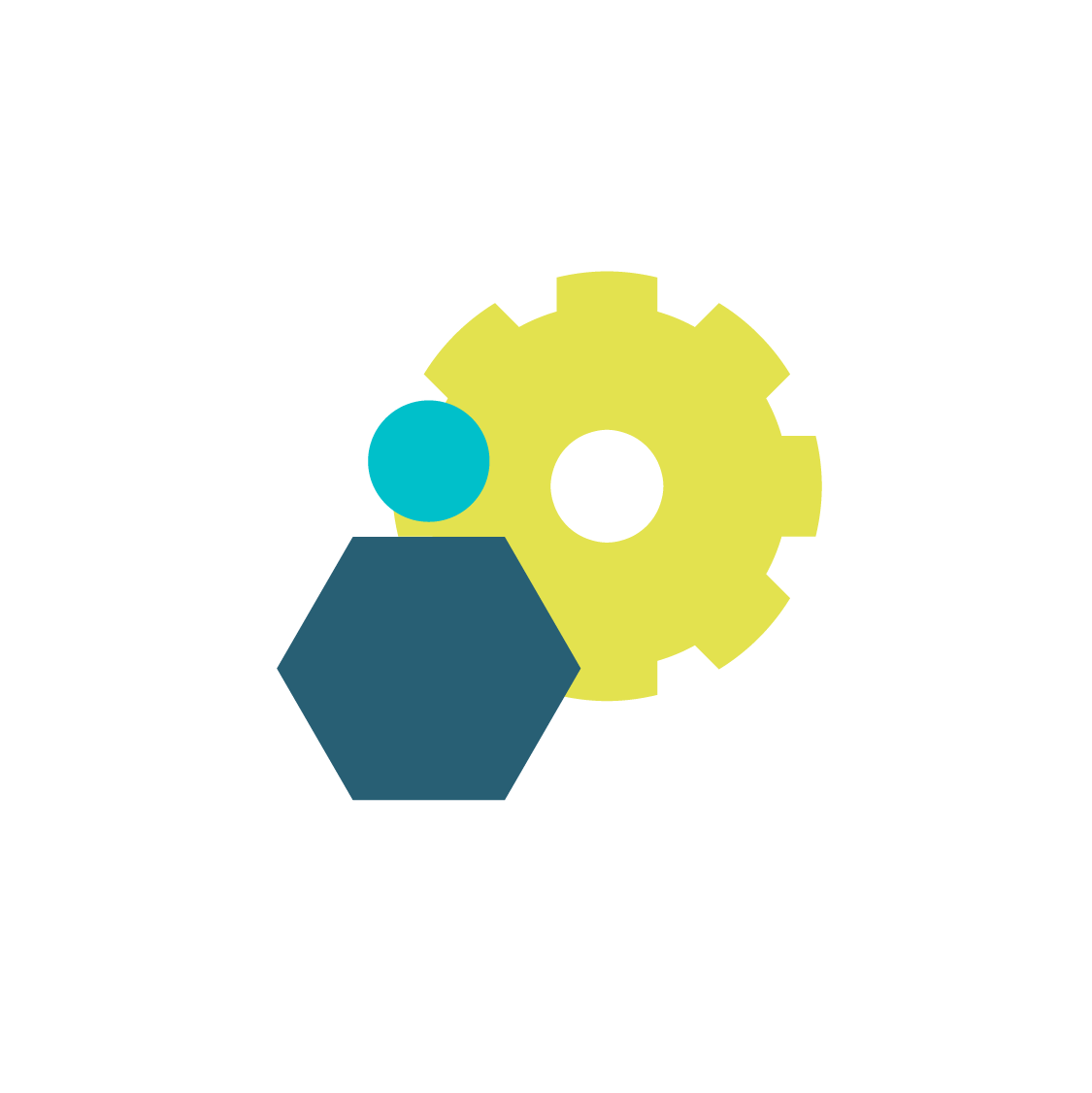 COMMITMENT
We request at least 3 hours of time in class
Registration is required at least 6 weeks before your preferred program date (some exceptions may apply)
JA volunteers are guest speakers; classroom supervision is required

LESSONS
Choose Your Own Adventure
Finding Balance
Strategies for Success
You Can Do It!

CURRICULUM LINKS
CALM
CTS; CTF
Mathematics
English Language Arts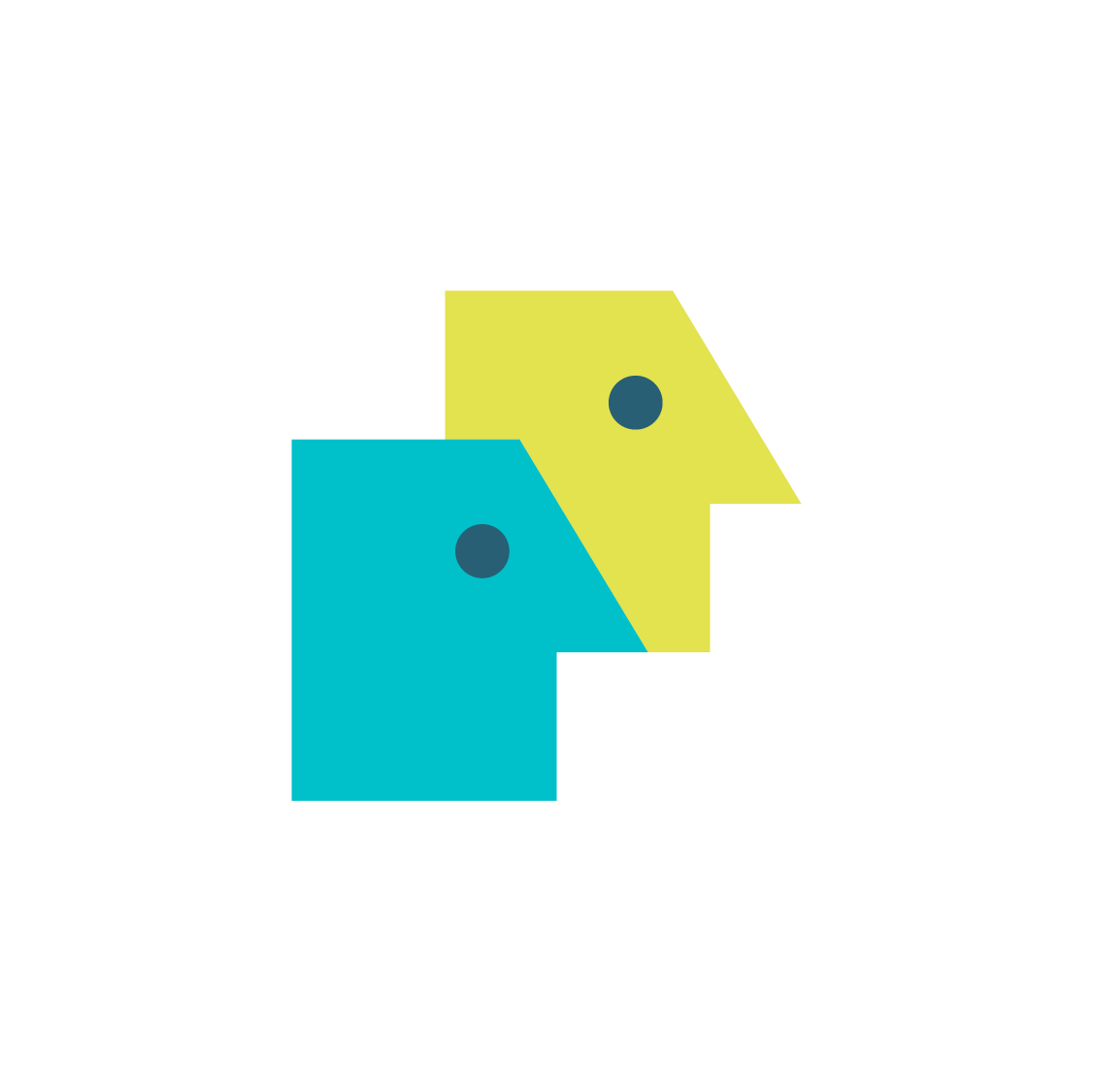 BENEFITS
Opportunity for students to learn from business professionals and leaders in their community
Students learn how their choices can positively impact their future dreams and outcomes
Volunteers share real-life stories and experiences, making learning engaging and memorable
Additional teacher resources and follow up activities are available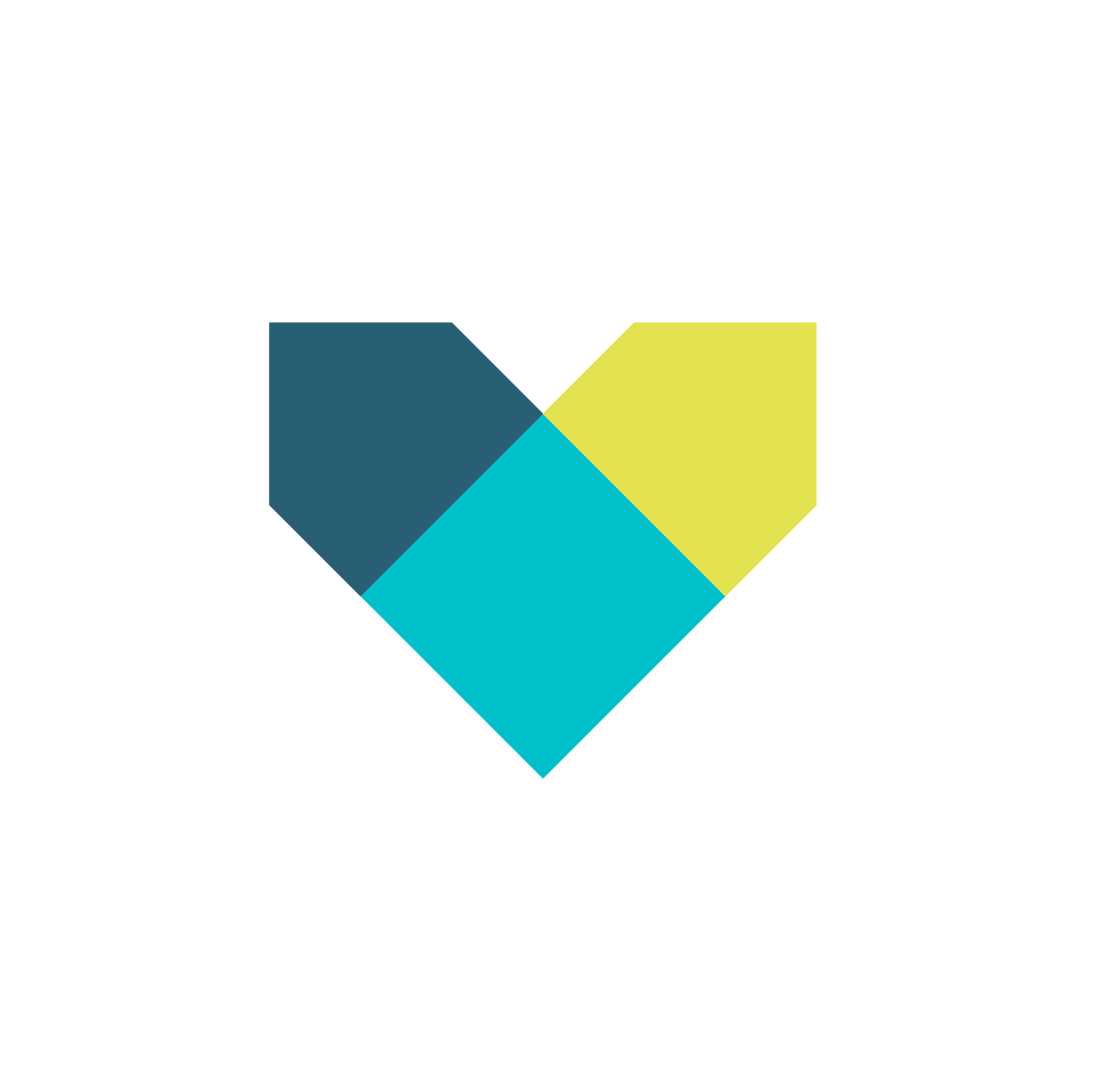 COMMITMENT
One-time volunteer commitment, or volunteer on as many occasions as you like
Program training (90 minutes)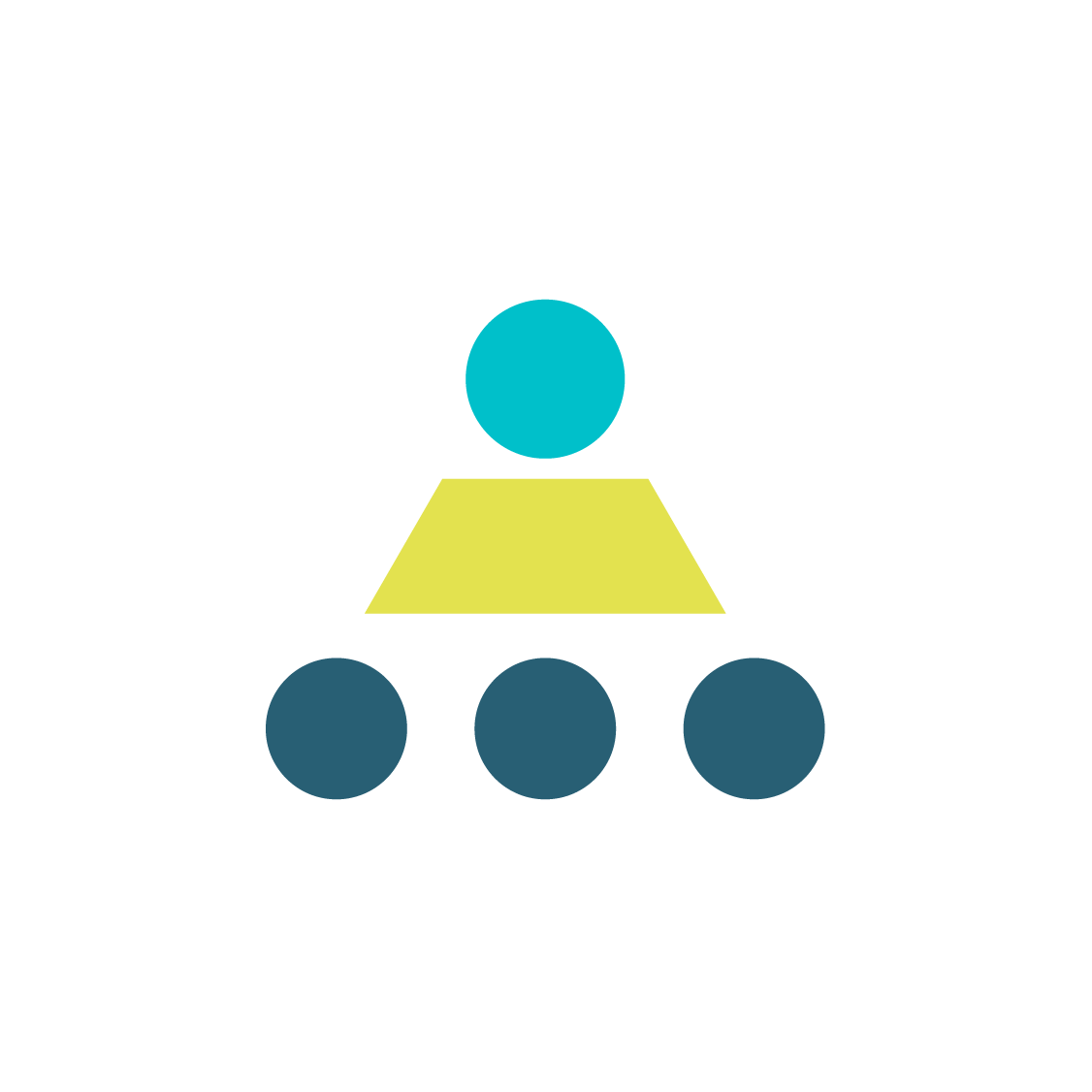 CLASSROOM
A teacher will be present to help with classroom management
Volunteer solo, with a friend, or with another JA volunteer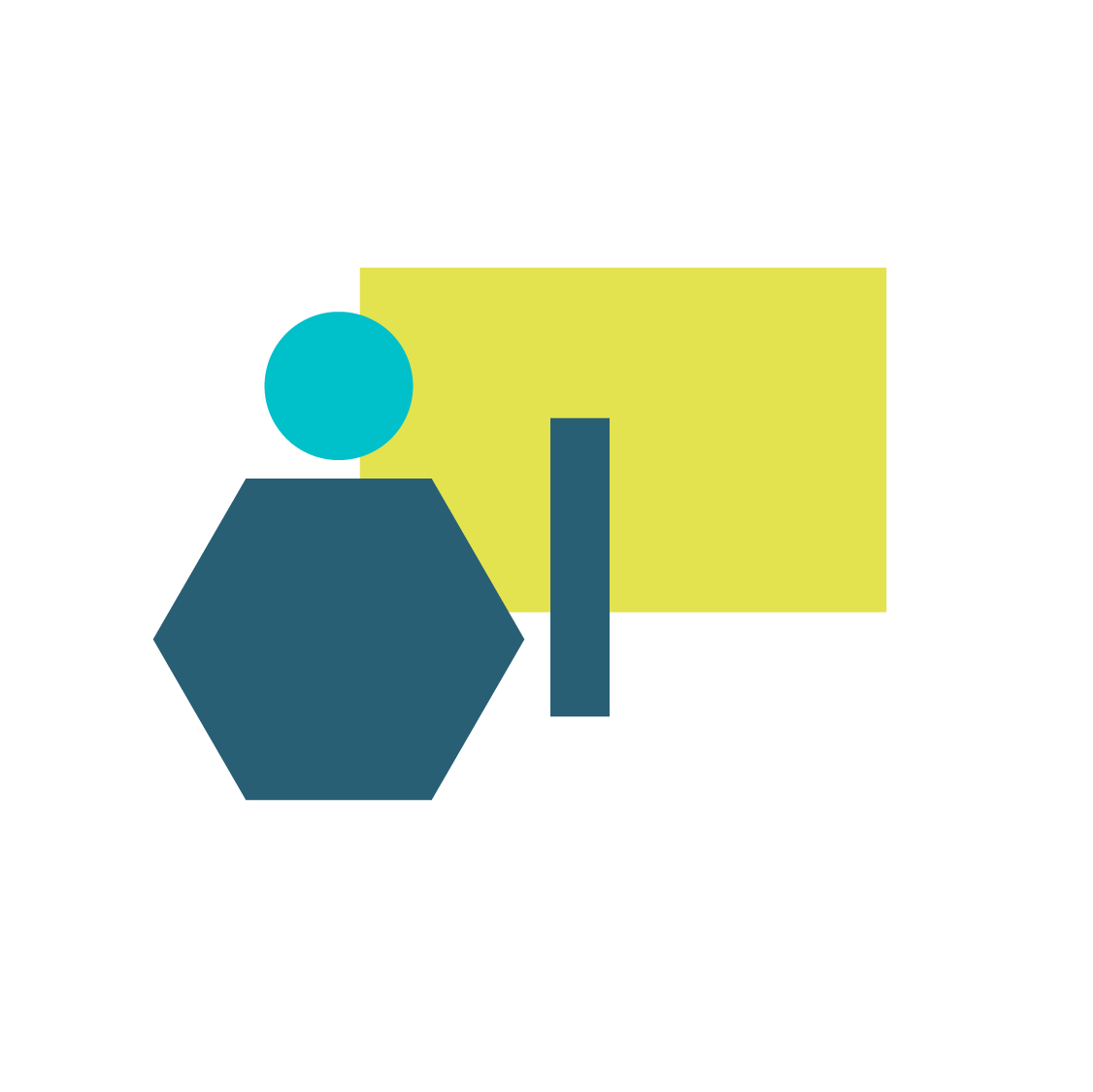 TRAINING
New volunteers participate in a 90 minute training session at the JA office
For corporate volunteer days, we'll bring program training to you!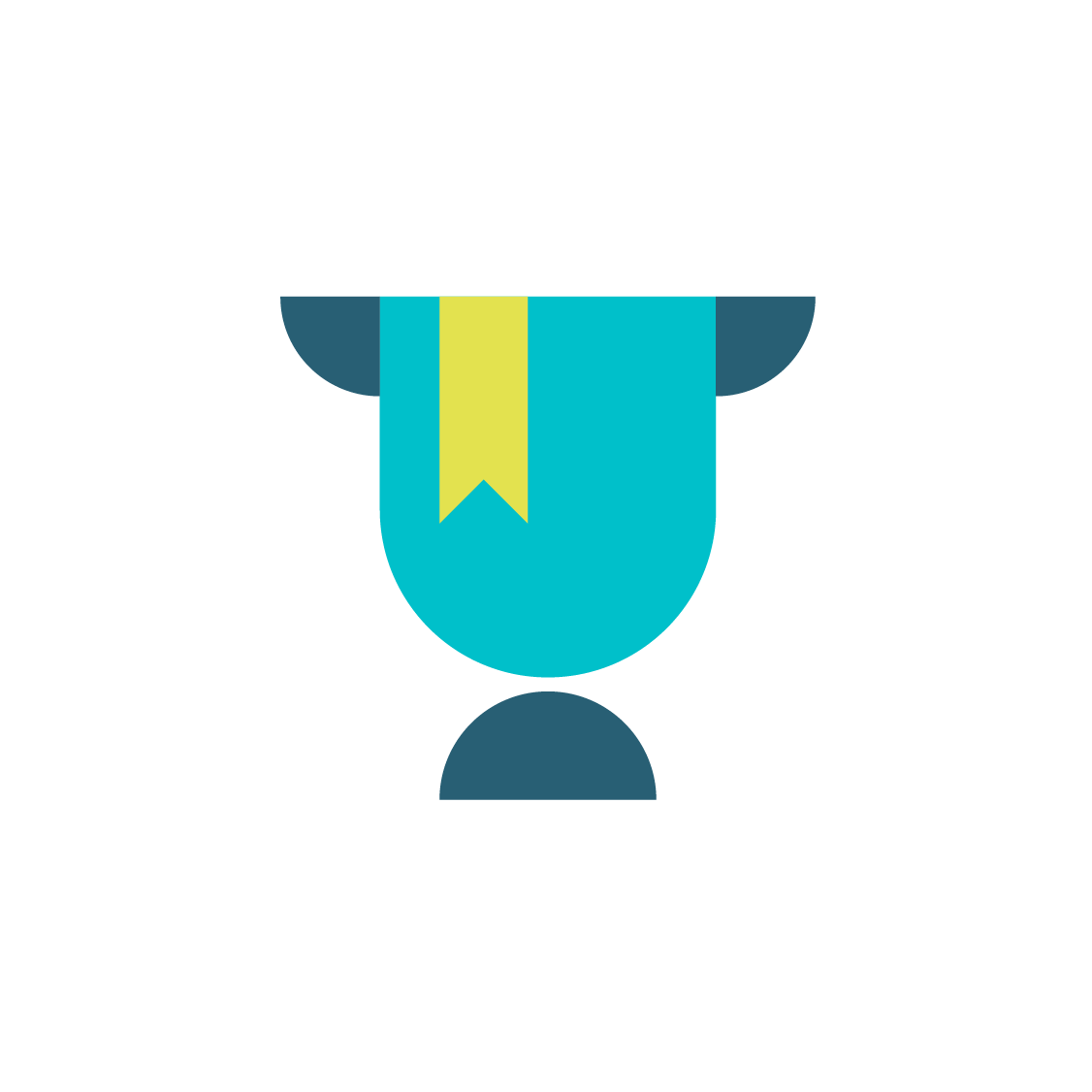 BENEFITS
Volunteer hours can often be applied toward designations and professional development
Work on your leadership, instructional, and public speaking skills
Unique team building activity
For many Indigenous students, the transition from high school to post-secondary education or employment can be overwhelming. Economics for Success allows students to take a closer look at the advantages of staying in school, and learn what is needed to succeed in today's workforce. Classroom volunteers provide cultural context and act as Indigenous role models to keep the program content relevant for students.
Your time commitment includes a 2 hour training session, and a morning or afternoon in the classroom. JA provides the materials and presentation supports, and you add your unique experiences, bringing the program to life!
JA Indigenous programs were developed in consultation with Indigenous advisors. Programs are culturally relevant to the context and learning styles of Indigenous youth, and meet the curriculum needs as aligned with Alberta Education's Framework for Student Learning.