Indigenous Business Program
Building positive relationships
with the community
The Indigenous Business Program offers students the opportunity to make real business decisions, develop leadership skills, make new friends and have fun! The Business Program has proven to improve employability, workforce readiness and awareness of new career opportunities.
This program is a offered in two formats: Business Program: In-School and Business Program: After-School.
For more information about registering your school or volunteering for the Business Program, contact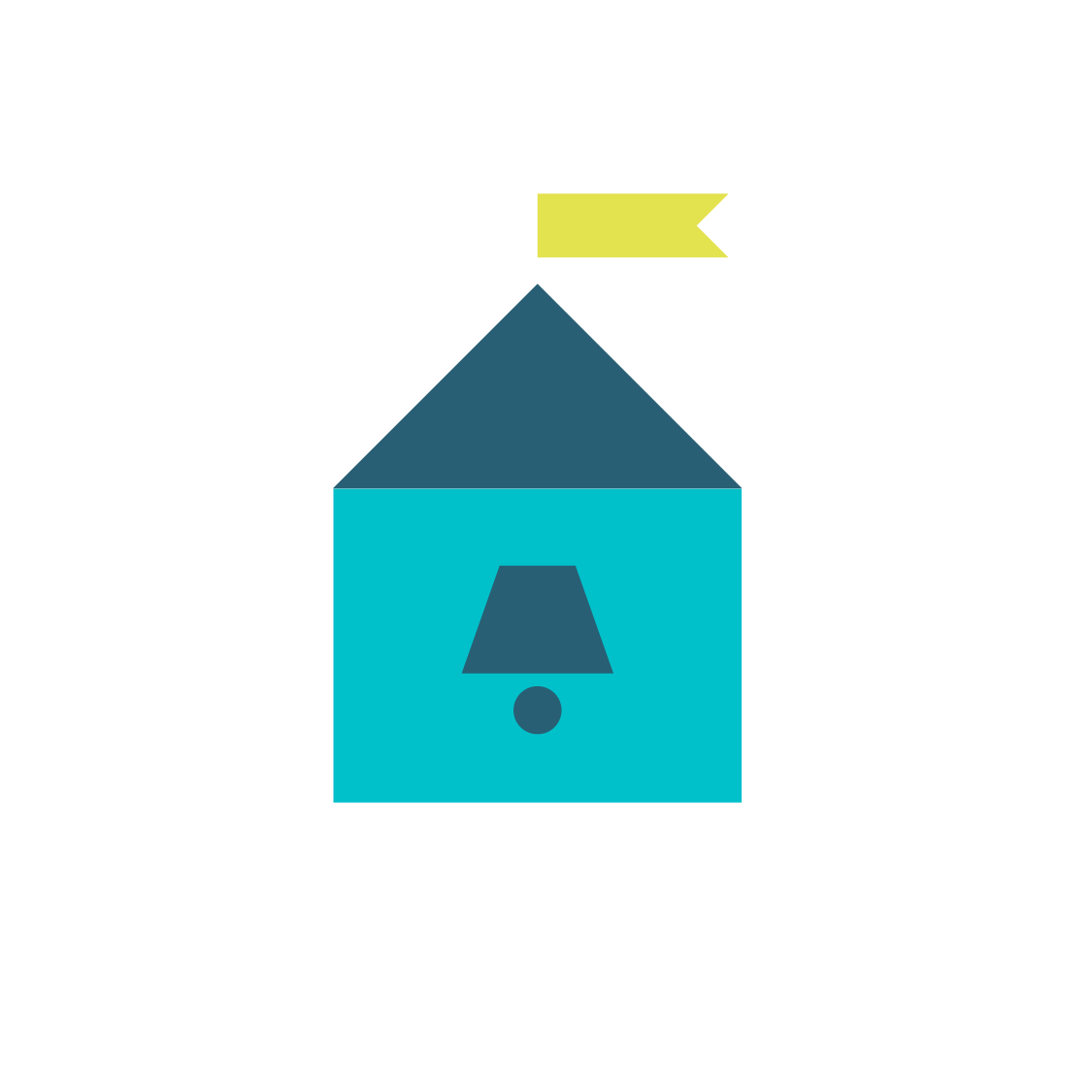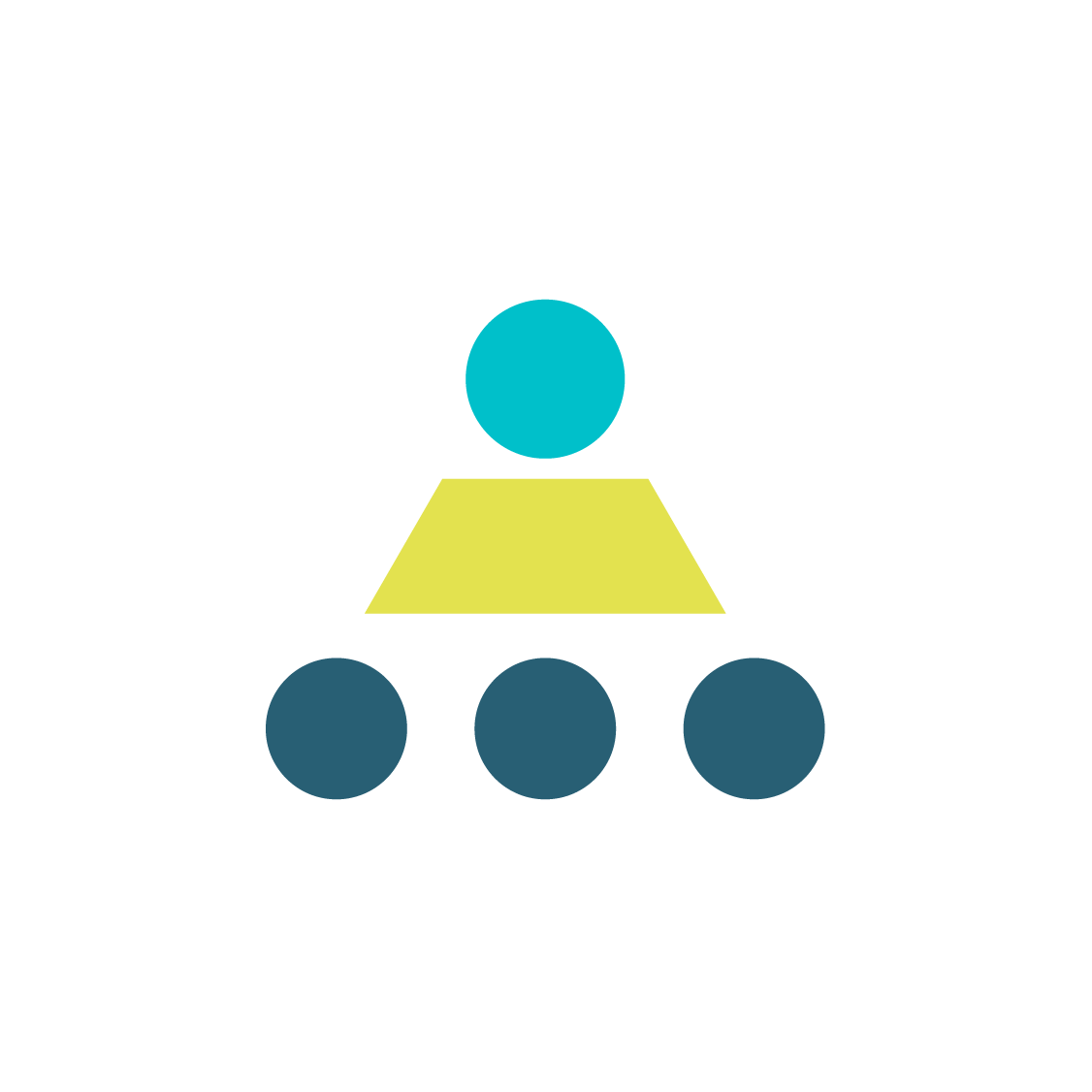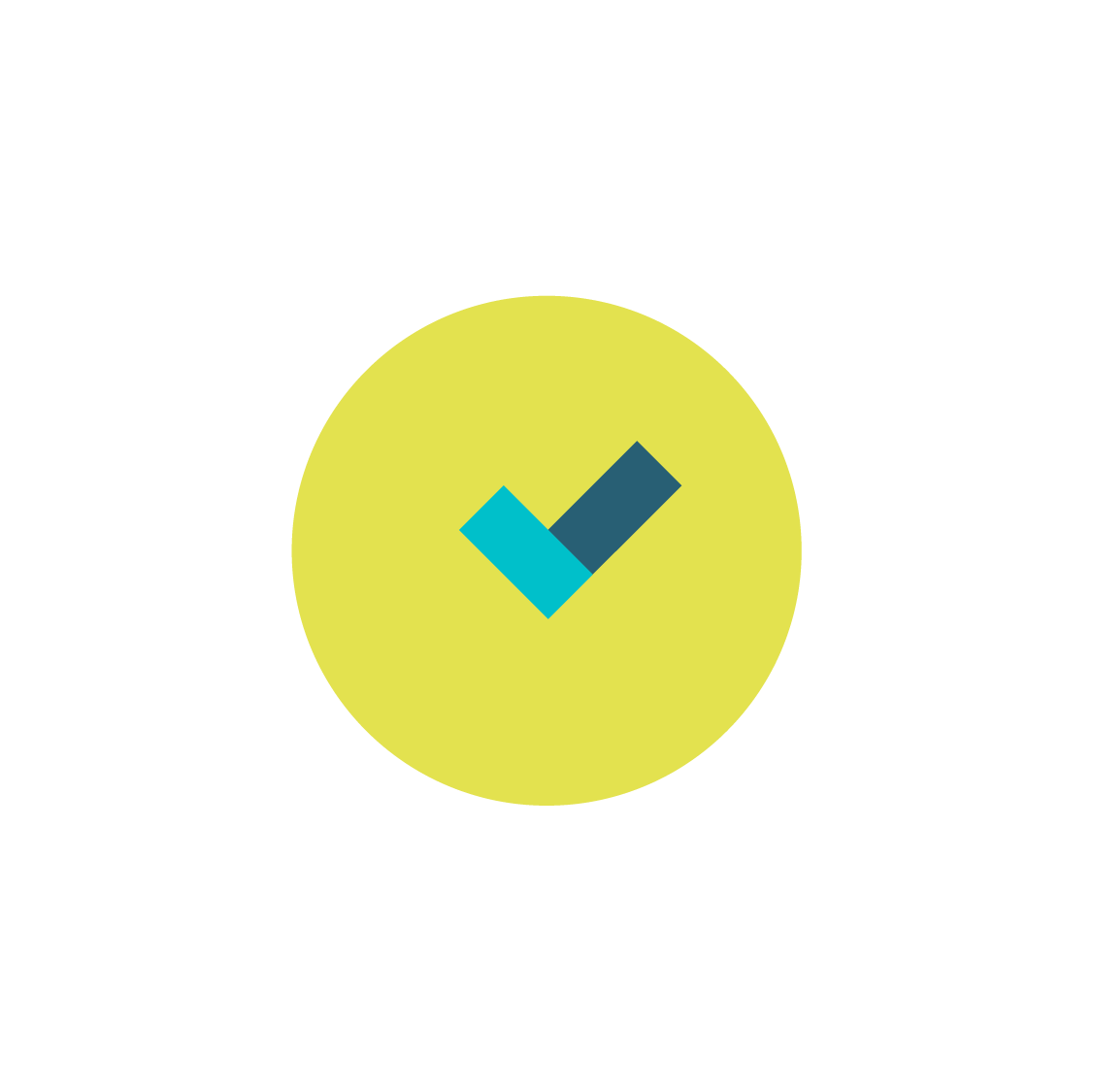 14-18 weeks
(2-3 hours per week)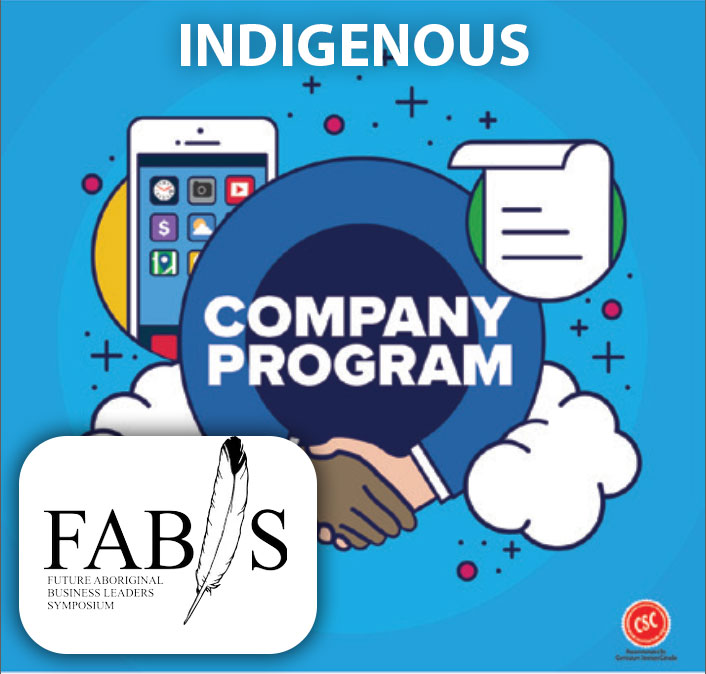 About the
Program
In this hands-on program, students learn the risks and rewards of starting a business and how to build positive relationships with the community. They will:
Solve real business challenges
Gather data, evaluate choices and create a plan
Learn how to incorporate their business
Develop and market a product or service
Learn about teamwork, responsibility and business ethics
Appoint a management team that will best enable them to achieve their company's mission
Maintain and analyze financial records
Set sales goals and make effective sales pitches
By the end of the program, students will learn how their choices can positively impact their future dreams and outcomes. This will help them set goals, seize opportunities, and create a future that fuels their passions.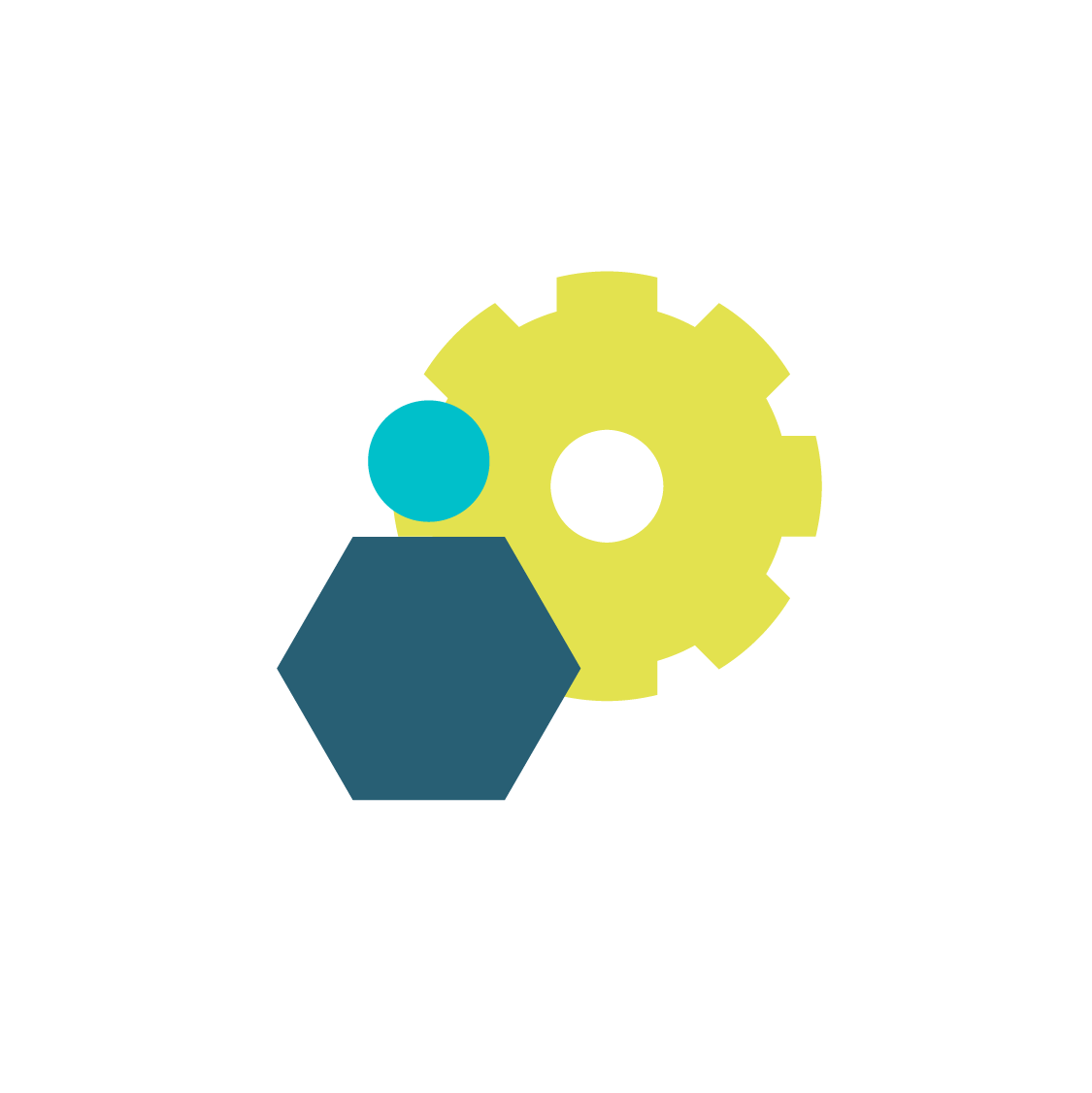 COMMITMENT
2-3 hours per week
14-18 weeks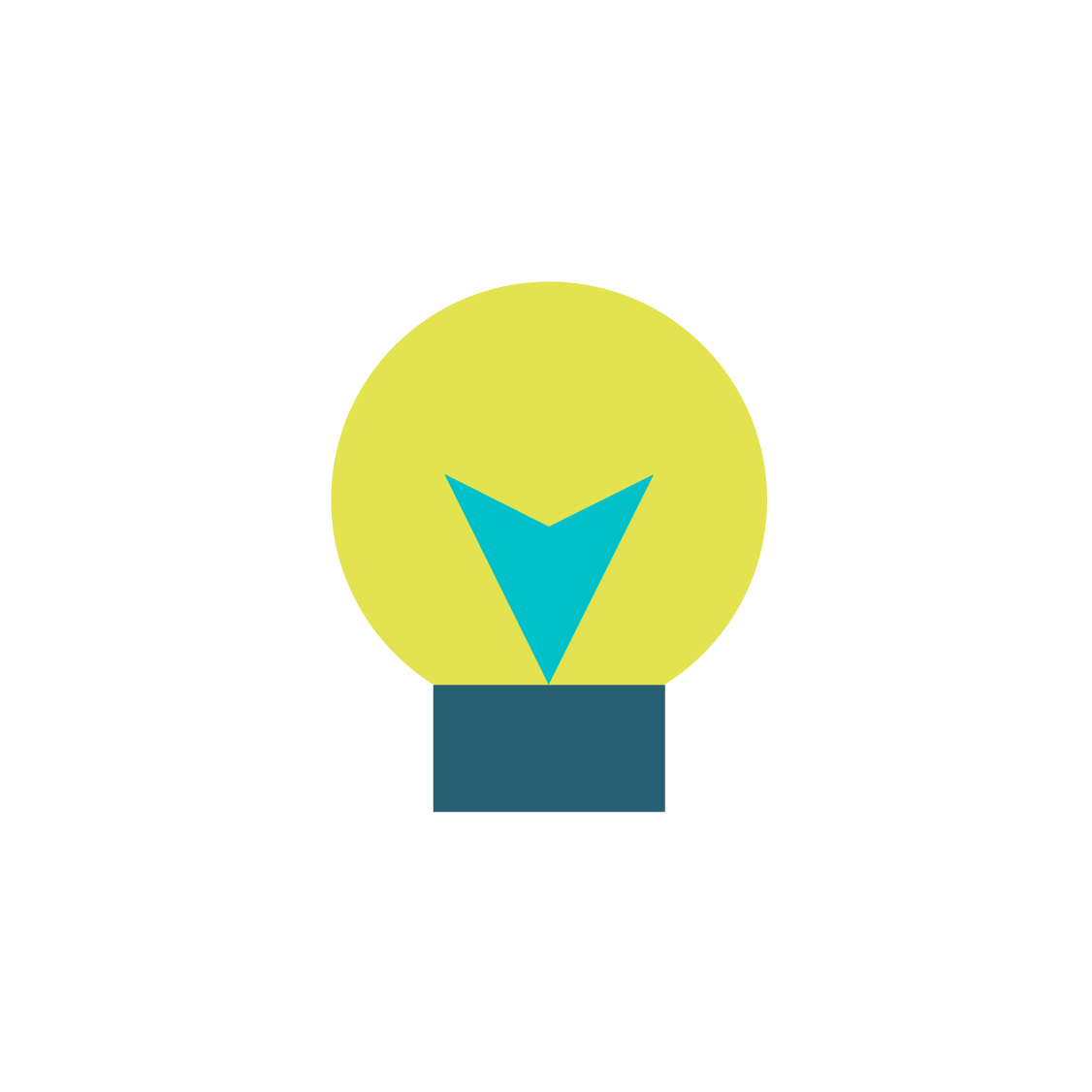 WHAT YOU WILL DO
Learn how to start up, manage as well as liquidate a business
Learn how to write a Business Plan
Learn how to work with a budget
Students will decide on a business idea and start a business.
Students will write a Business Plan as well as a Shareholders Report

FEATURES
Volunteers from the business community will guide you and your team through the process of starting up a business and running it through to liquidation
Business plans, budgets, sales training, we cover it all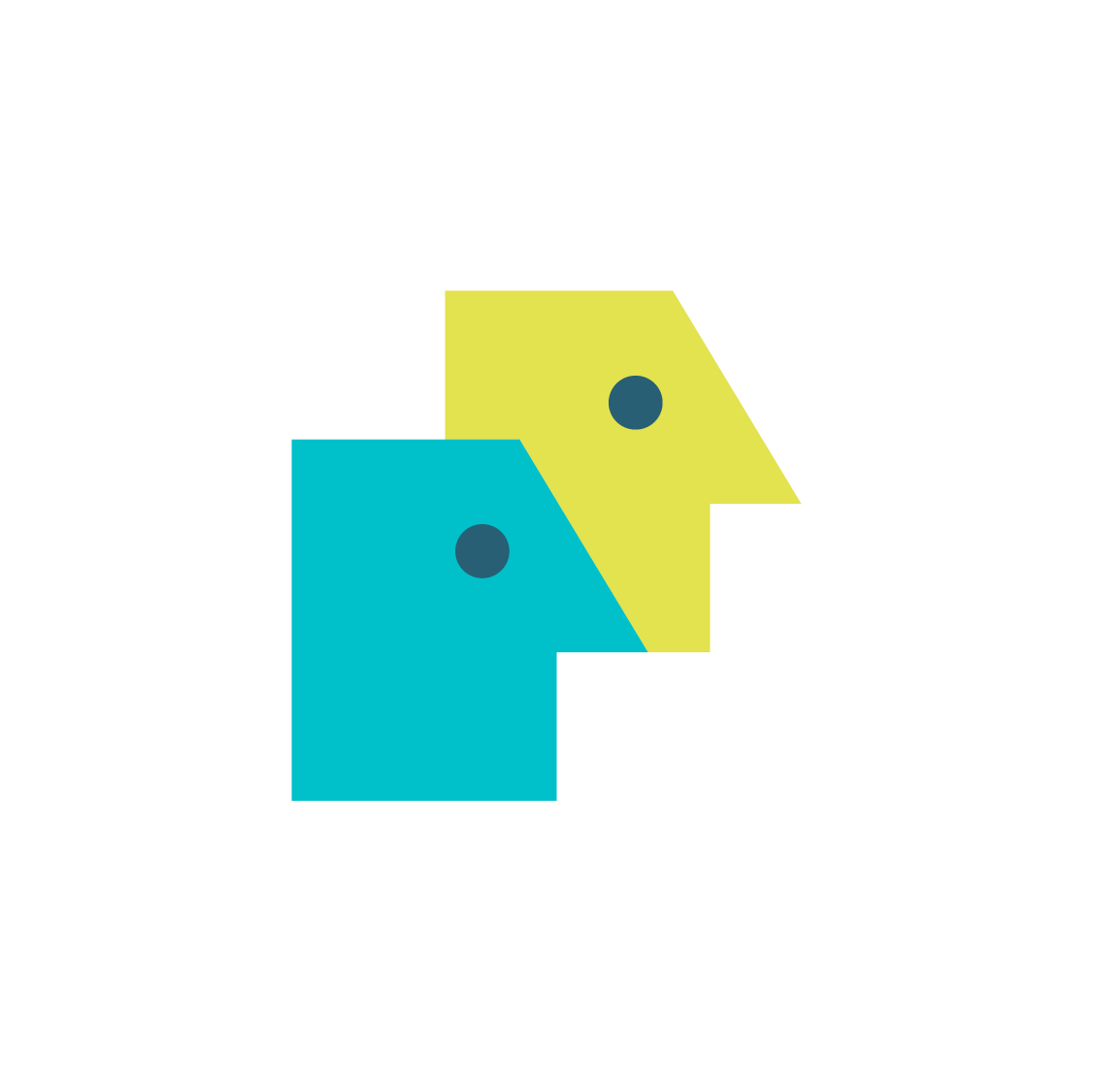 BENEFITS
Access to local award opportunities
Learn the risks and rewards of entrepreneurship
Develop key employability skills
Gain leadership skills
Improve communication skills
Build self-esteem and confidence
Potential to make money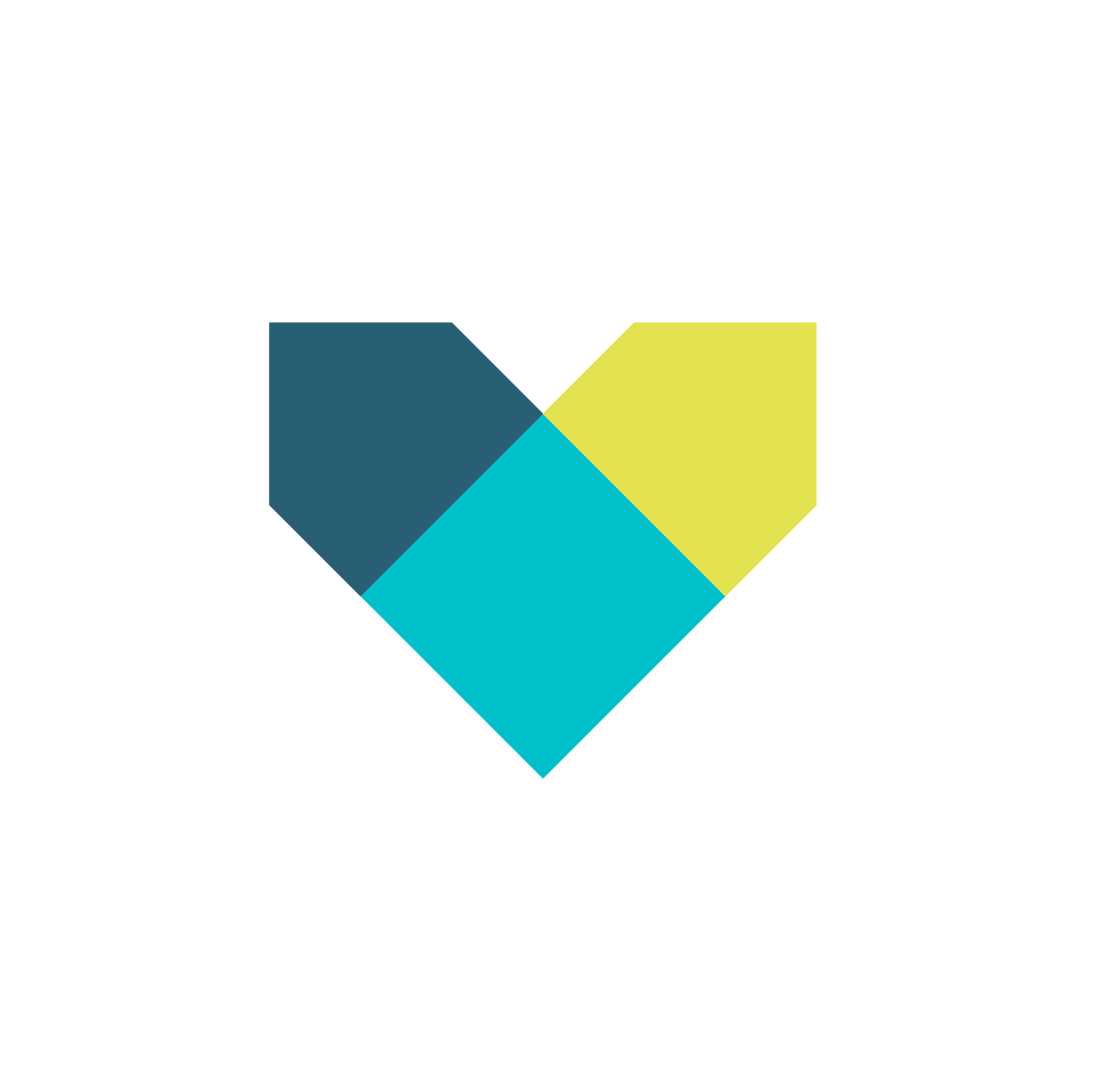 COMMITMENT
1-2 hours per week
1-18 weeks – volunteer commitment vary
Training is provided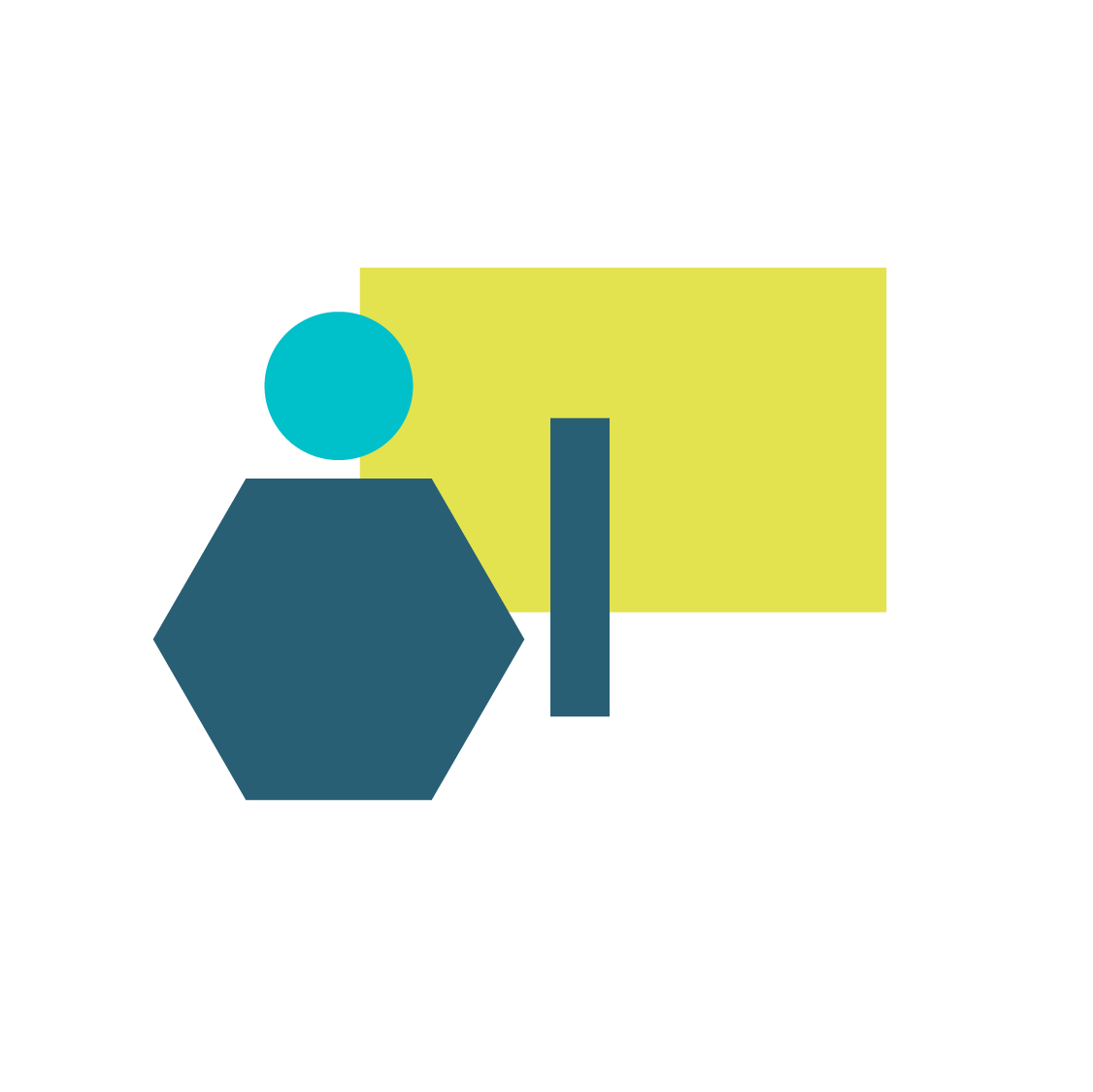 TRAINING
Volunteers participate in a 2 hours training session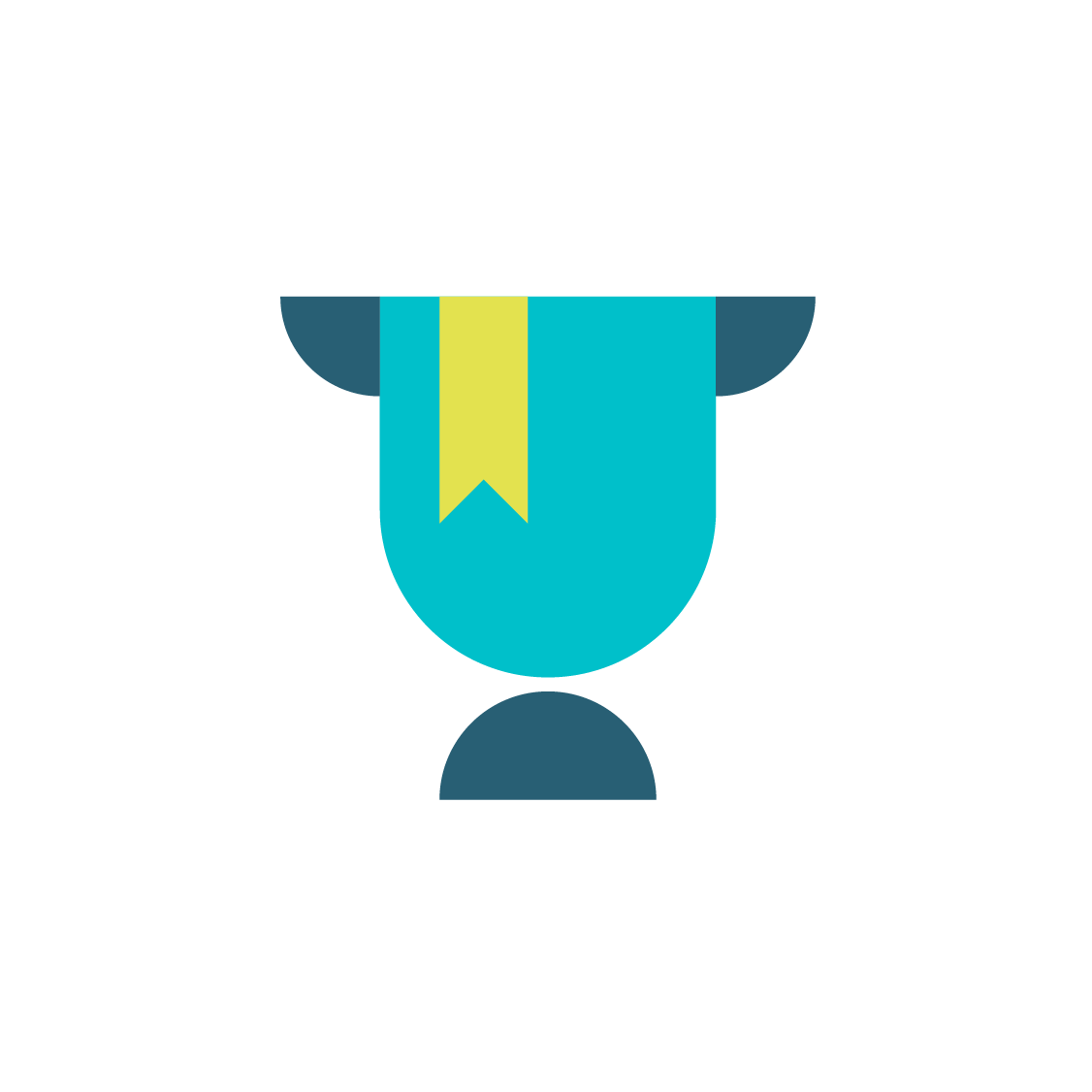 BENEFITS
Longer term mentoring gives you the opportunity to make a larger, more lasting impact on the life of a team of youths
Volunteer hours with JA can often be applied toward your designation and professional development
Work on your leadership, instructional, and public speaking skills