Teaching Students the
Value of Wise, Educated Investments
Investment Strategies Program (ISP) is a series of lessons that prepare students for an online stock simulation. Videos and teacher-led programming help students research stocks, build a portfolio, learn about investment terms, ethics and more.
Students participate in a competition against their peers across Canada.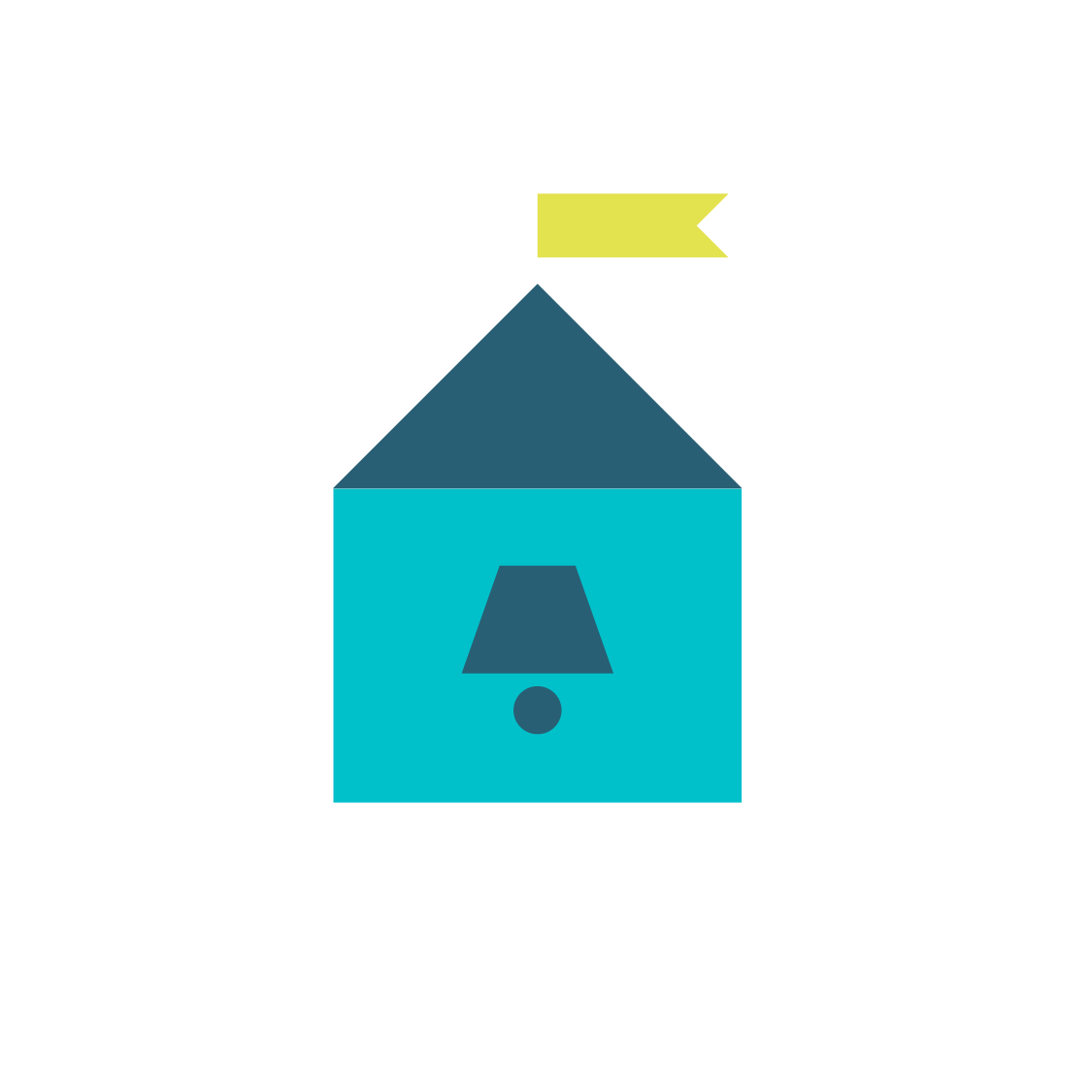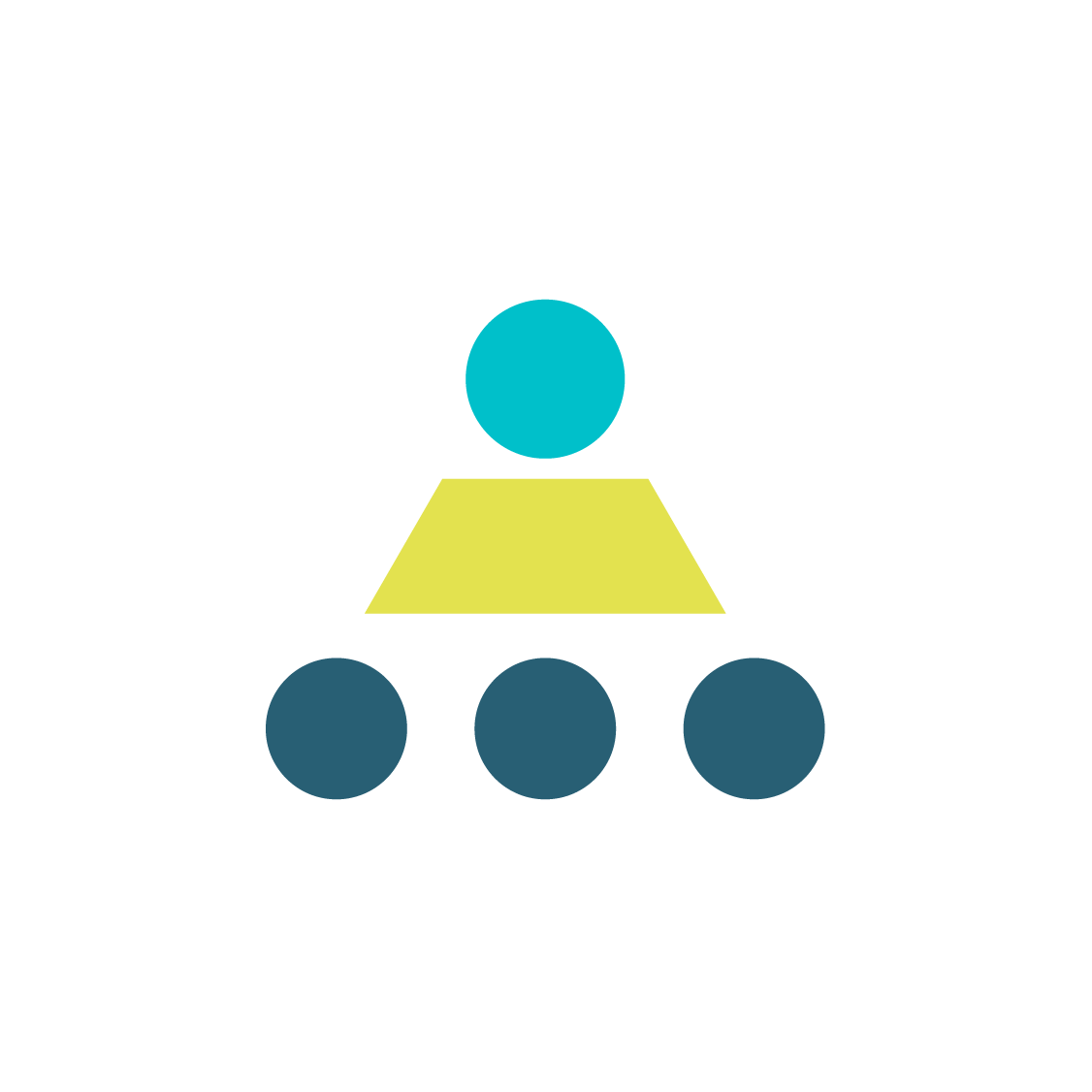 Calgary & Area: Grades 8-12
Other Regions: Grades 8-11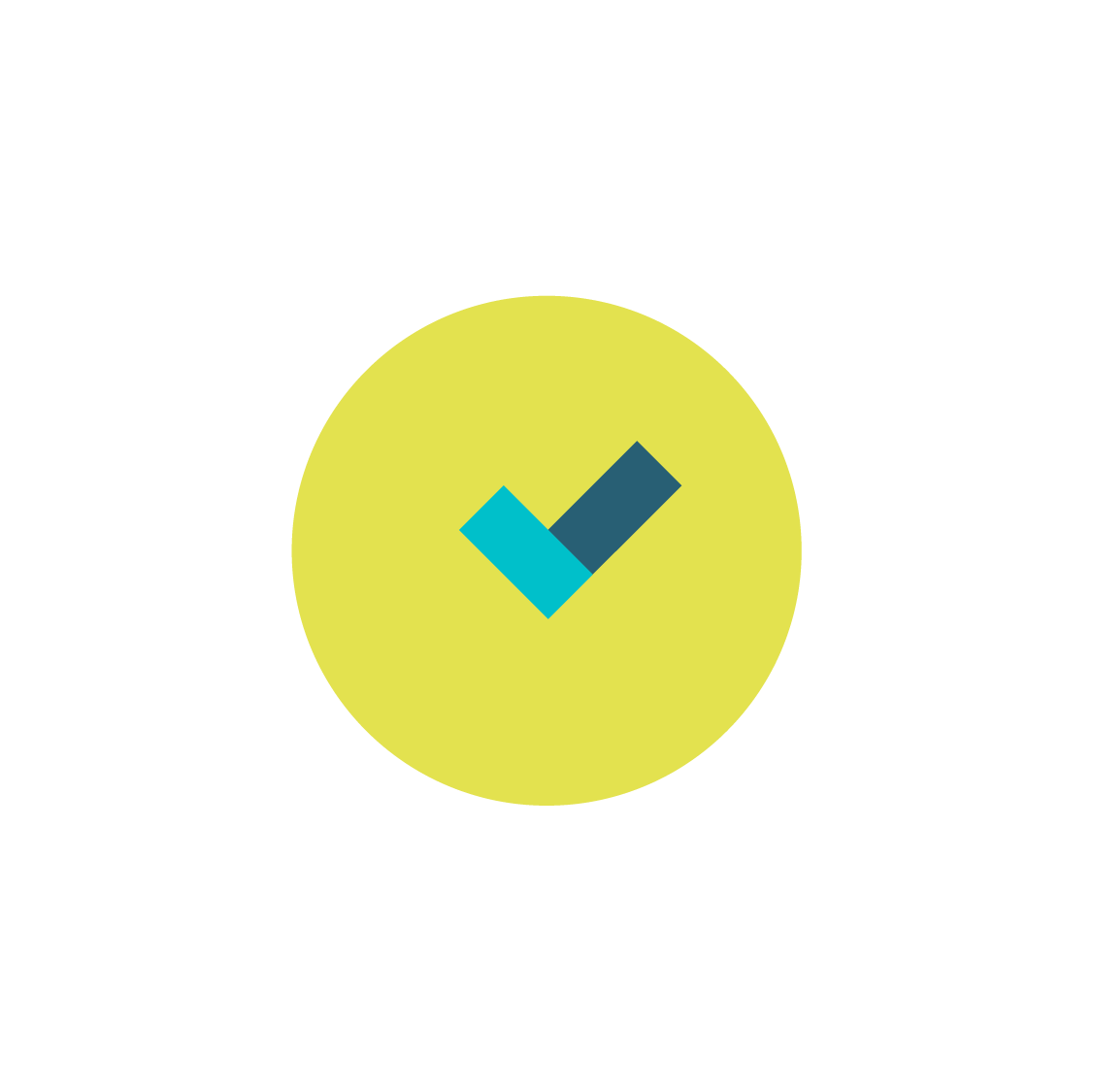 4, 1-hour lessons
+ online competition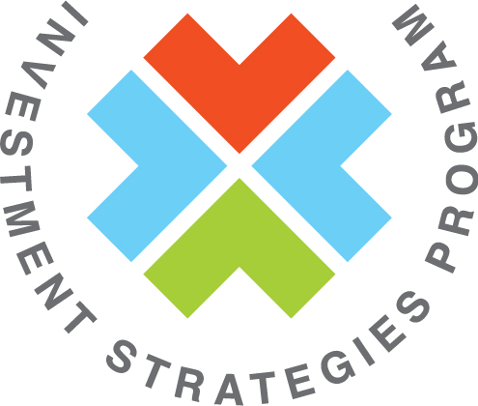 Learning How to Make
Savvy Investment Choices
VERSIONS: ISP Virtual (Teacher Led) / ISP Connect (Volunteer Led)
By participating in ISP, students will learn how to make smart investment choices. They will:
Understand the pros and cons of different investments, such as RRSPs, exchange-traded funds and GICs
Follow a Canadian stock for the duration of the program
Create a mutual fund
Learn how to buy low and sell high
Act as a financial advisor to apply what they learn
Build a portfolio for the online stock market simulation
Learn about socially and ethically responsible investment
Learn how to identify investment scams
Test their knowledge by competing against other teams from across Canada
At the end of the ISP, students will know how to research and select investments and manage an online stock portfolio. This prepares them to make savvy investment choices throughout their lives.
ISP builds upon previous JA financial literacy programs. Watch the Investment Strategies introduction video.
ABOUT
INVEST JA
Invest JA, the nationwide stock market competition, allows students to apply the investing principles learned in the Investment Strategies Program. Students build and manage a stock portfolio in a safe, simulated environment.

The simulation is linked to live data from North American stock markets and students trade during regular market hours (9:30 am – 4:00 pm Eastern). It is not required that teachers allow class time for students to trade.
ISP VIRTUAL
(Teacher Led)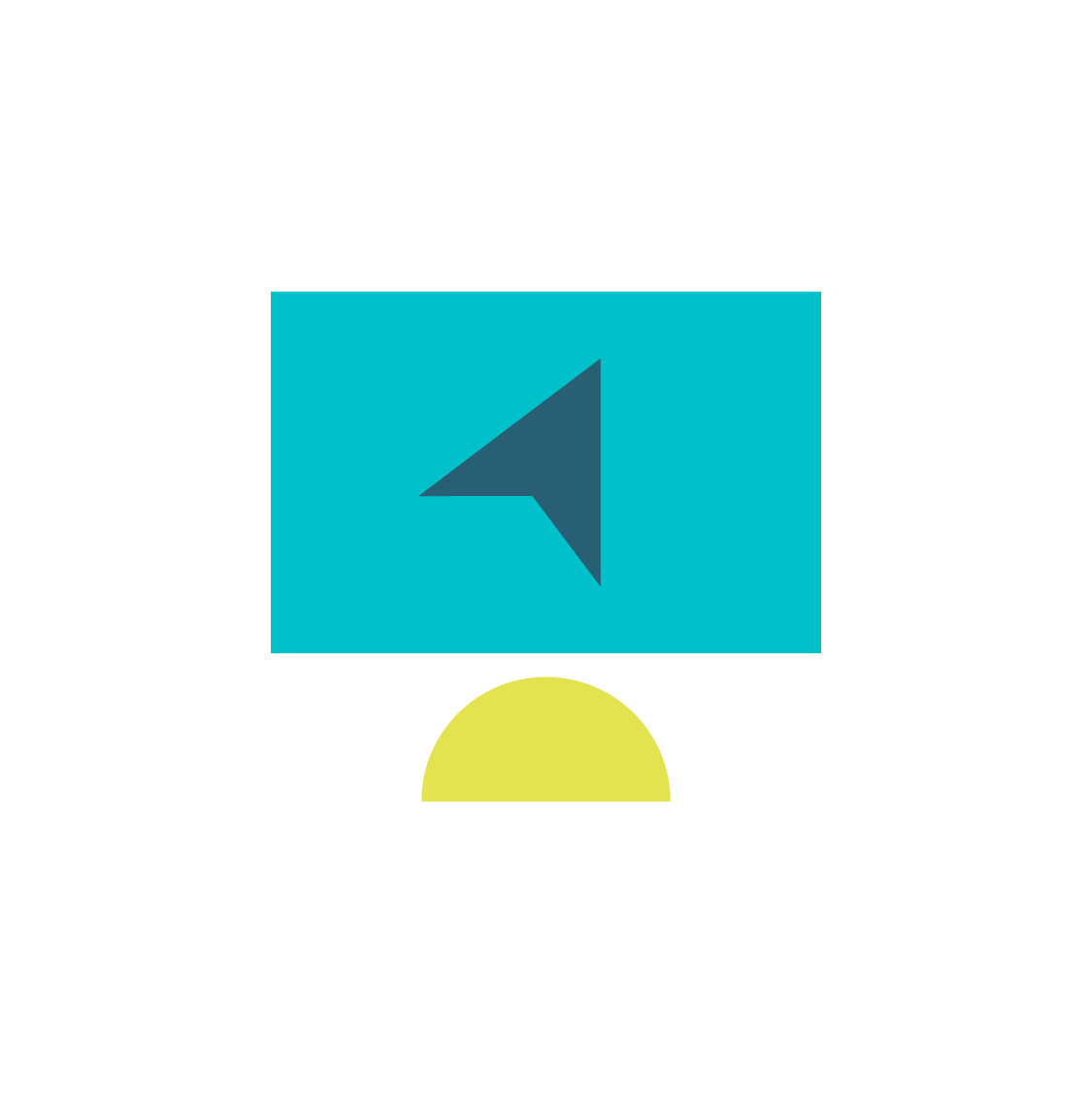 COMMITMENT
ISP: Virtual is entirely teacher led and facilitated via a series of instructional videos (totaling 60 minutes)
Videos feature JA volunteers and act as the main resource for this program to prepare students for Invest JA
A teacher facilitation guide offers additional instruction, and a 60 minute Teacher Orientation Webinar is offered each semester

CURRICULUM LINKS
CALM
CTS; CTF
Mathematics
English Language Arts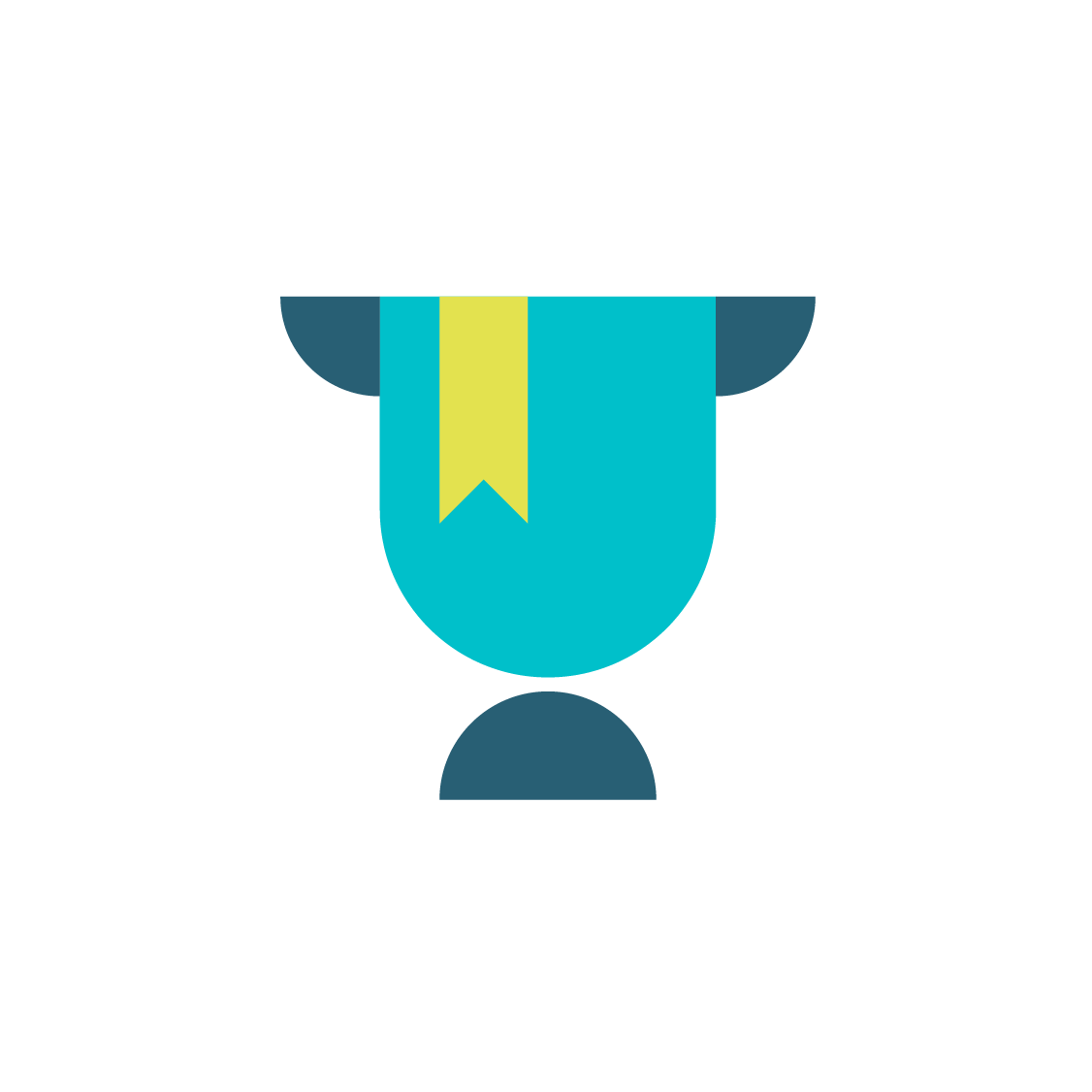 BENEFITS
Flexible delivery model; Invest JA, is offered twice a year – in the fall and in the spring
Opportunity for students to learn from volunteers with personal and professional investment experience
Students are introduced to tools to make educated investment decisions
Volunteers share real-life stories and experiences, making learning engaging and memorable
ISP: CONNECT
(Volunteer Led)
How is ISP: Connect different than Virtual? ISP:Connect brings a knowledgeable volunteer into the classroom in place of the instructional videos. The teacher and volunteer arrange 4 1-hour visits. Volunteers work with students to help them develop a portfolio and complete an online stock market simulation.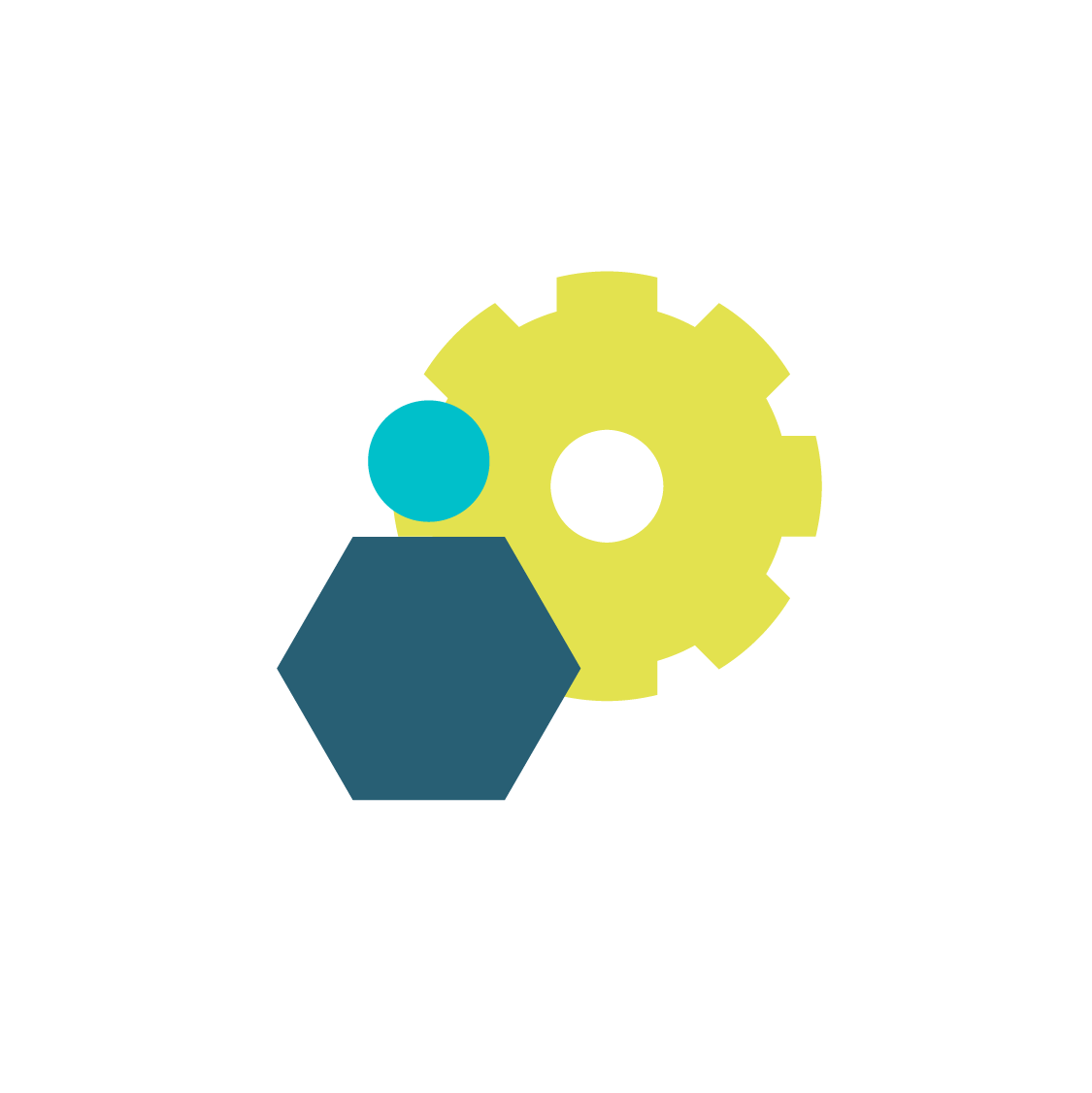 COMMITMENT
ISP: Connect is delivered in-school, in 2-4 one hour lessons, over the course of a few weeks
Registration is limited! You must register for this program 6 weeks before Invest JA
JA e-introduces teachers to their volunteer, and together, you schedule the volunteer's visits to the classroom

CURRICULUM LINKS
CALM
CTS; CTF
Mathematics
English Language Artss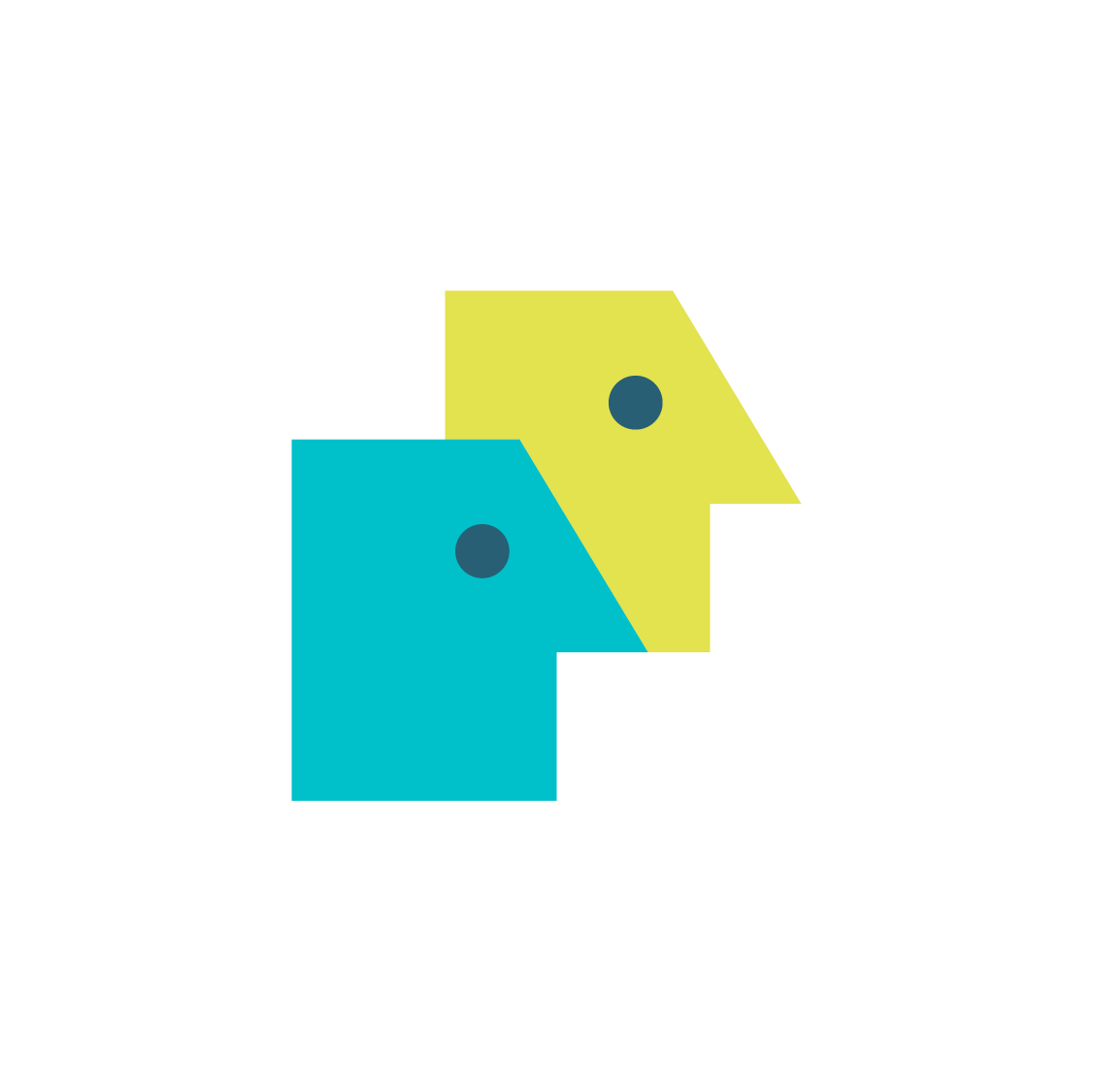 BENEFITS
Flexible delivery model; Invest JA, is offered twice a year – in the fall and in the spring
Opportunity for students to learn from volunteers with personal and professional investment experience
Students are introduced to tools to make educated investment decisions
Volunteers share real-life stories and experiences, making learning engaging and memorable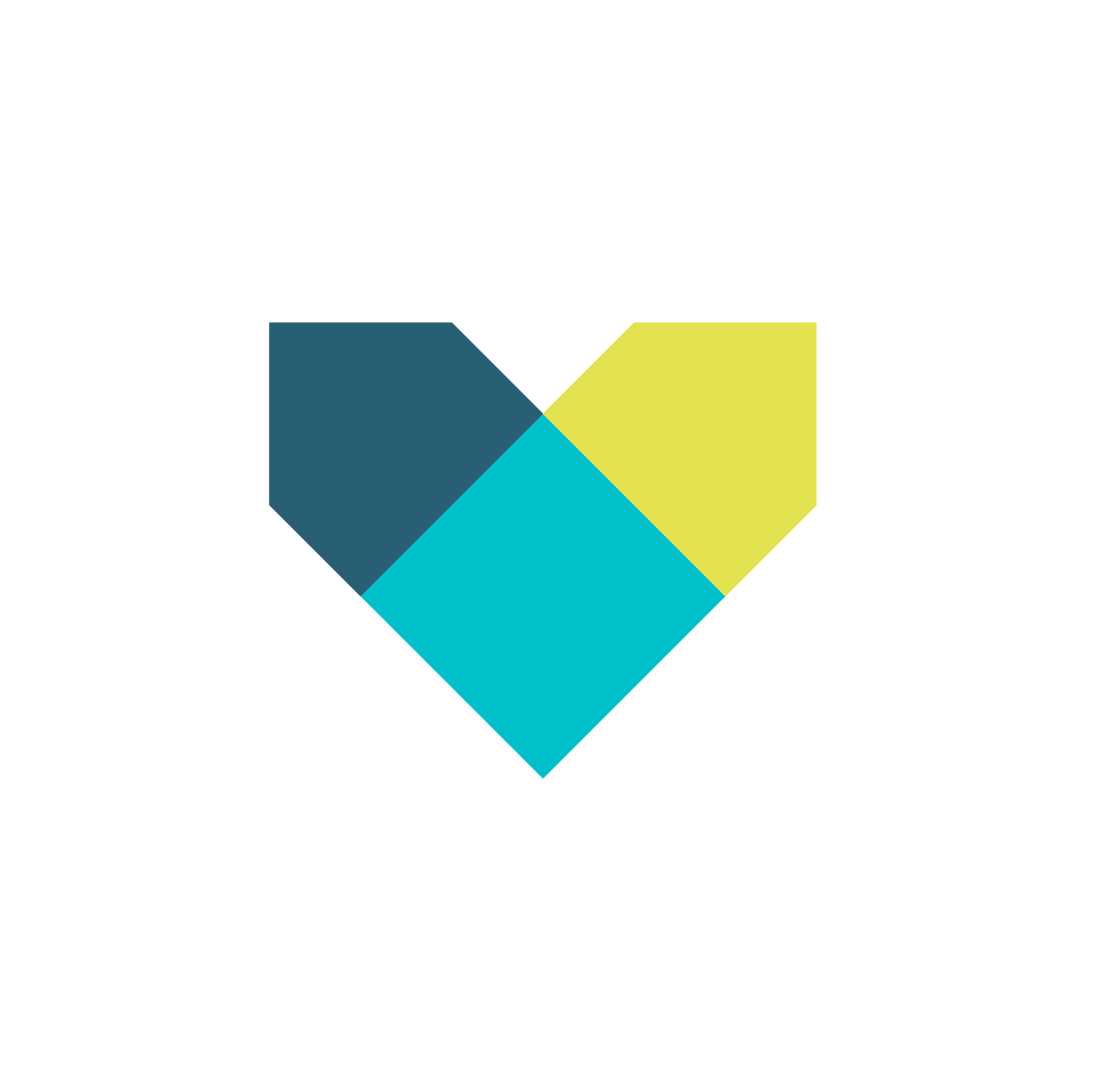 COMMITMENT
ISP: Connect is delivered in-school, in 2-4 one hour lessons, over the course of a few weeks
JA e-introduces teachers to their volunteer, and together, you schedule the volunteer's visits to the classroom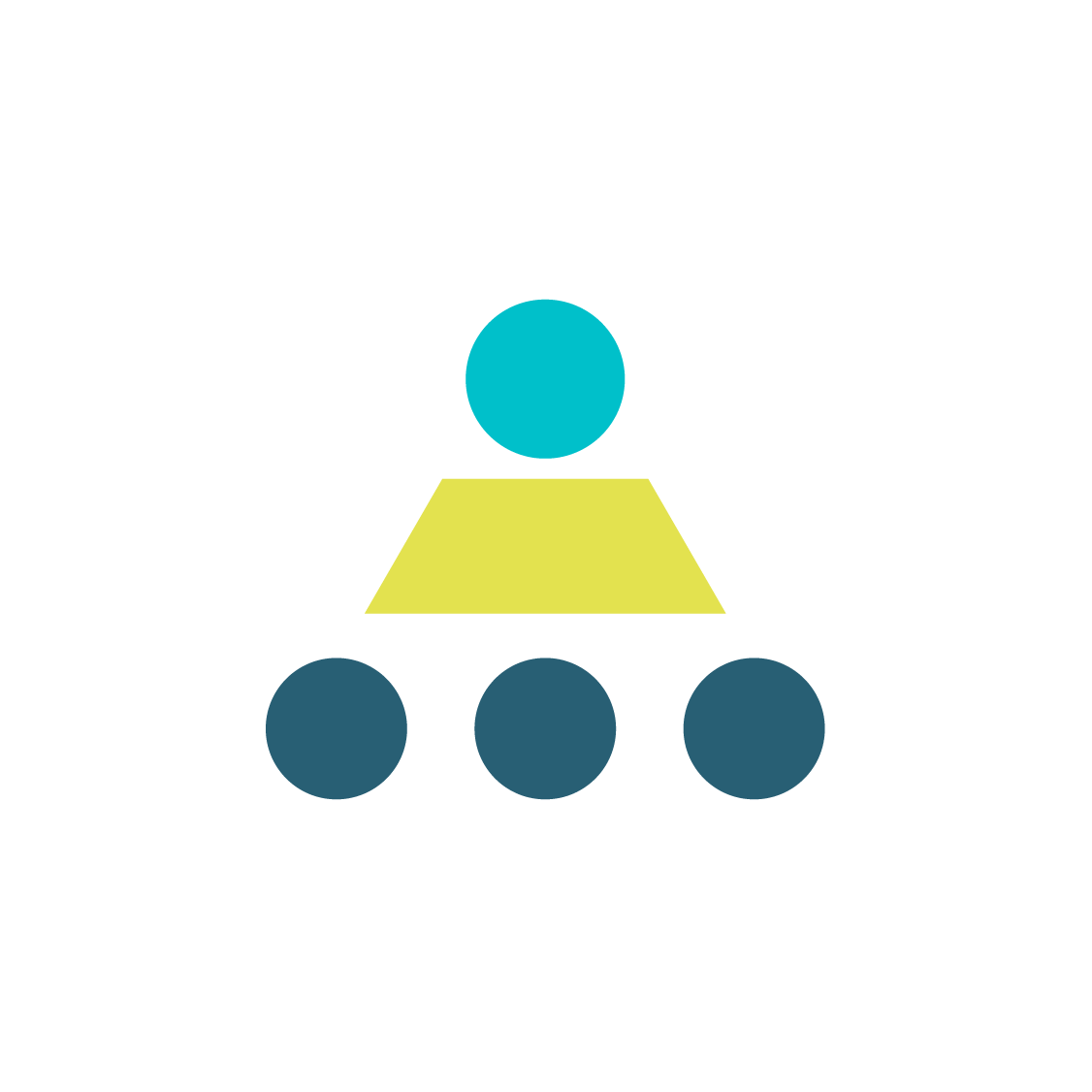 CLASSROOM
A teacher will be present to help with classroom management
Volunteer solo, with a friend, or with another JA volunteer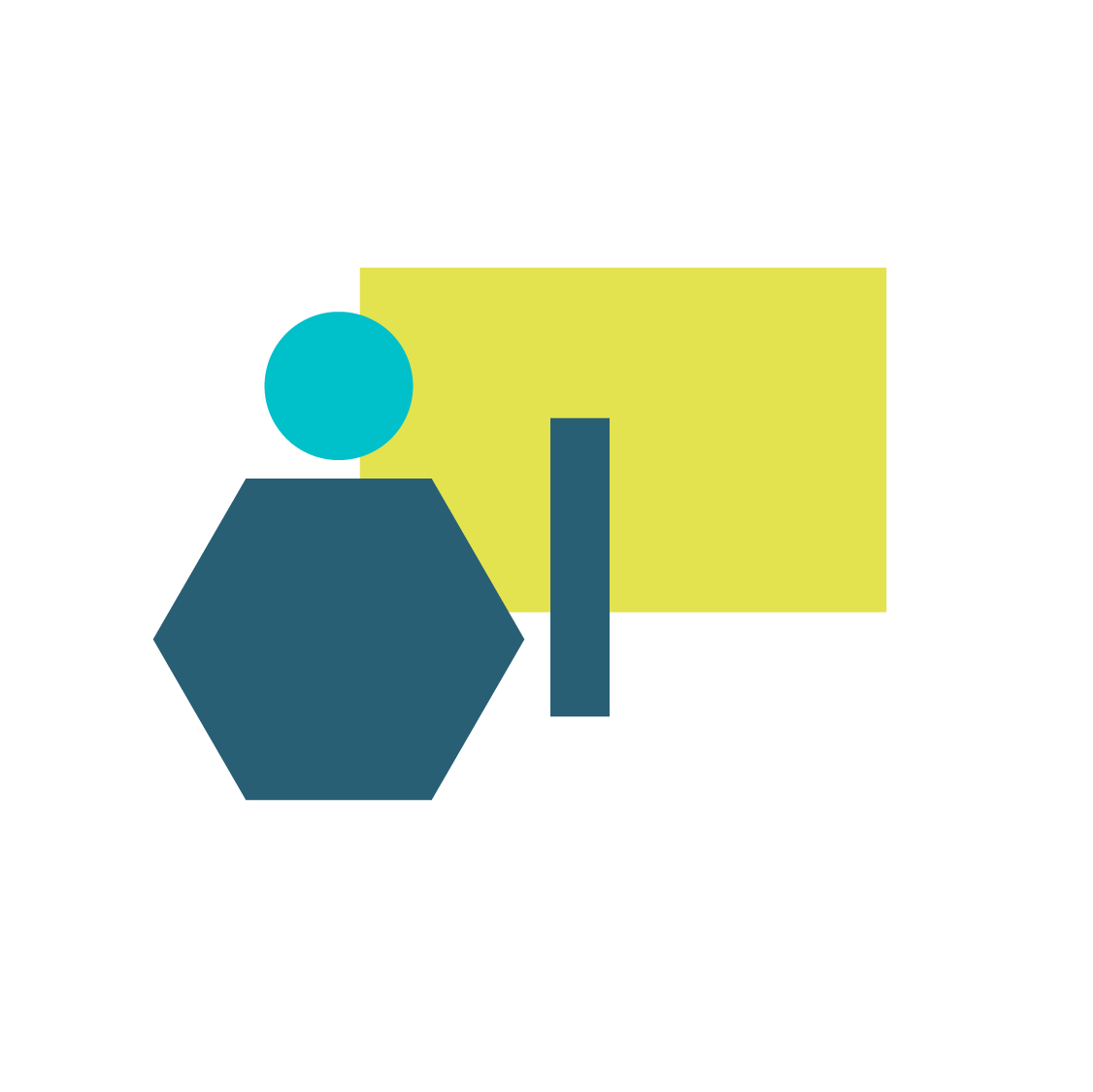 TRAINING
Participate in 90 minute online training session at your convenience
You should have knowledge of how the stock market works to volunteer for this program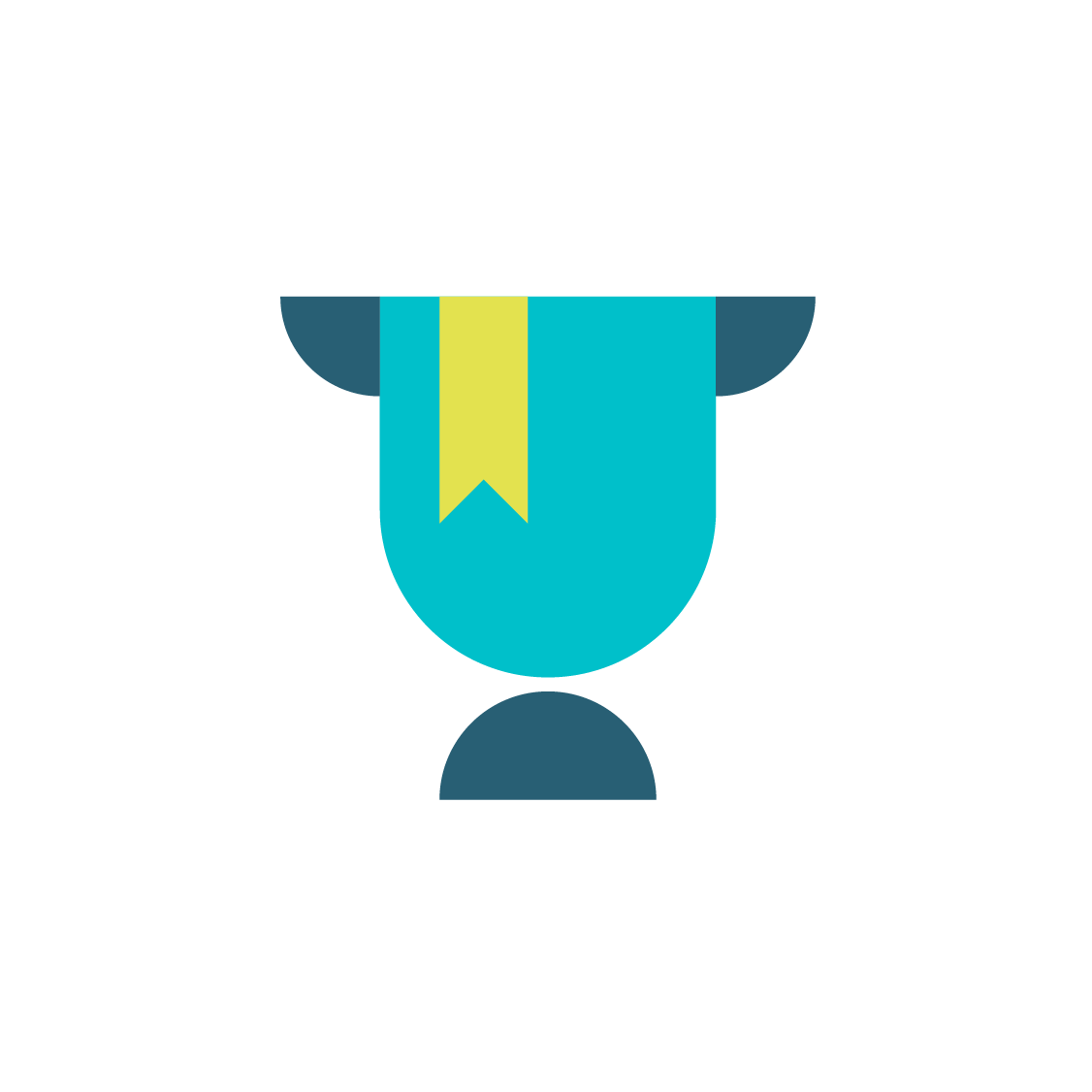 BENEFITS
Work on your instructional, public speaking, and leadership skills
Engage youth and inspire them to take charge of their financial future
Schedule your lessons at a convenient time for you an the teacher
Hour volunteering with JA can often be used toward your designation