Preparing Youth for Their
Financial Futures
According to a study by the JumpStart Coalition for Financial Literacy, only 26% of 13-21-year-olds said their parents taught them how to manage money. This gap is not being addressed by schools, as many don't have the resources to offer classes in financial literacy. JA has designed the More than Money program to address this challenge. With the assistance of volunteers from the local business community, the program teaches elementary students about earning, spending, sharing and saving money.
The earlier students learn how to manage money, the greater their chances of lifelong financial success.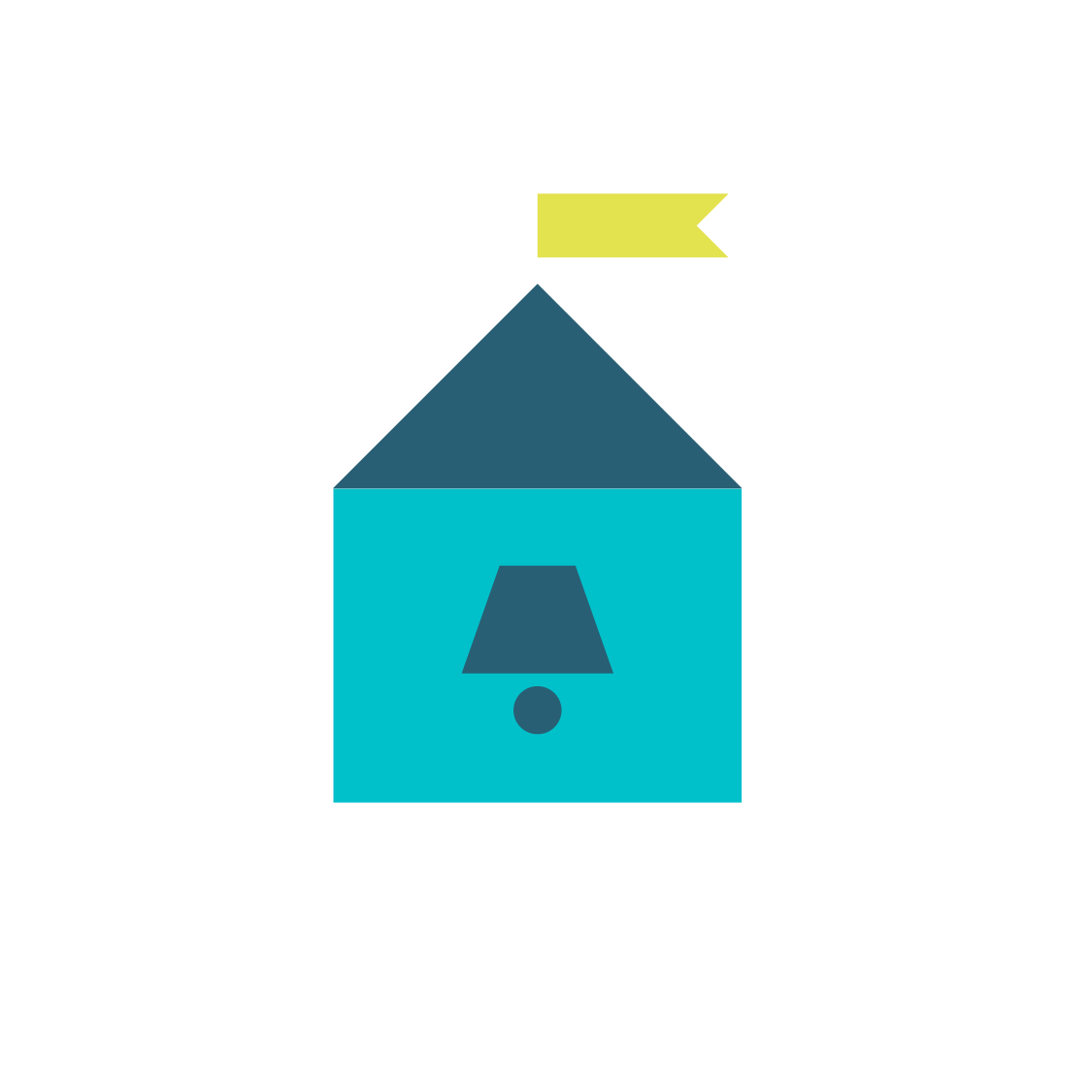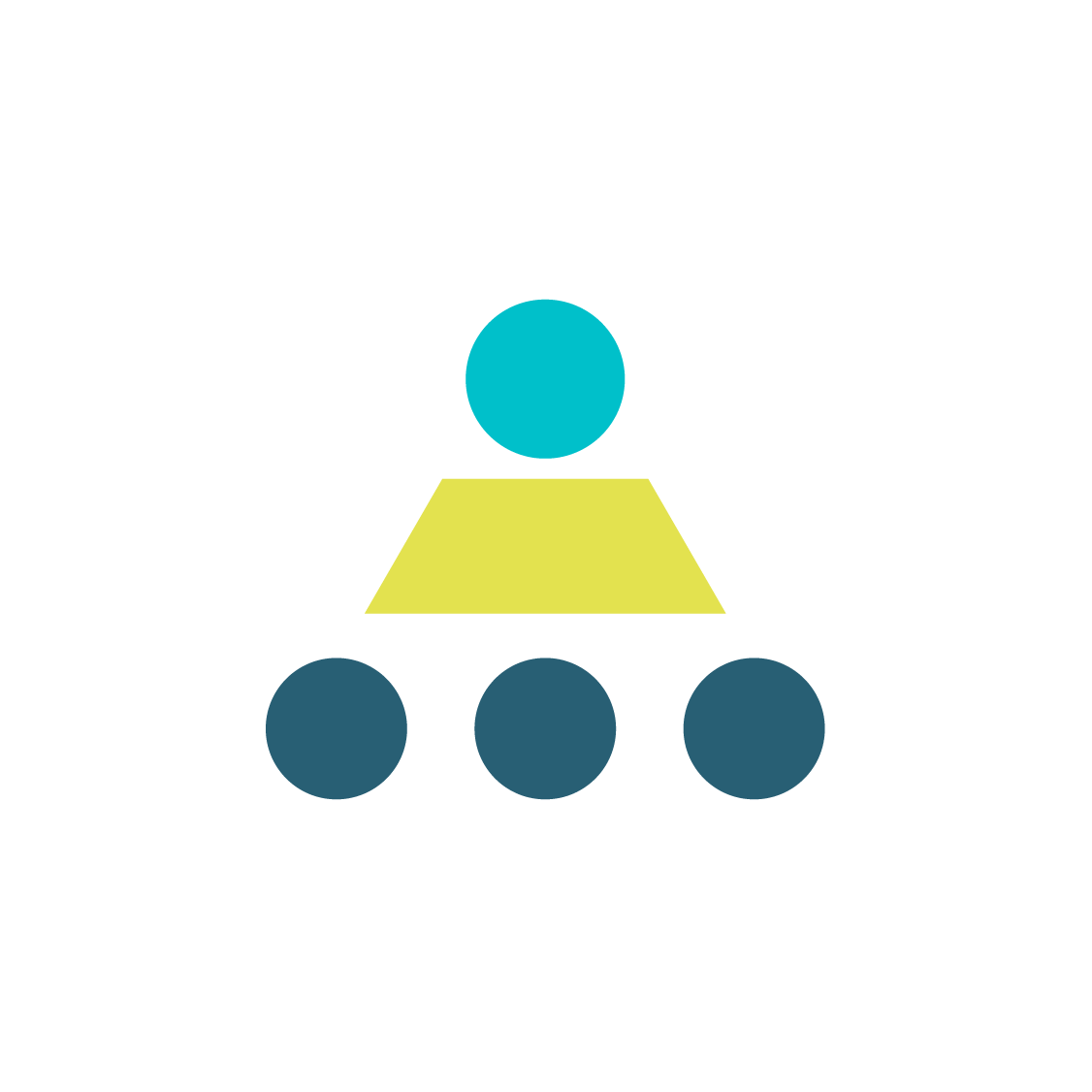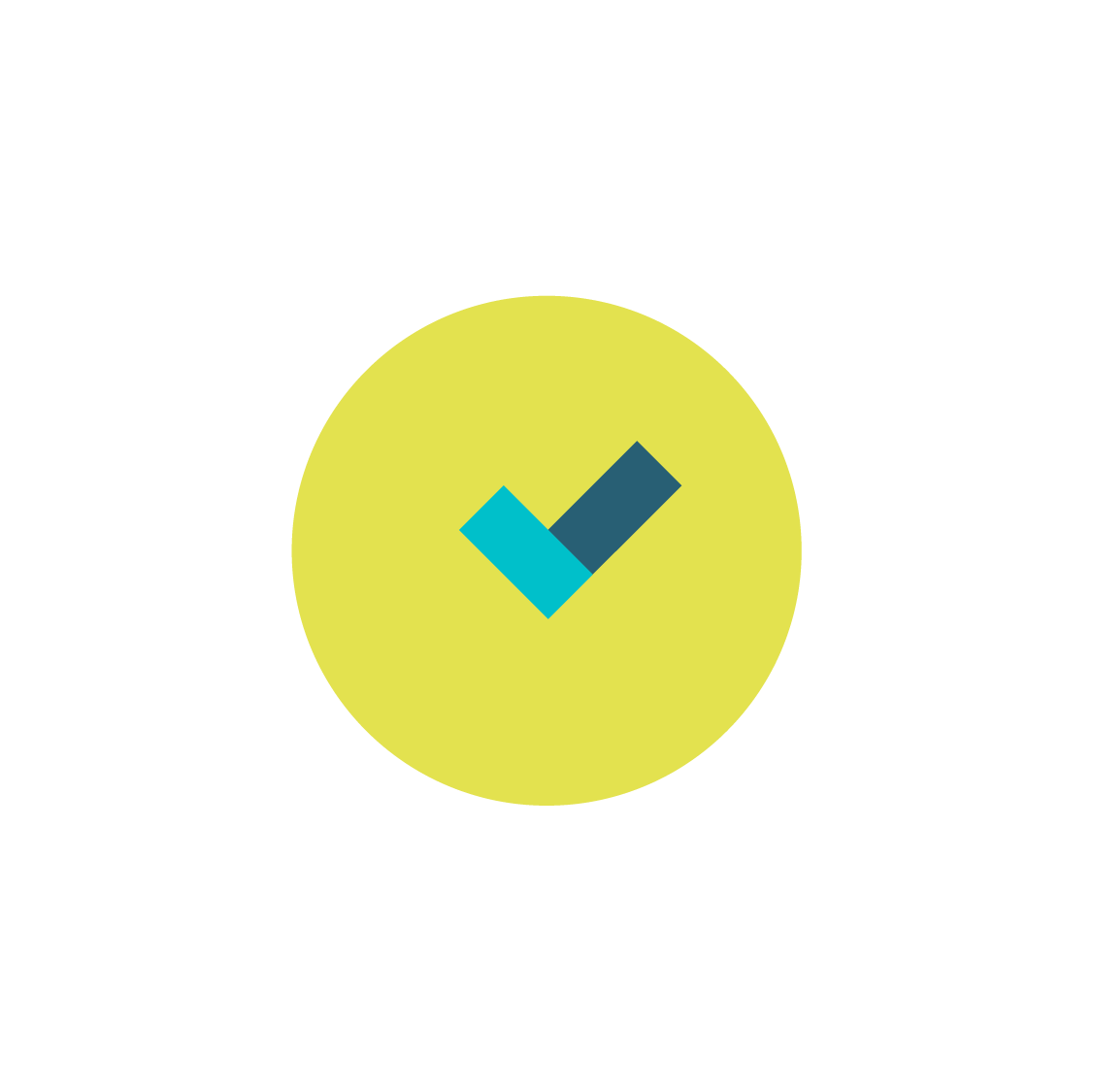 1 - 4 hour class
(1st period to lunch bell)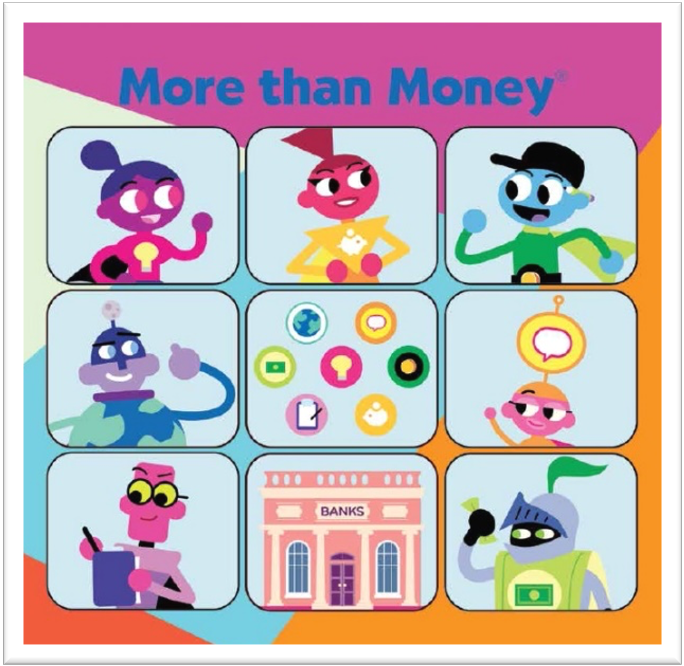 Proper Money
Management
During this interactive, in-class program students will:
Identify the role of money in everyday life
Practice making sound financial choices using cooperative decision-making skills
Manage a personal bank account by making deposits and withdrawals
Learn how to make ethical personal and business money management choices
Apply the problem-solving and money management skills needed to operate a small business
By the end of More than Money, students will understand how proper money management can improve their lives, as well as how their financial choices can impact others. They'll gain the confidence to apply this knowledge to their lives, enabling them to grow up making smart financial choices.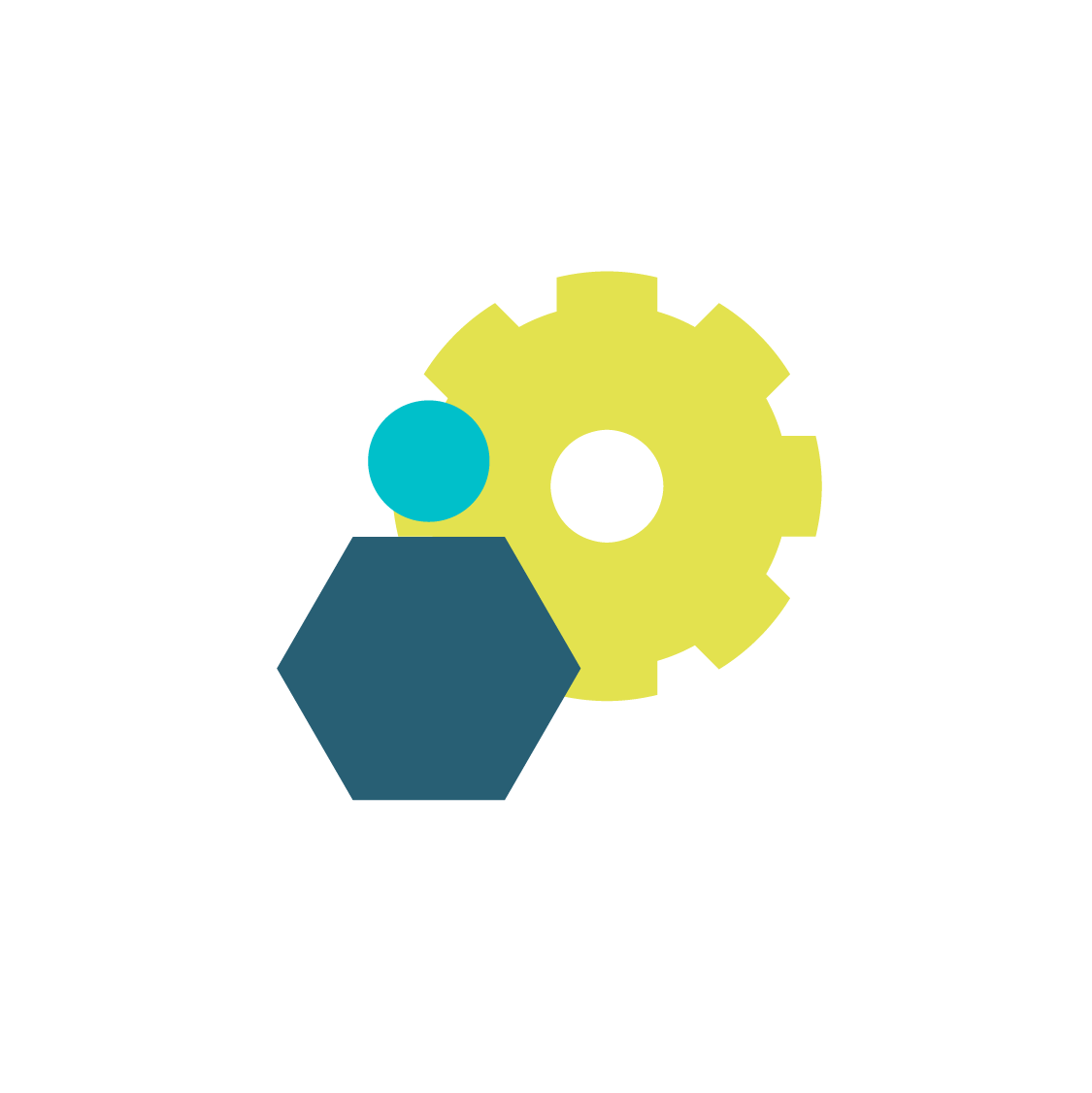 COMMITMENT
We request at least 3 hours of time in class
Registration is required at least 6 weeks before your preferred program date (some exceptions may apply)
JA volunteers are guest speakers; classroom supervision is required

LESSONS
Lesson 1: Money in the Bank
Lesson 2: A Sense of Worth
Lesson 3: Balancing Act
Lesson 4: Building a Business
Lesson 5: Get Smart
Lesson 6: What's the Catch?

CURRICULUM LINKS
Social Studies
Math
Language Arts
Health
Art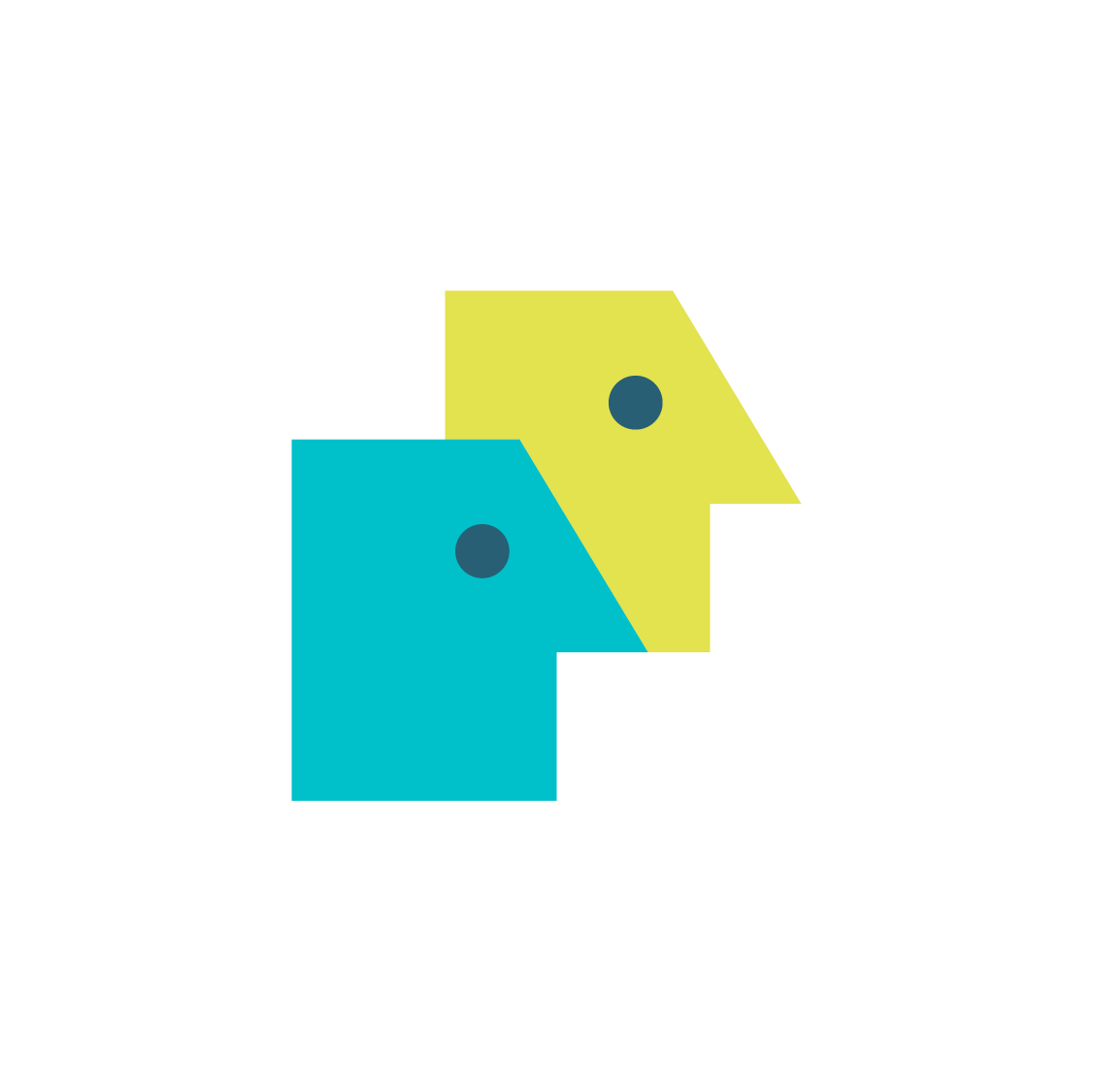 BENEFITS
Students learn from business leaders in the community
Volunteers share real-life stories and experiences, making learning engaging and memorable
Students develop confidence, leadership and critical thinking skills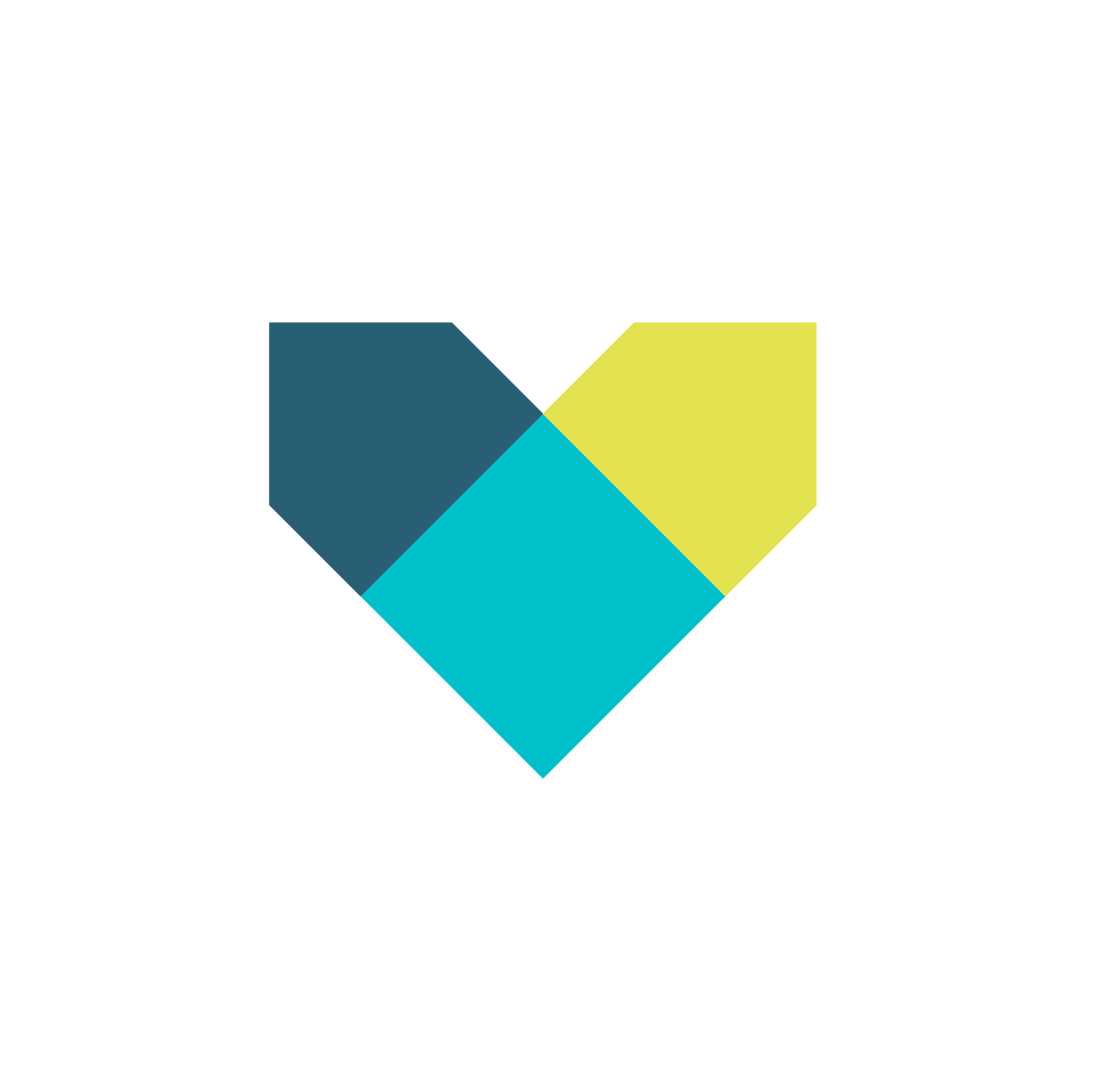 COMMITMENT
One-time volunteer commitment, or volunteer on as many occasions as you like
Program training (90 minutes)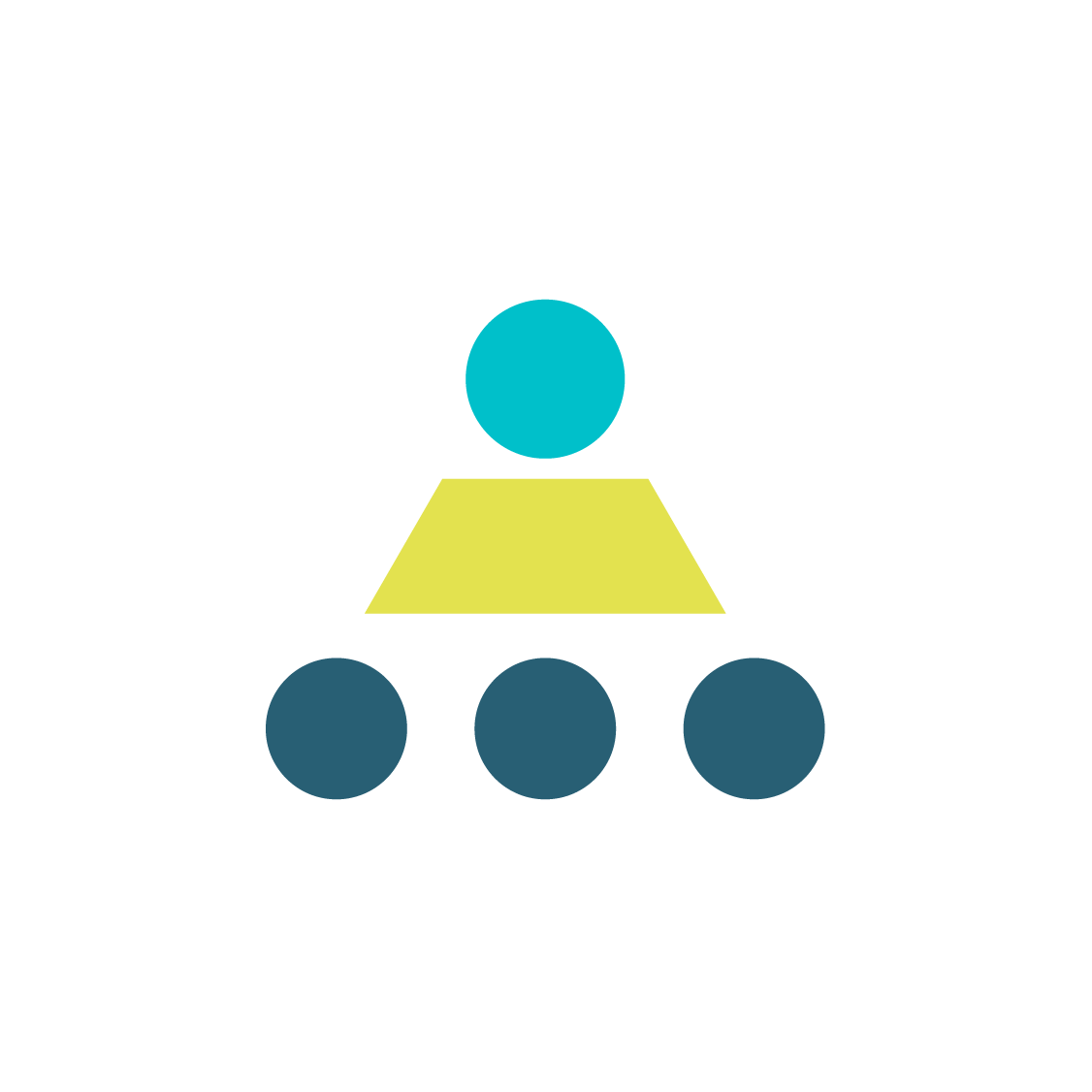 CLASSROOM
A teacher will be present to help with classroom management
Volunteer solo, with a friend, or with another JA volunteer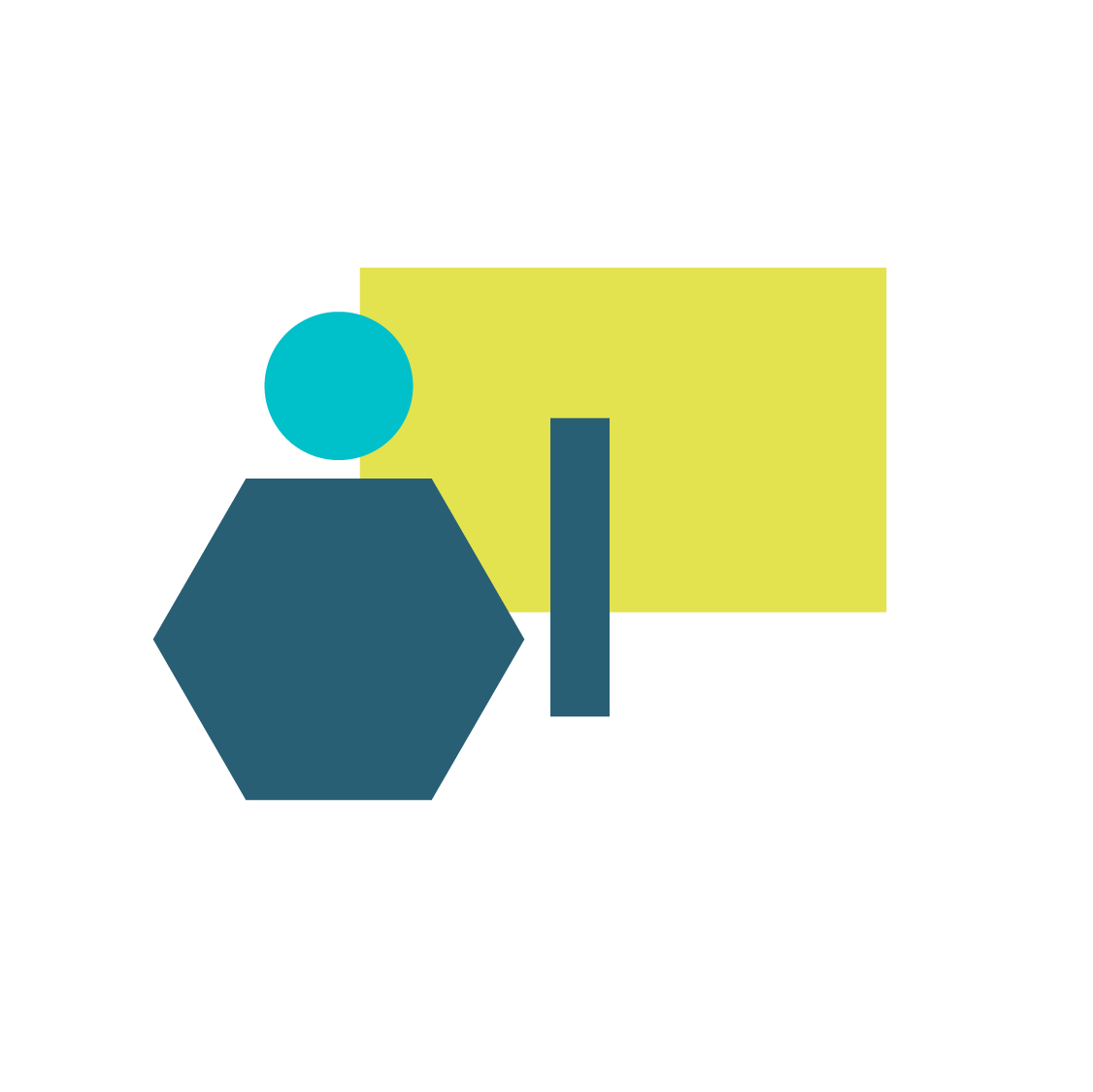 TRAINING
New volunteers participate in a 90 minute training session at the JA office
For corporate volunteer days, we'll bring program training to you!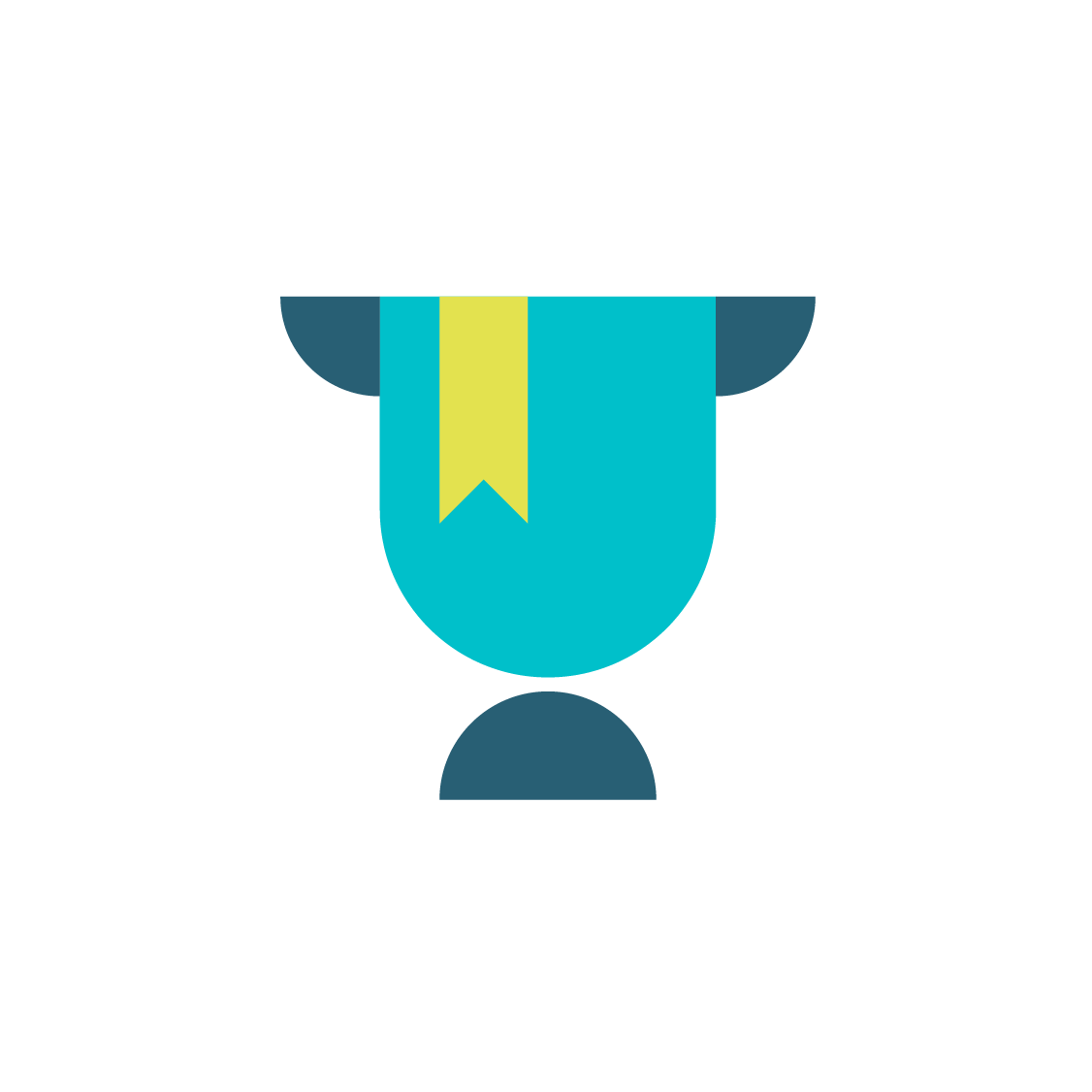 BENEFITS
Volunteer hours can often be applied toward designations and professional development
Work on your leadership, instructional, and public speaking skills
Unique team building activity