Providing the Building Blocks
for a Successful Career
Many Canadian youth leave their communities, or the country, to look for work because they don't realize the opportunities they have to succeed at home.
Our Community – Needs, Jobs, Tools gives elementary school students the building blocks for a successful career – right here at home!
The program shows students how business shapes our lives and strengthens society.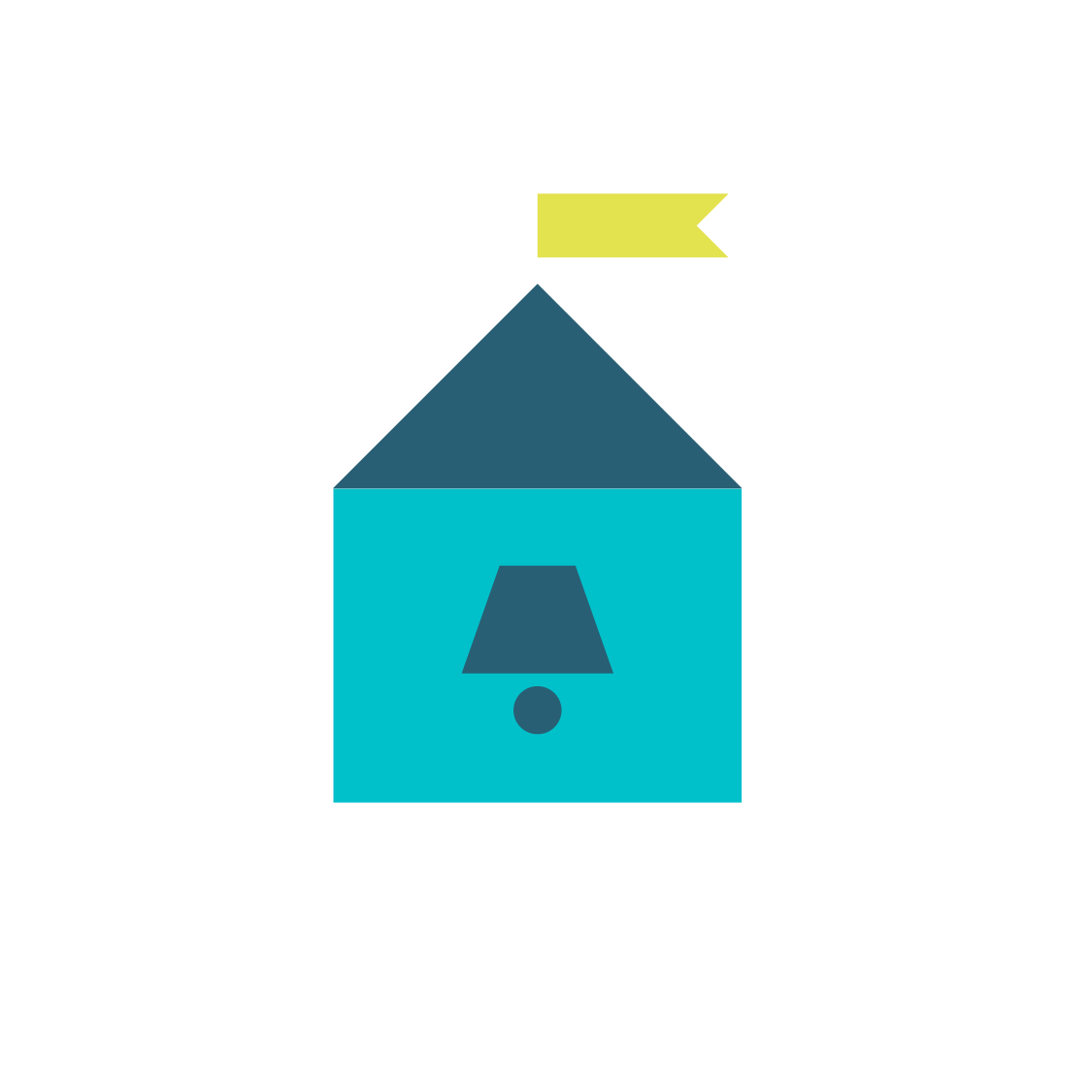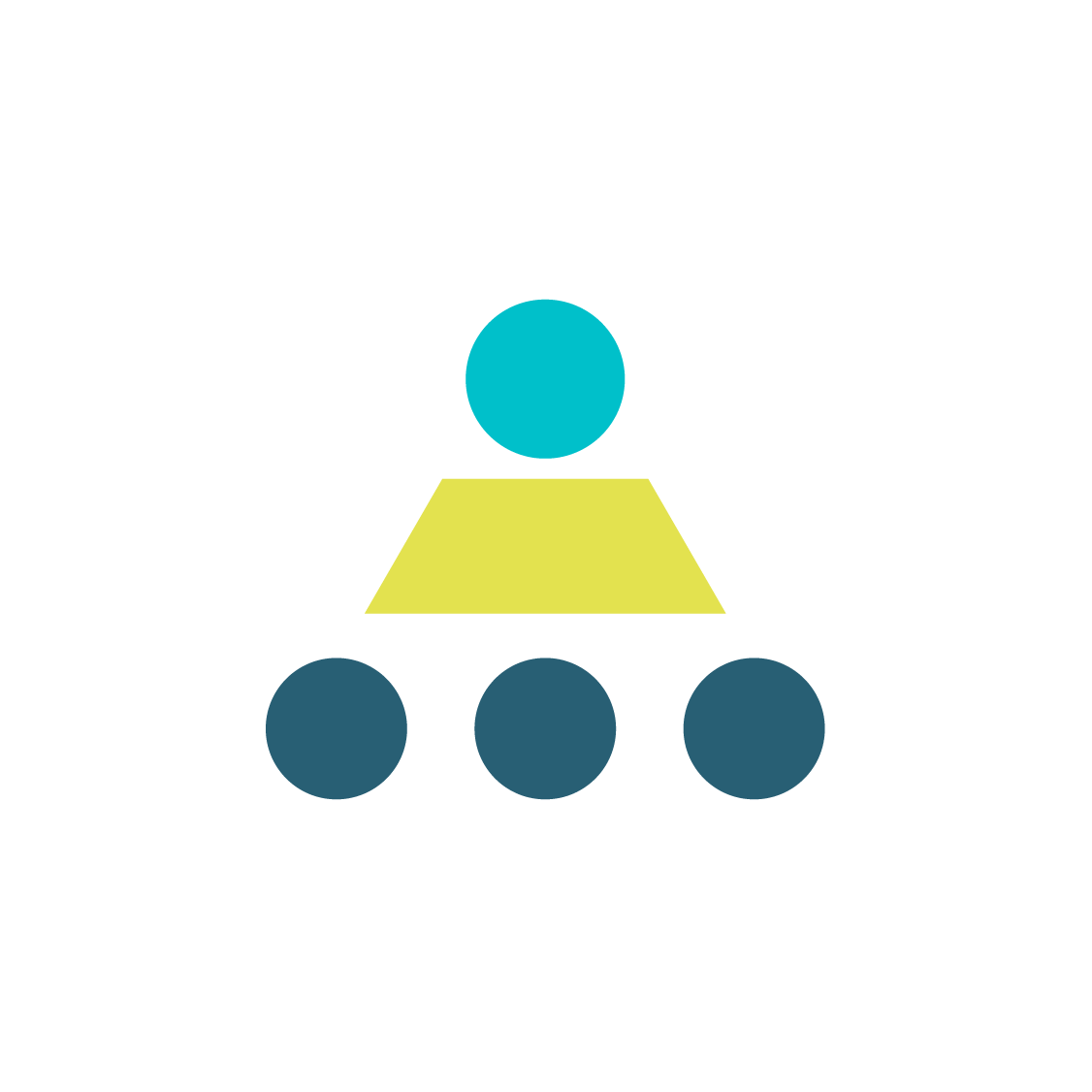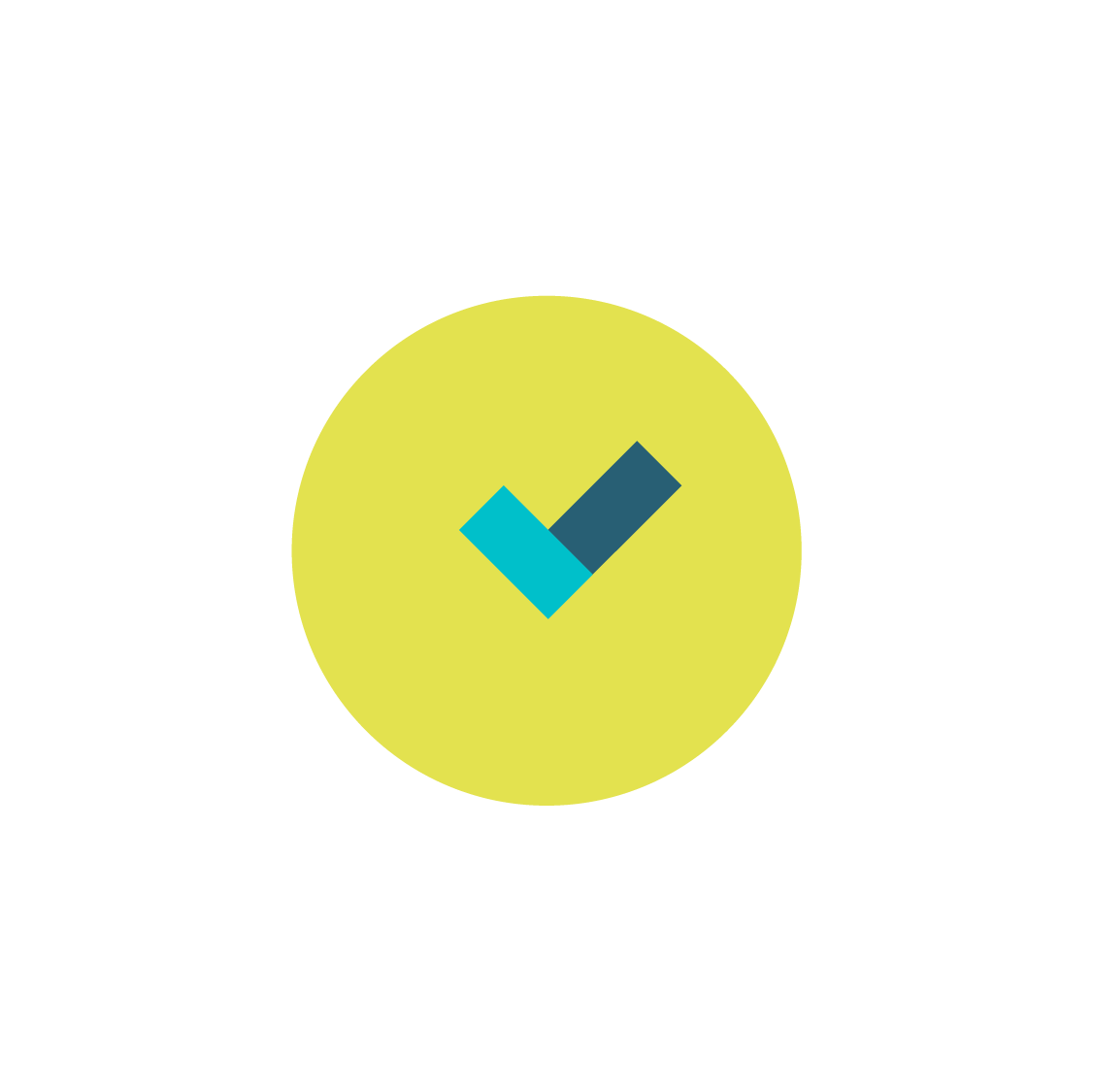 1 - 4 hour class
(Teacher Led Program)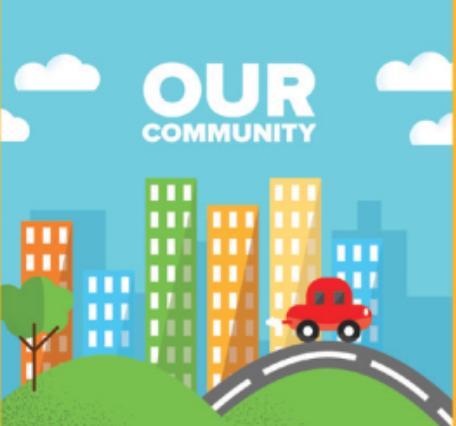 Careers in
Business
During this interactive, in-class program students will:
Discuss the common types of jobs and work places
Describe ways people earn, spend, share and invest money
Explain the value of tools in helping people get their jobs done
Identify tools used in different jobs and describe how they are used
By the end of this program, students will learn about their own potential and how they can contribute to Canada's prosperity. This prepares students for careers in business and inspires them to make a positive impact in their communities.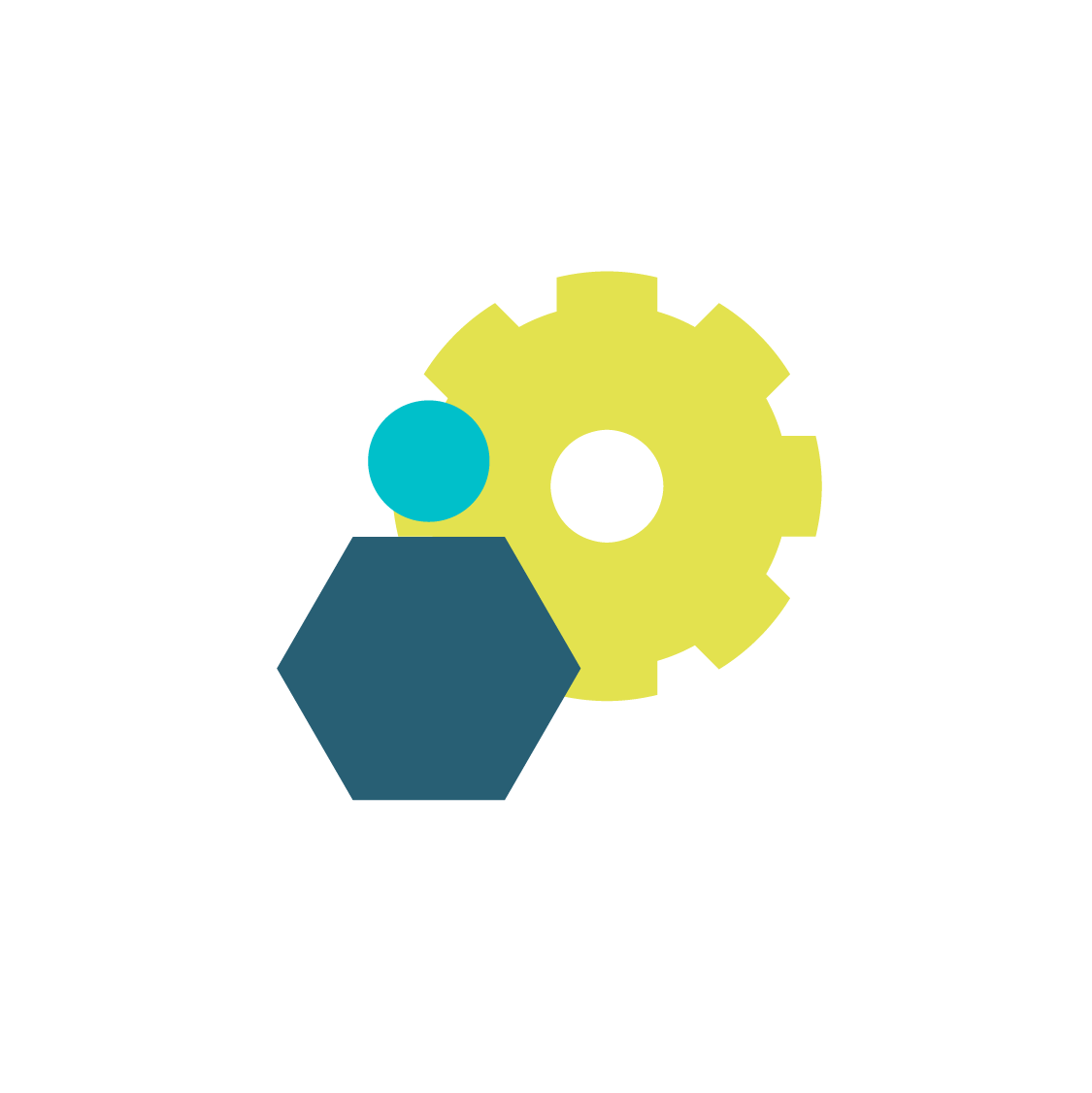 COMMITMENT
We recommend 2-3 hours to complete the program
Registration is required at least 6 weeks before your preferred program date (some exceptions may apply)
This is a teacher led program

LESSONS
Lesson 1: Needs of our Community
Lesson 2: Jobs in our Community
Lesson 3: The Money Circle
Lesson 4: Tools and Technology

CURRICULUM LINKS
Social Studies
Math
Language Arts
Health
Art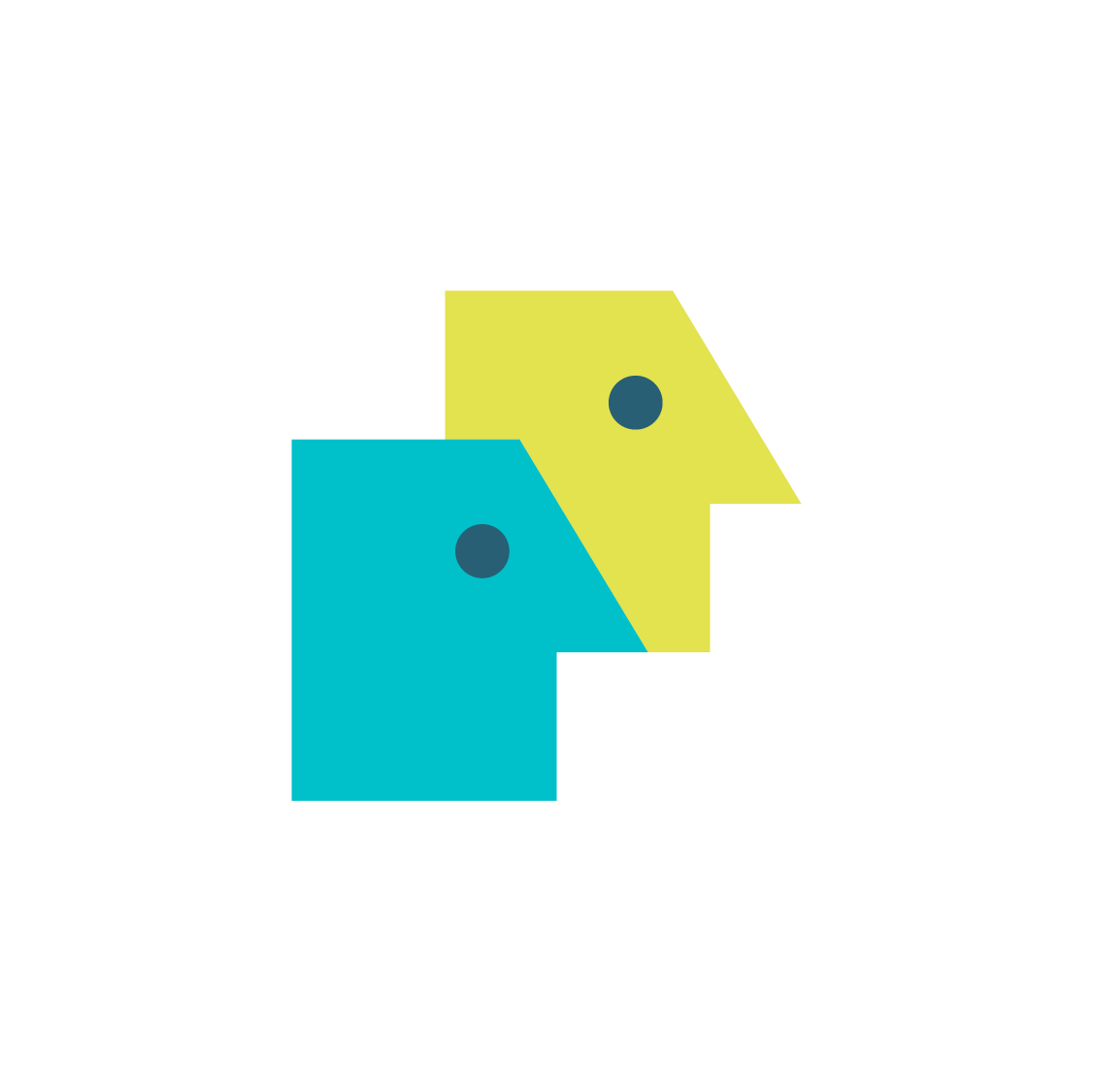 BENEFITS
Students develop confidence, leadership and critical thinking skills
Students will have an increased awareness of the variety of different jobs in their community
Better understand how jobs satisfy the needs of people living in their community