Stronger Together: Diversity In Action
Helping Students Understand the
Value of Diversity
In today's global economy, individuals from many different backgrounds work together to achieve common goals. Stronger Together: Diversity in Action is an exciting program from JA that teaches students the value of diversity and how it contributes to improving morale, creativity, teamwork and productivity.
Students will understand the role diversity plays in enriching their personal and professional lives.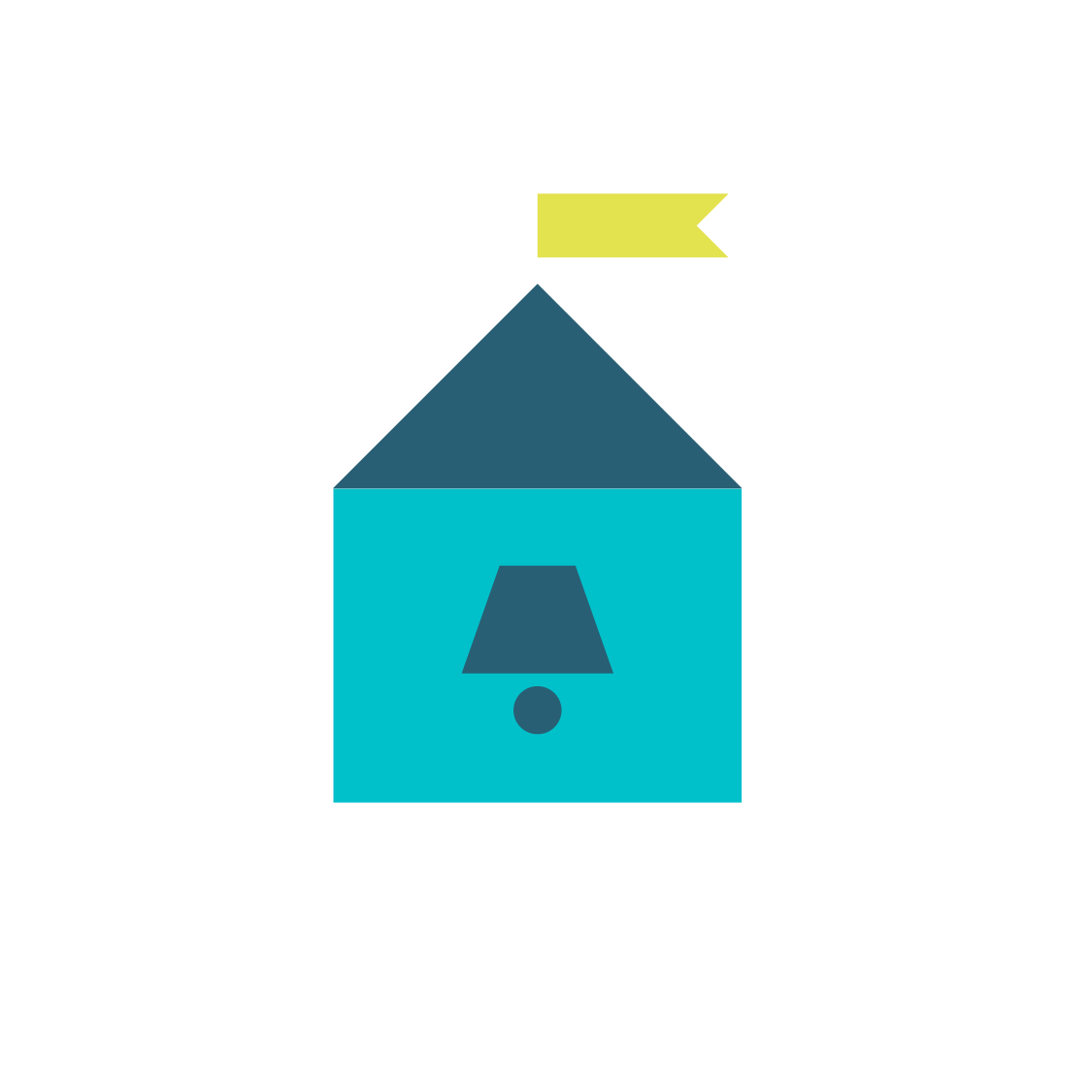 Calgary & Area
East Central
Lethbridge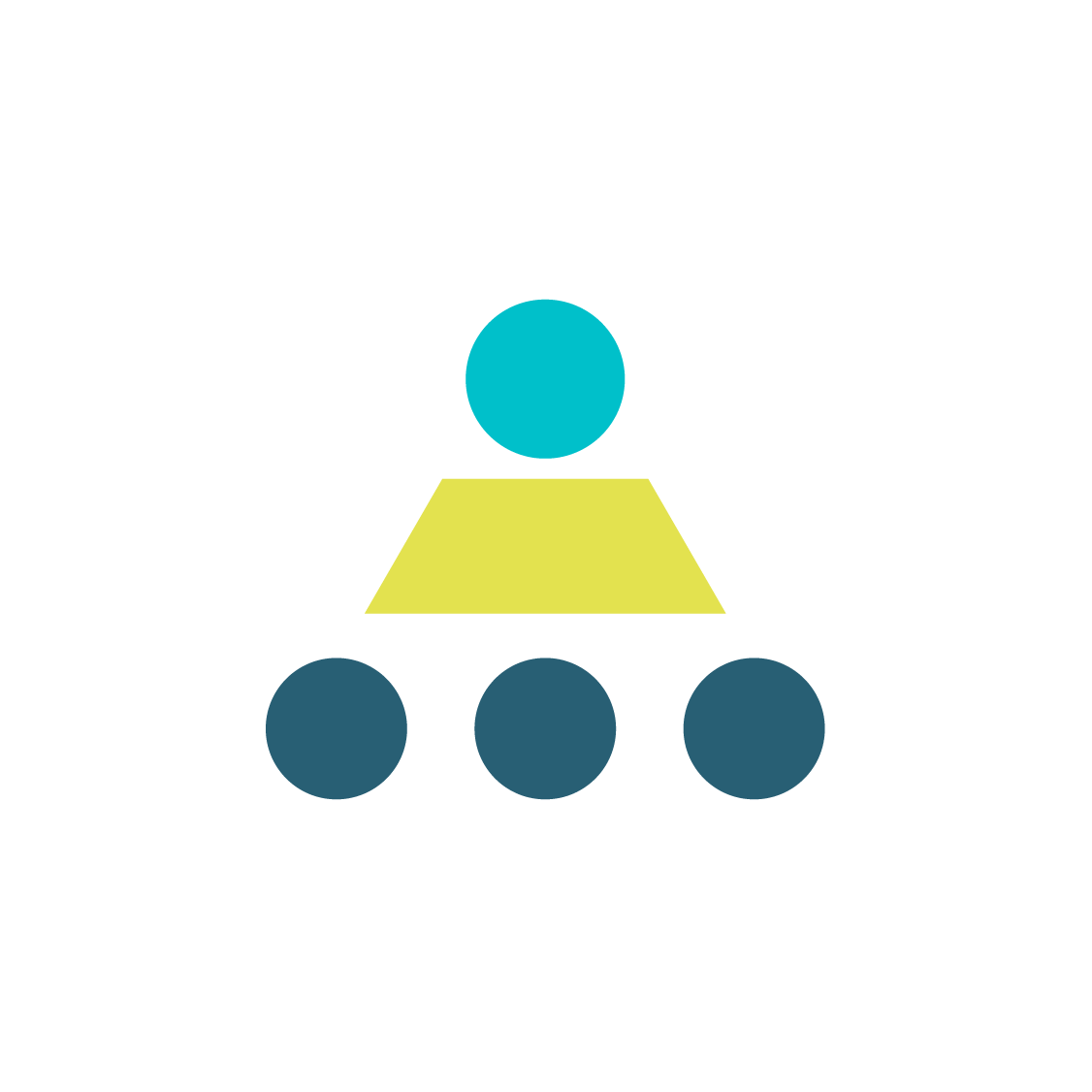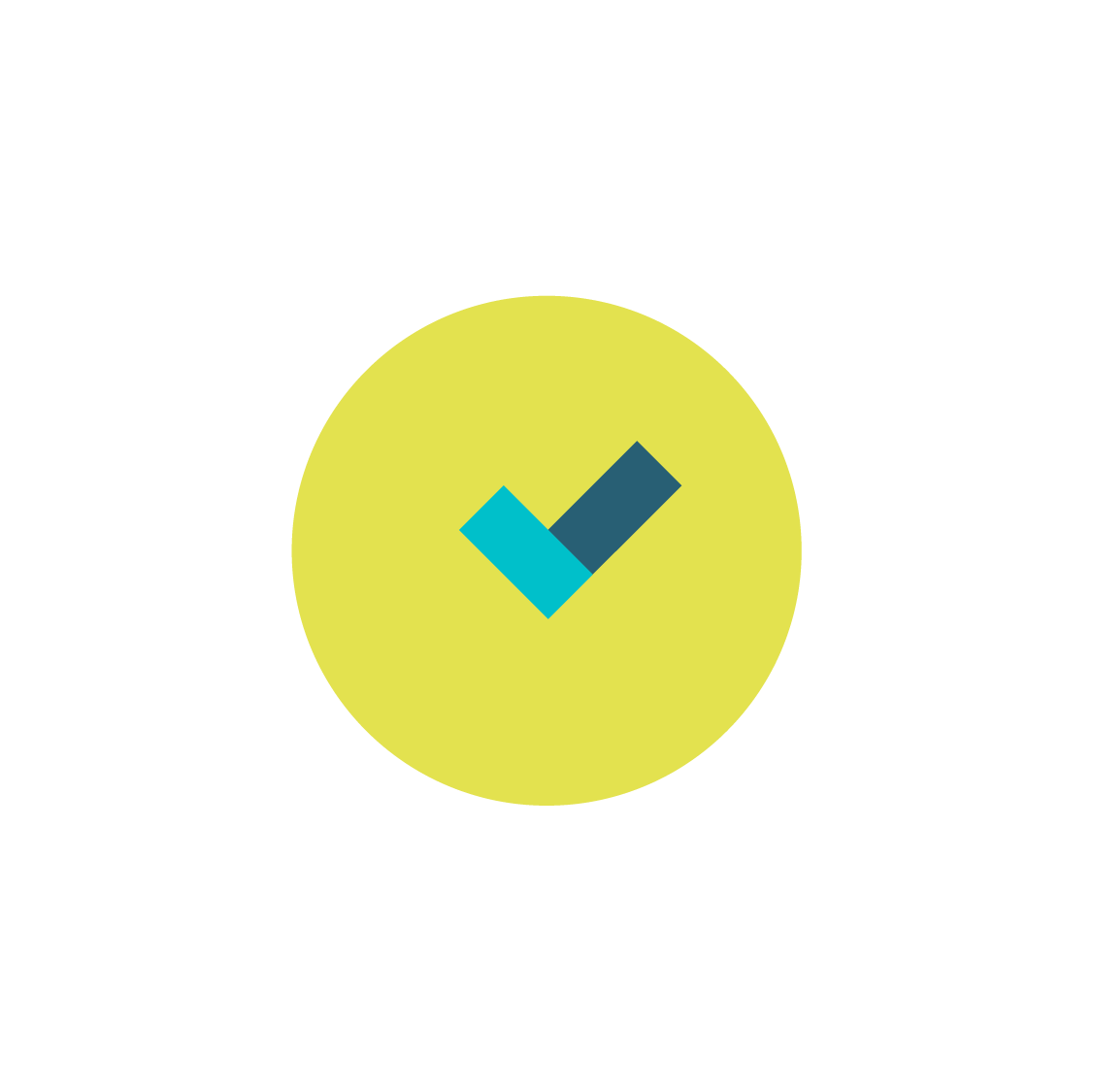 1 - 4 hour class
(1st period to lunch bell)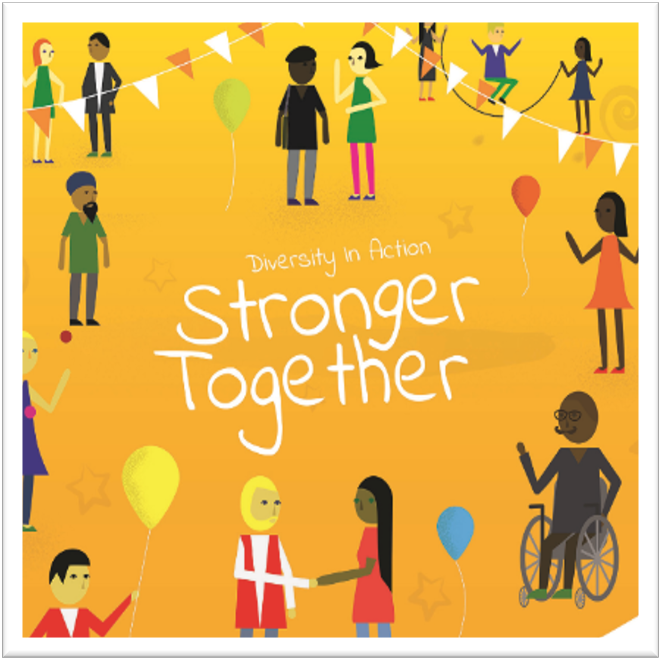 Working with
Diverse Teams
During this interactive classroom program students will:
Experience the strength of teamwork
Participate in exercises that explore a diversity of physical movements
Discover the importance of fairness and how to resolve conflict
See the benefits of volunteerism first-hand
Share their perspectives on the cultural and social challenges they face each day
Uncover the important role diversity plays in Canada and in the workplace
By the end of Stronger Together, students will understand the role diversity plays in enriching their personal and professional lives. This prepares them to work with diverse teams at school and in the workplace to achieve common goals.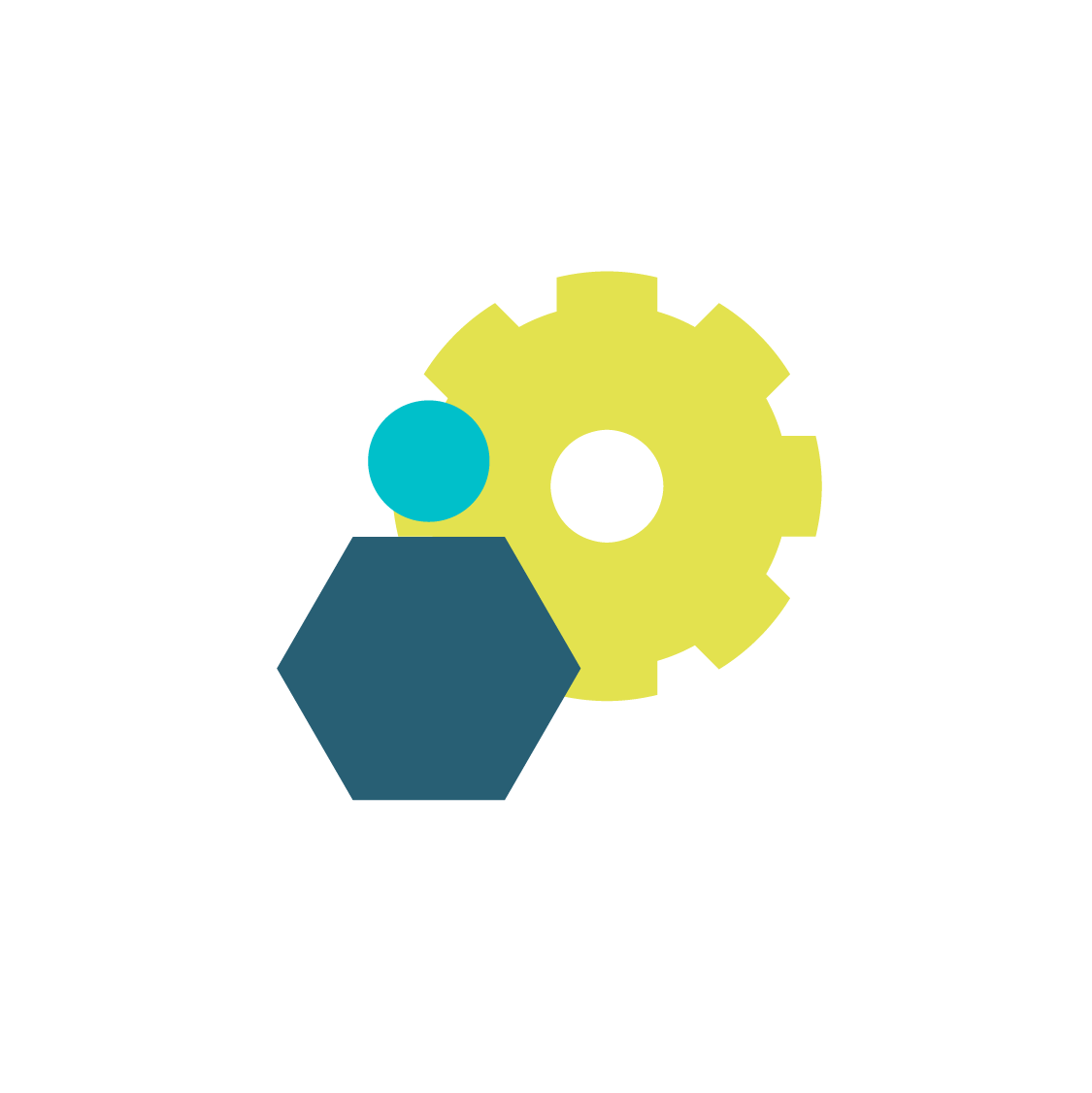 COMMITMENT
We request at least 3 hours of time in class
Registration is required at least 6 weeks before your preferred program date (some exceptions may apply)
JA volunteers are guest speakers; classroom supervision is required

LESSONS
The World of Work
Fairness at Work
Support at Work
Diversity at Work

CURRICULUM LINKS
Health and Life Skills
CTF
Social Studies
English Language Arts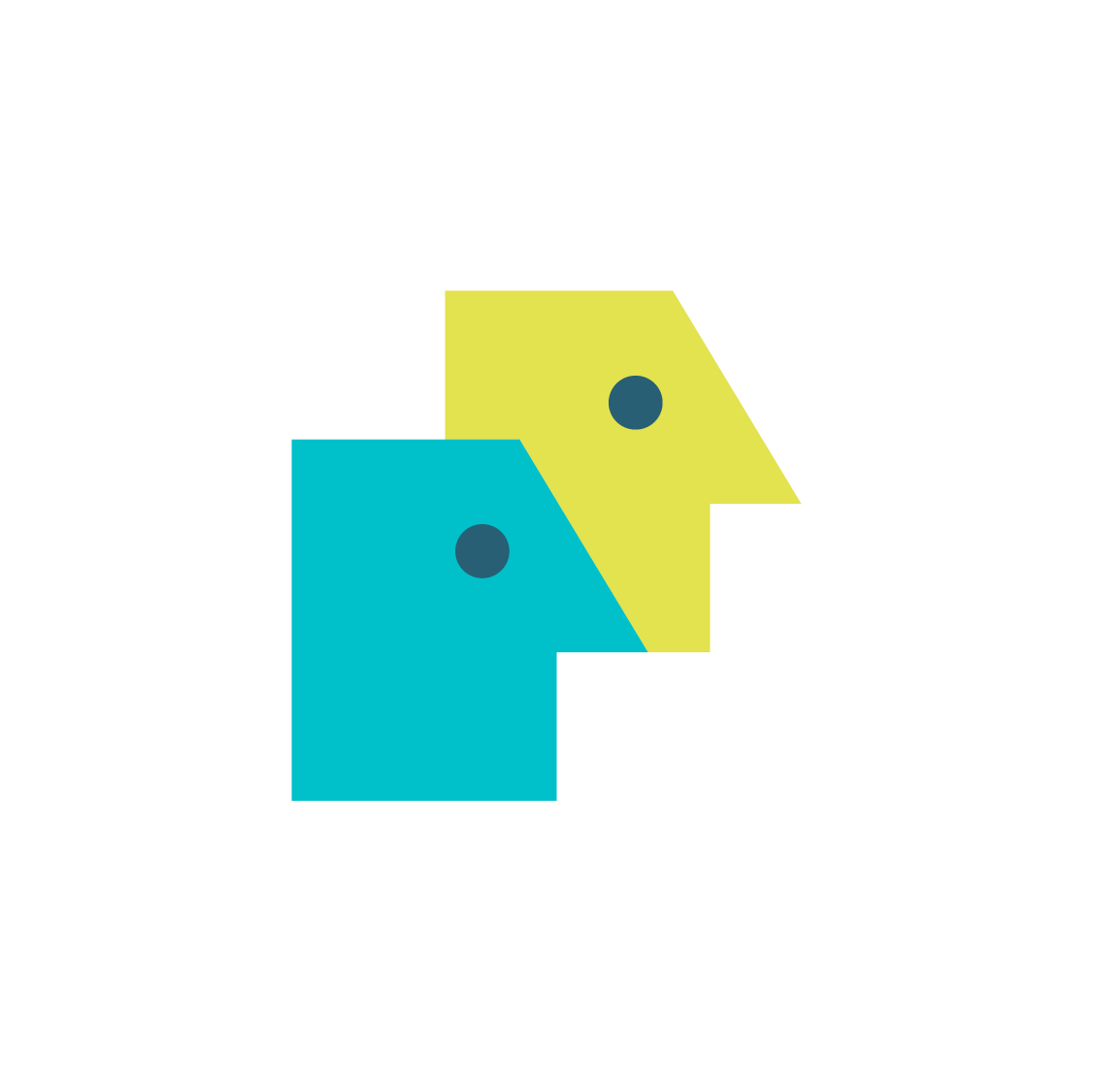 BENEFITS
Opportunity for students to learn from human resource and diversity leaders in their community
Students learn about the world of work and how inclusivity solves real-world challenges
Volunteers share real-life stories and experiences, making learning engaging and memorable
Additional teacher resources and follow up activities are available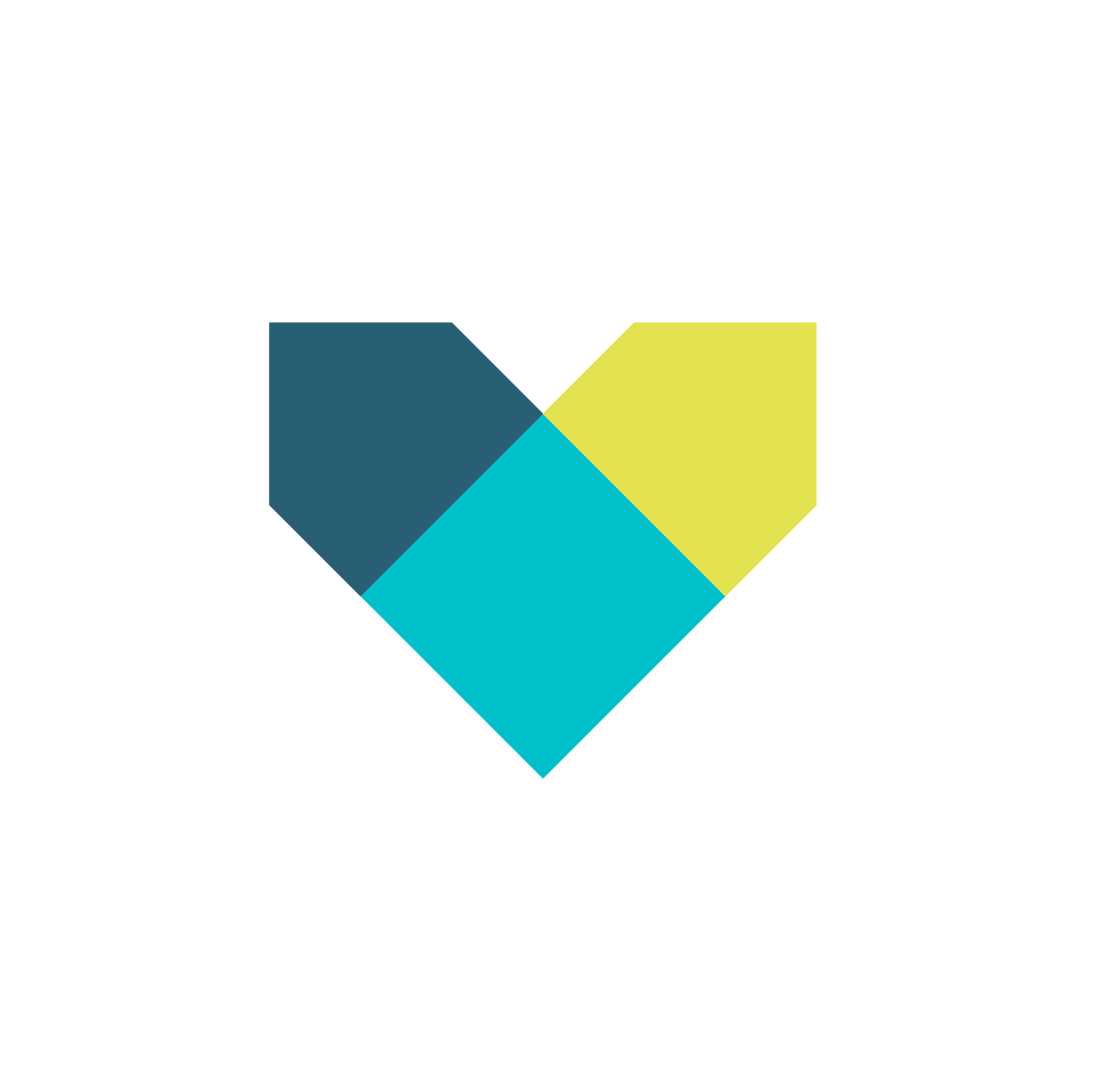 COMMITMENT
One-time volunteer commitment, or volunteer on as many occasions as you like
Program training (90 minutes)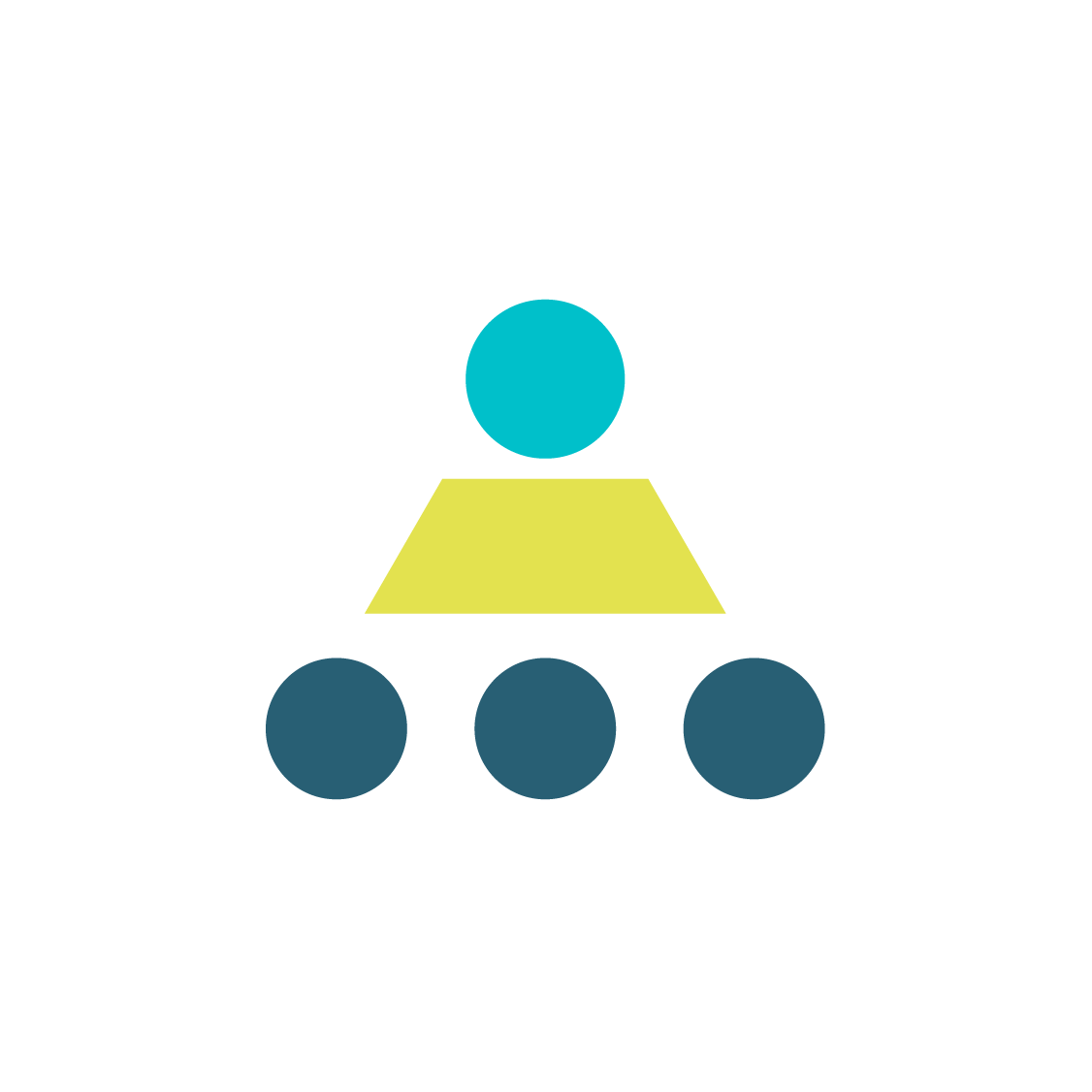 CLASSROOM
A teacher will be present to help with classroom management
Volunteer solo, with a friend, or with another JA volunteer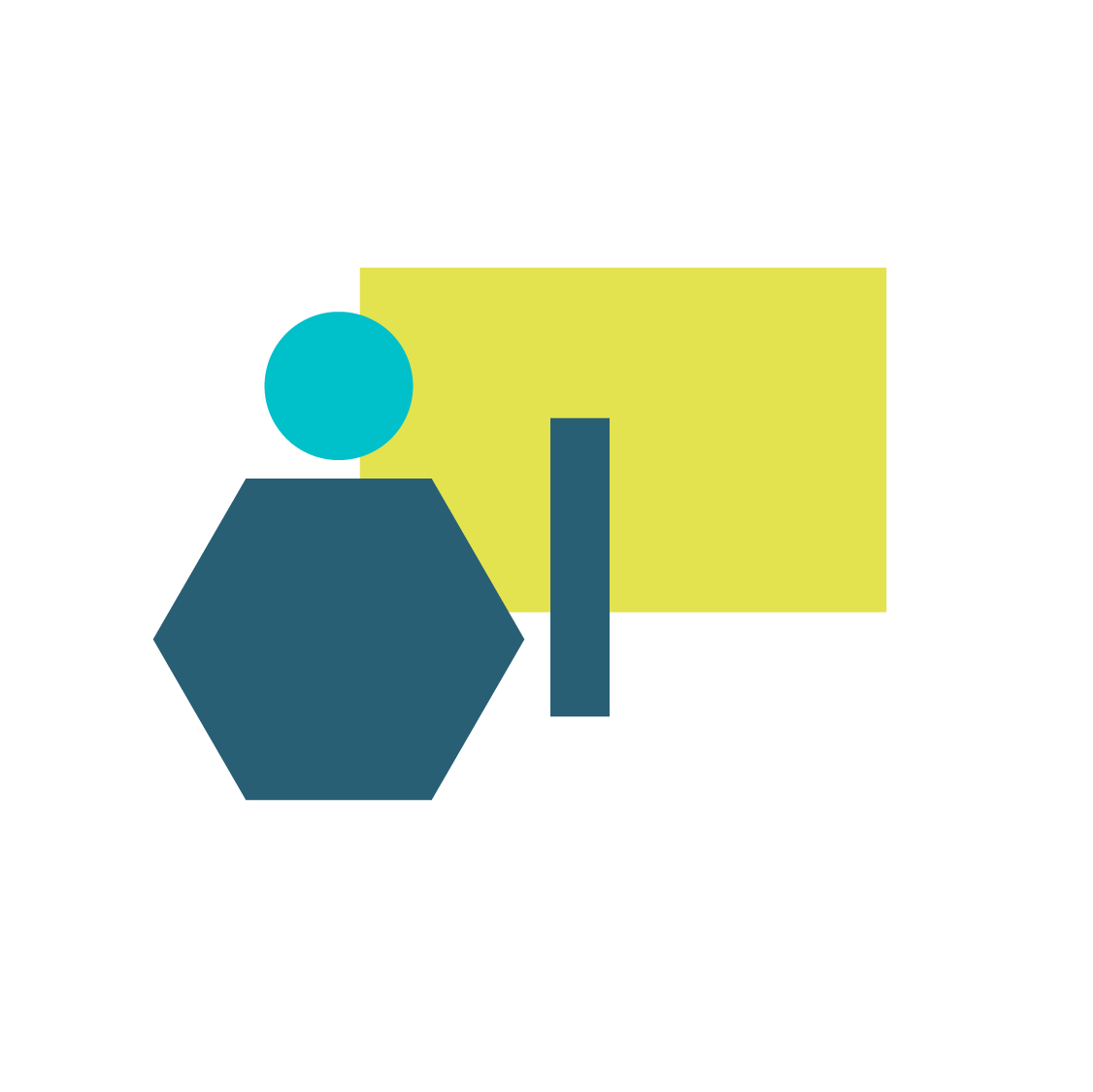 TRAINING
New volunteers participate in a 90 minute training session at the JA office
For corporate volunteer days, we'll bring program training to you!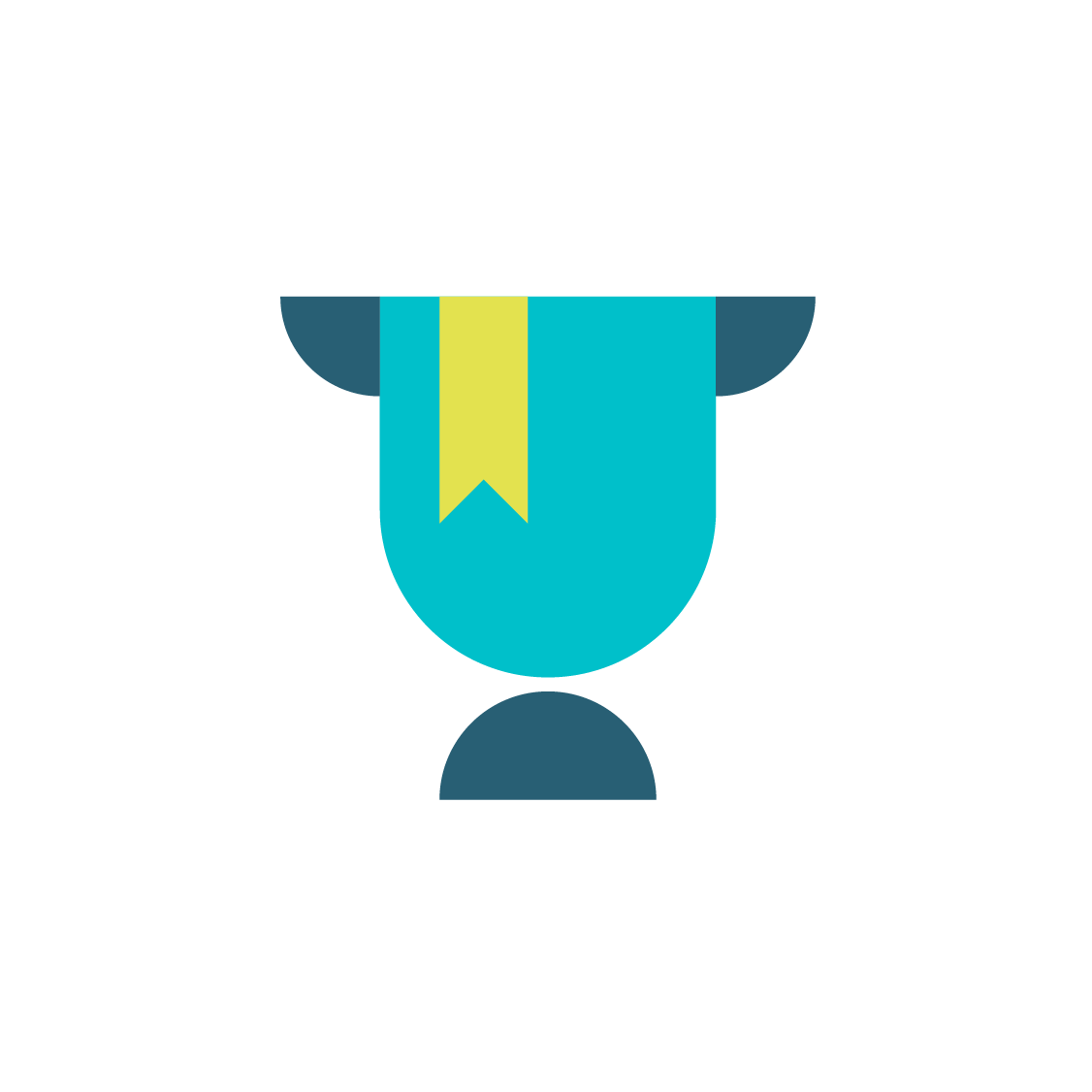 BENEFITS
Volunteer hours can often be applied toward designations and professional development
Work on your leadership, instructional, and public speaking skills
Unique team building activity