Bring Students Together with
Career Mentors
It's not often we get the chance to sit down with someone in the profession we dream of getting into.
How might your life change if you could?
World of Choices will bring students together with Career Mentors in their desired fields and give them the opportunity to talk with others in professions they'd never considered before.
Five sessions, small tables, an afternoon that will open a world of choices to Alberta's youth.
Students in high school have the opportunity to sit down with mentors from a variety of different career sectors to learn what those jobs entail.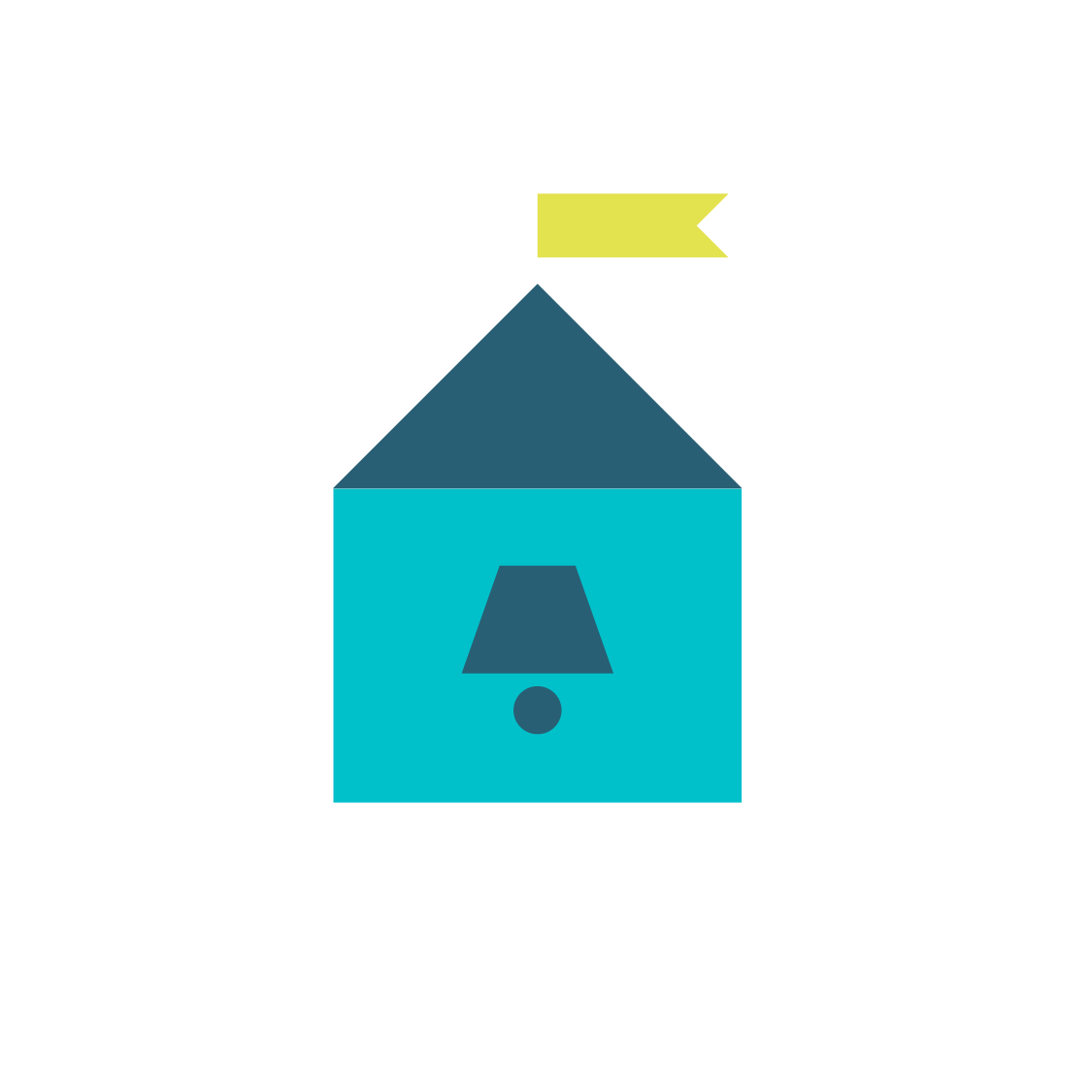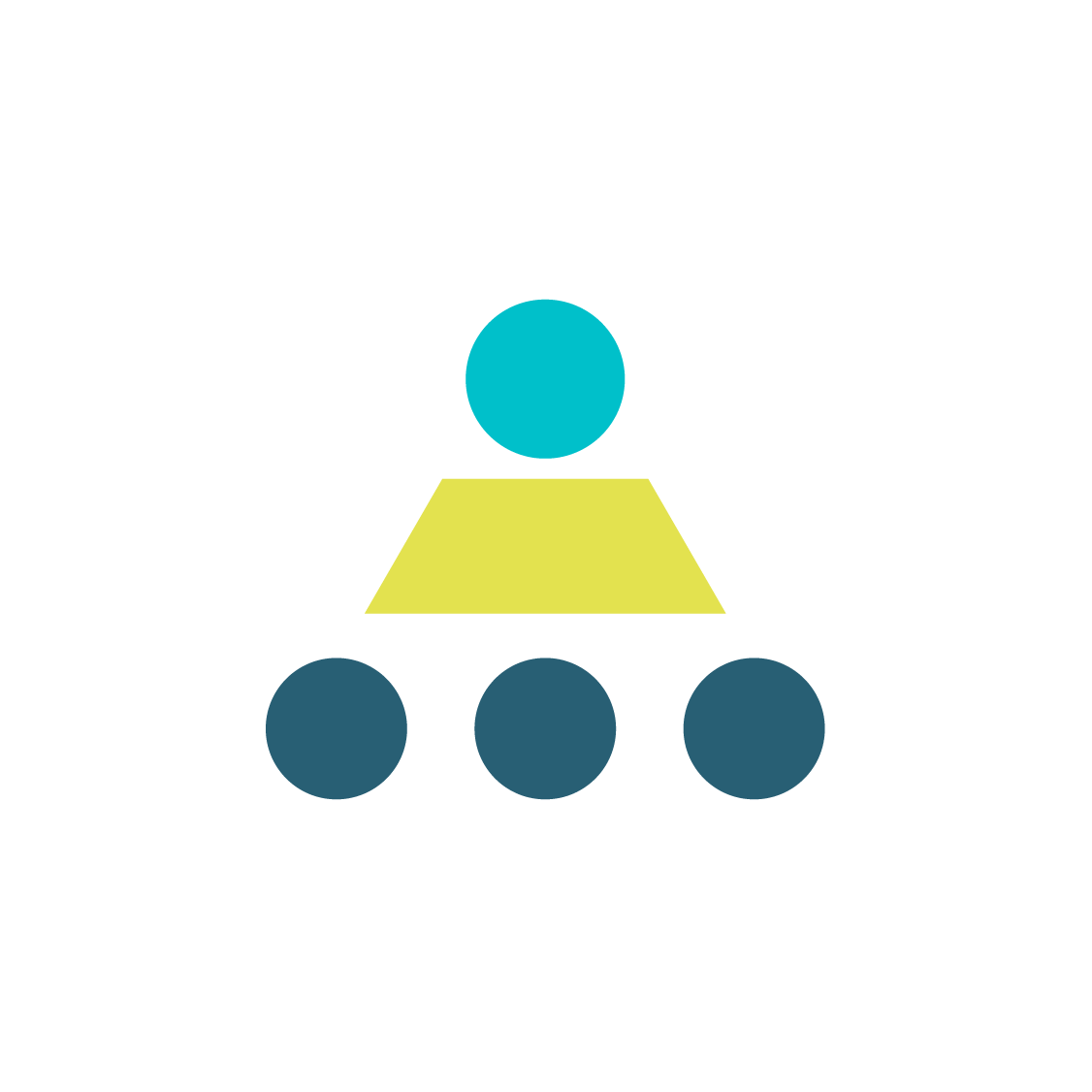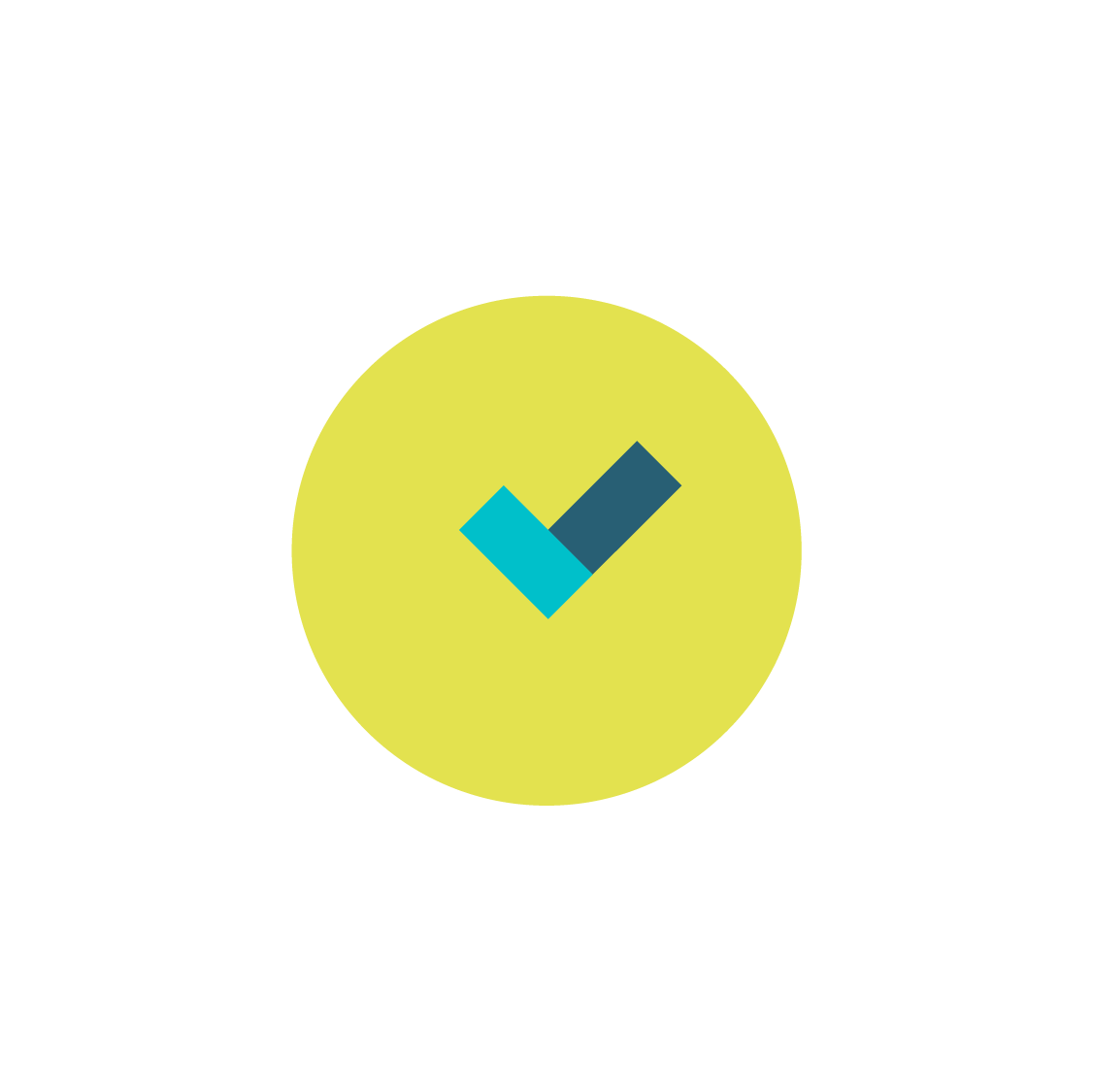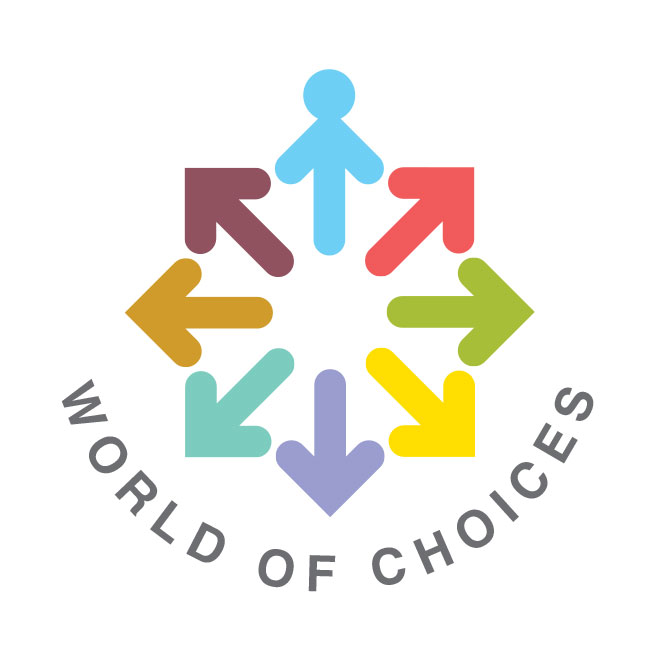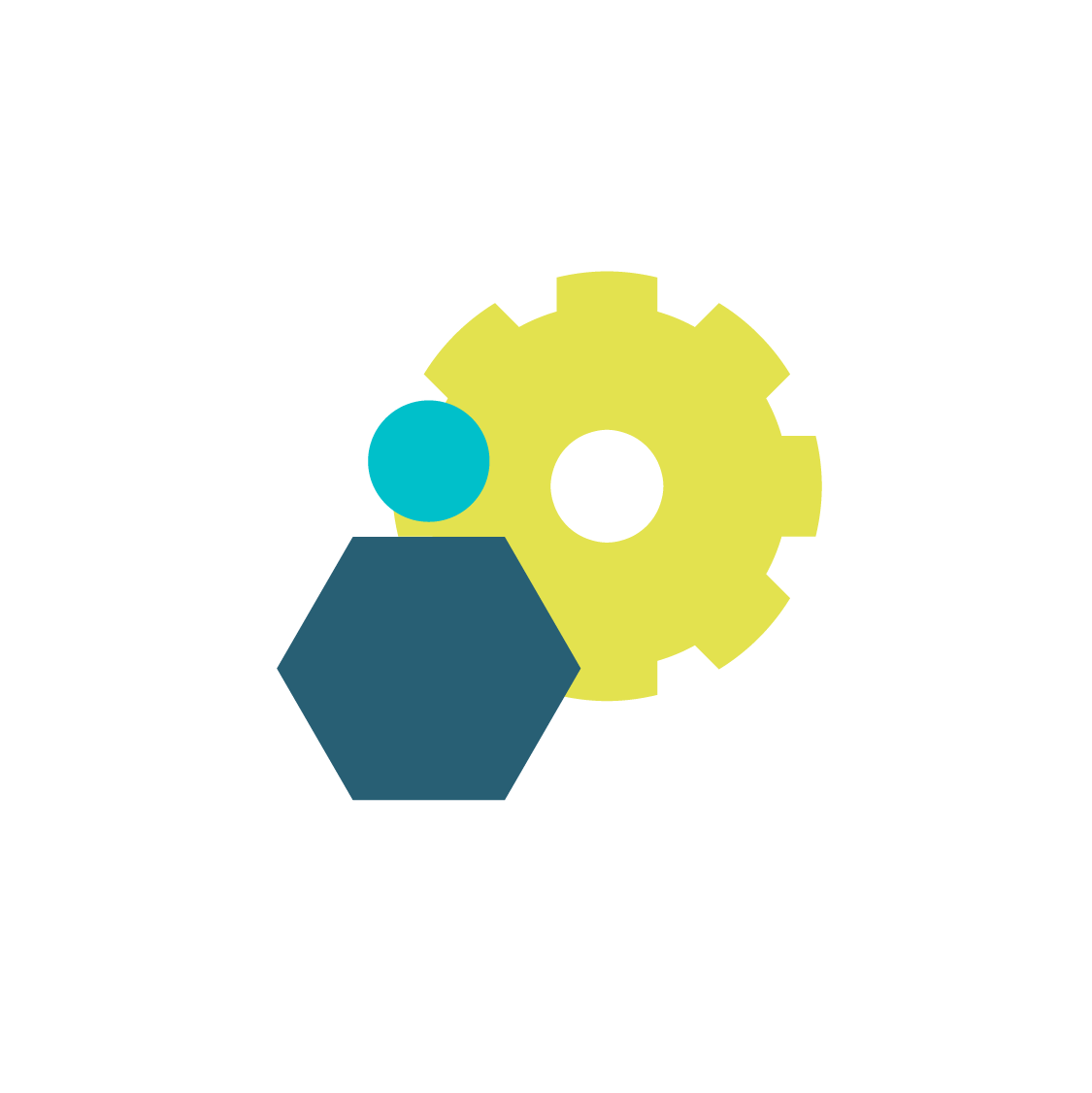 COMMITMENT
1 day (8:30am – 1:30pm)
Table cost
Check your region for dates, times, and table cost
AT THE TABLE
5 rounds of students will visit your table for between 20 – 30 minutes
Students will be between 15-18 years old
Students will want to know about how you chose your career, the education that brought you there, the commitment needed, and may have lots of questions for you.
BENEFITS
Work on your leadership, instructional and public speaking skills
Inspire youth to make informed decisions about their career choices before they start selecting university courses
Get exposure for your company through our various packages
Network with other Career Mentors, speakers, and other representatives in attendance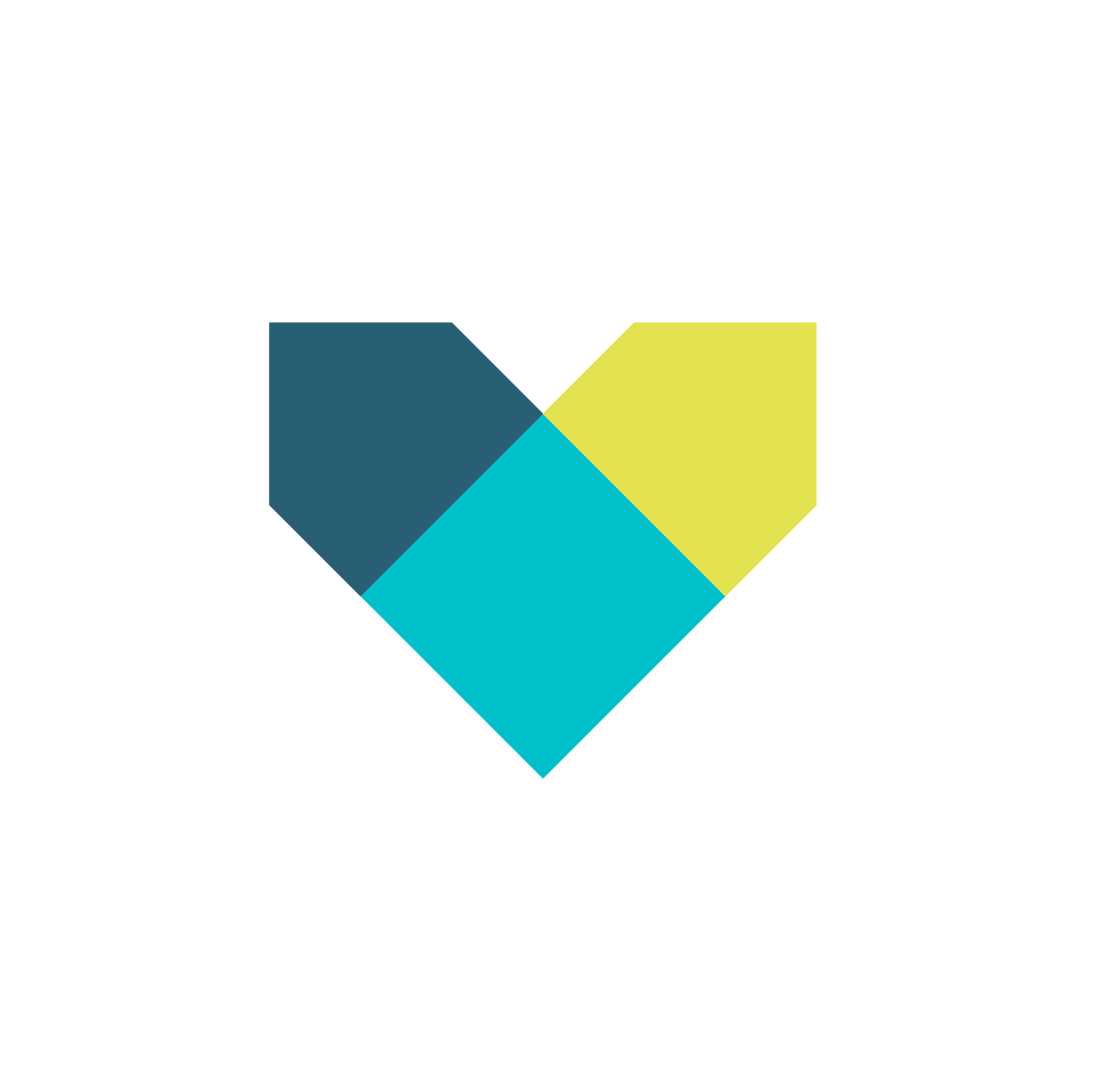 COMMITMENT
1 day (8:30am – 1:30pm)
Students in Calgary need to have registered on website.
Students in the regions can register by contacting your regional coordinator.
Students need to be excused from school
Parent signature as well as media release form is required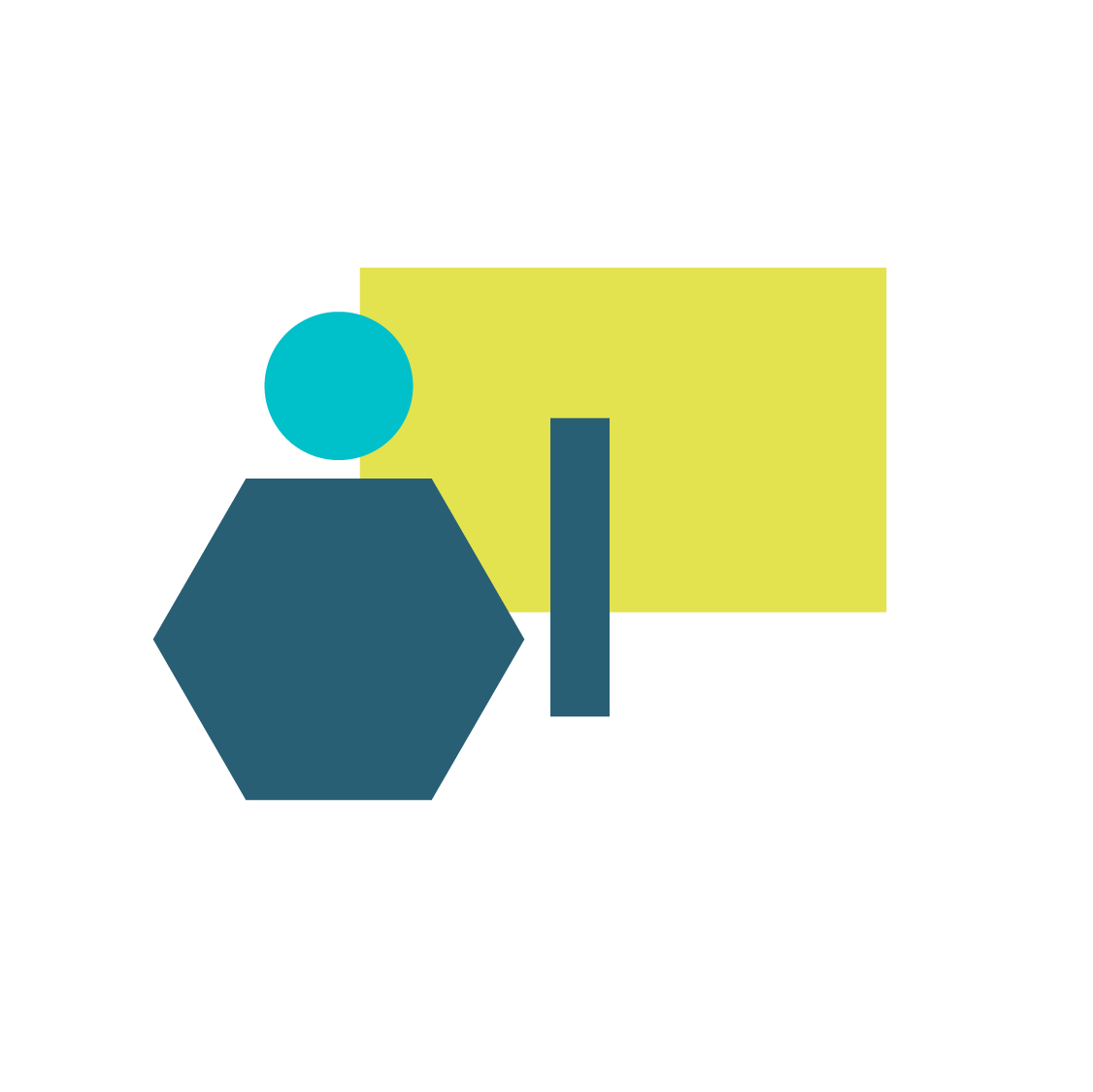 DURING THE DAY
Students will visit 5 different mentor tables for between 20 – 30 minutes
Mentors will speak to you about how they chose their career, the education that brought them there, and the commitment needed
You will have plenty of time to ask questions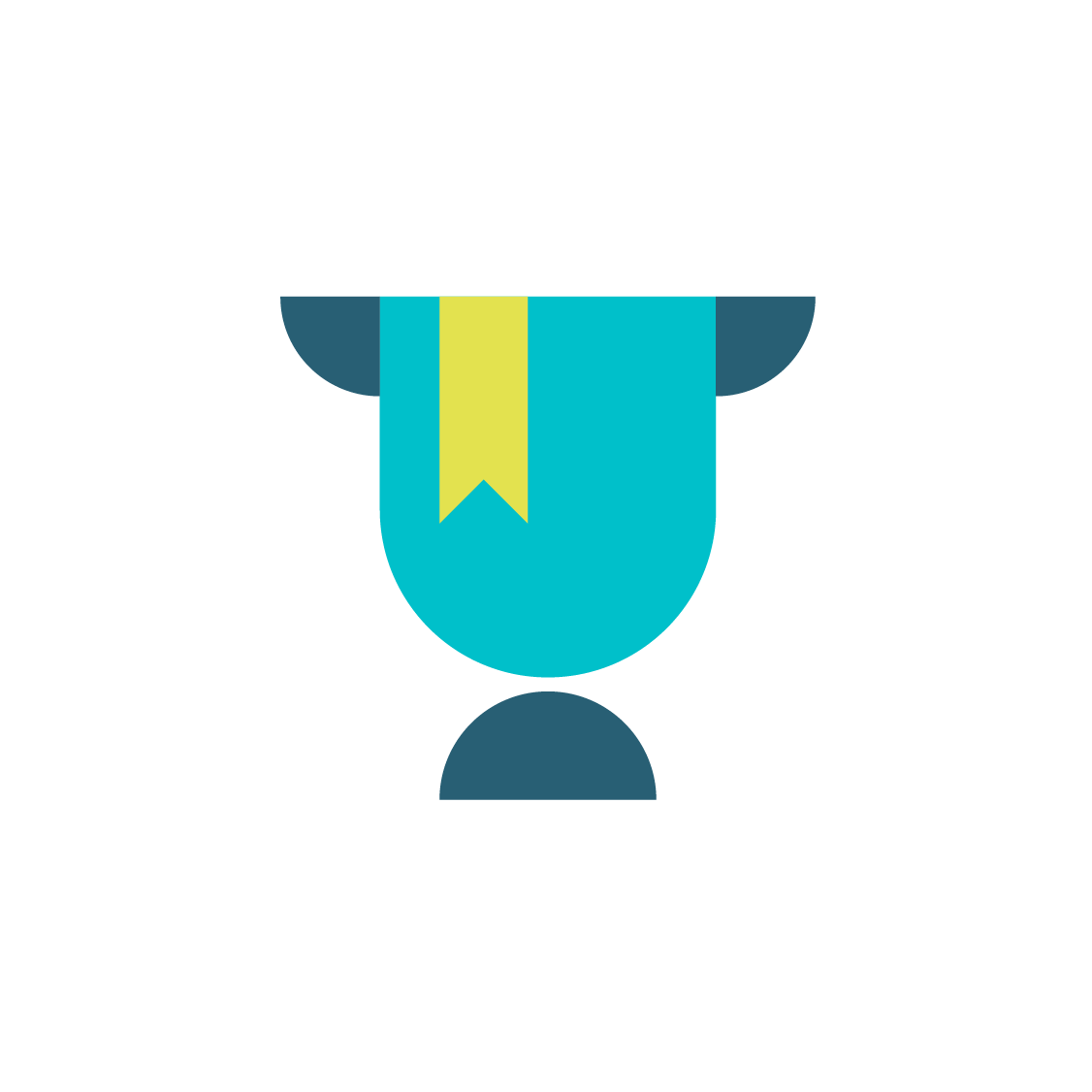 BENEFITS
Meet successful mentors and hear their stories
Find out what options you have and how to become successful
Learn about career choices you may not have thought of
Listen to inspiring speakers