Lethbridge & Area Registration and Volunteer Opportunities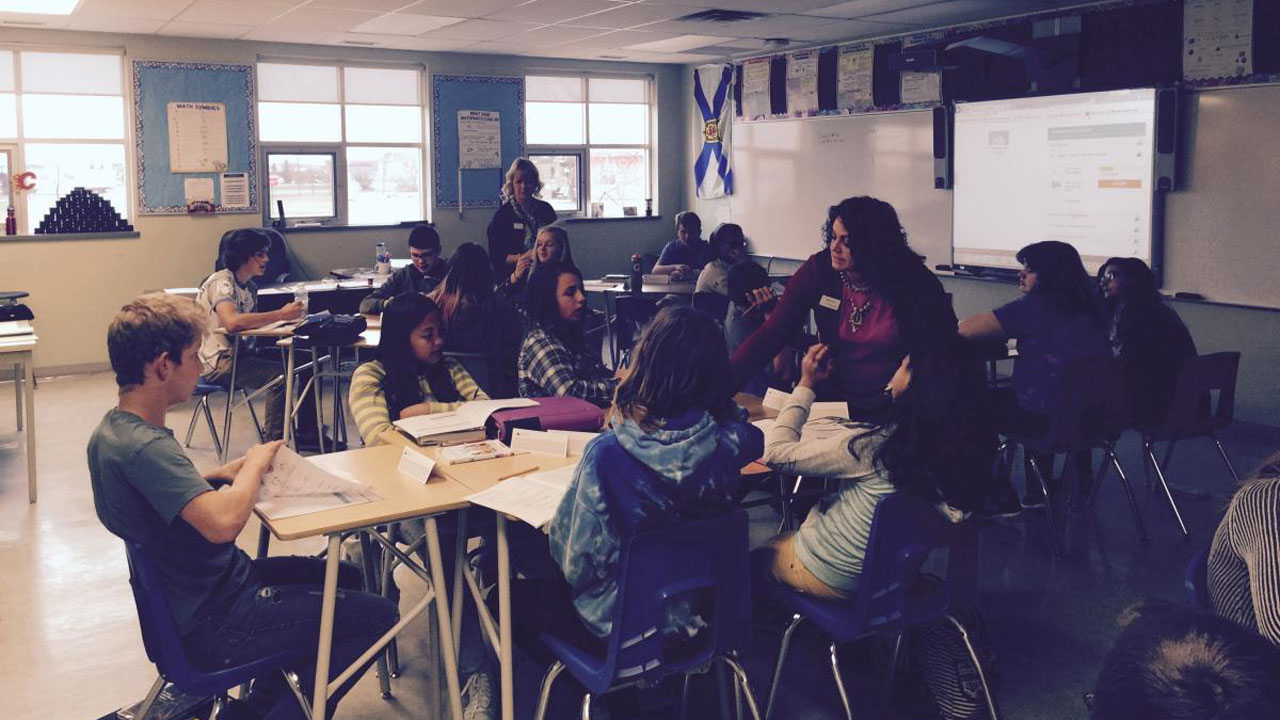 Your commitment could vary from as little as 4 hours to a weekly visit of 3 hours for 20 weeks. It all depends on the program you choose. Get in a classroom with youth from grade 5 – 12 in locations convenient for you.
Register / Login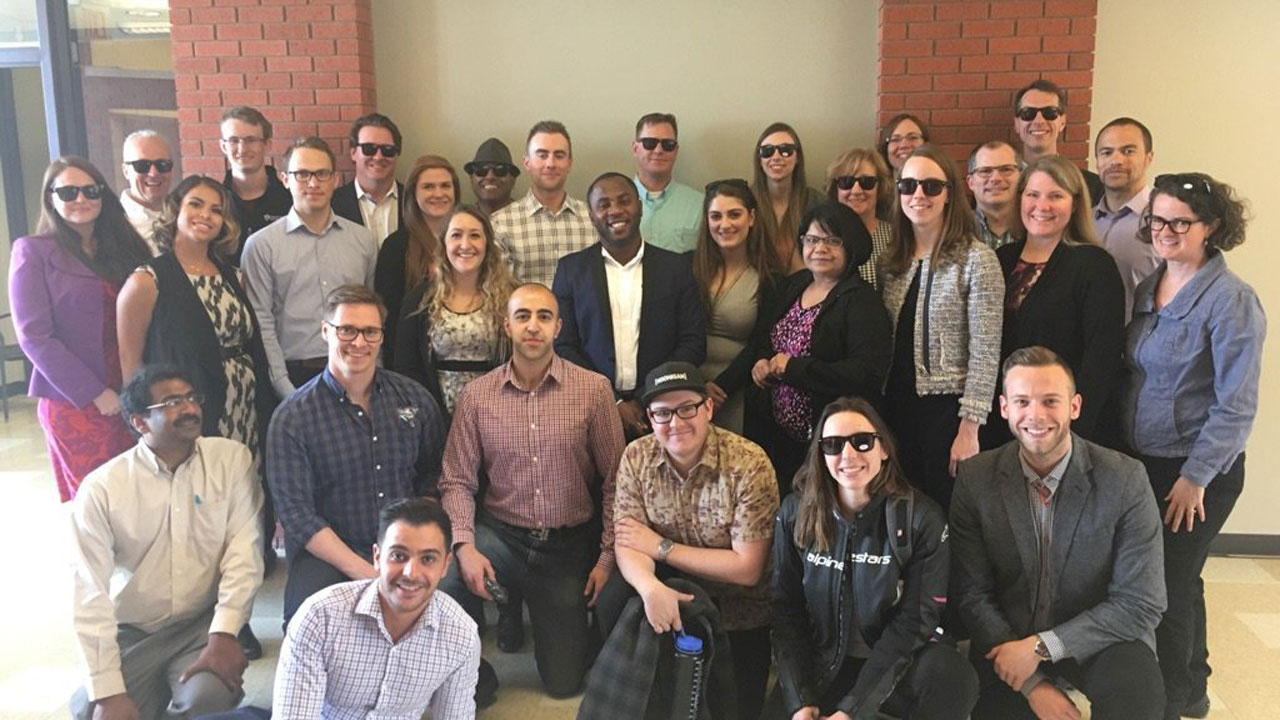 Our programs meet your curriculum needs and align with Alberta Education's Framework for Student Learning. We offer engaging, diverse, hands-on programming about the business, financial literacy and work readiness.
Register Your Class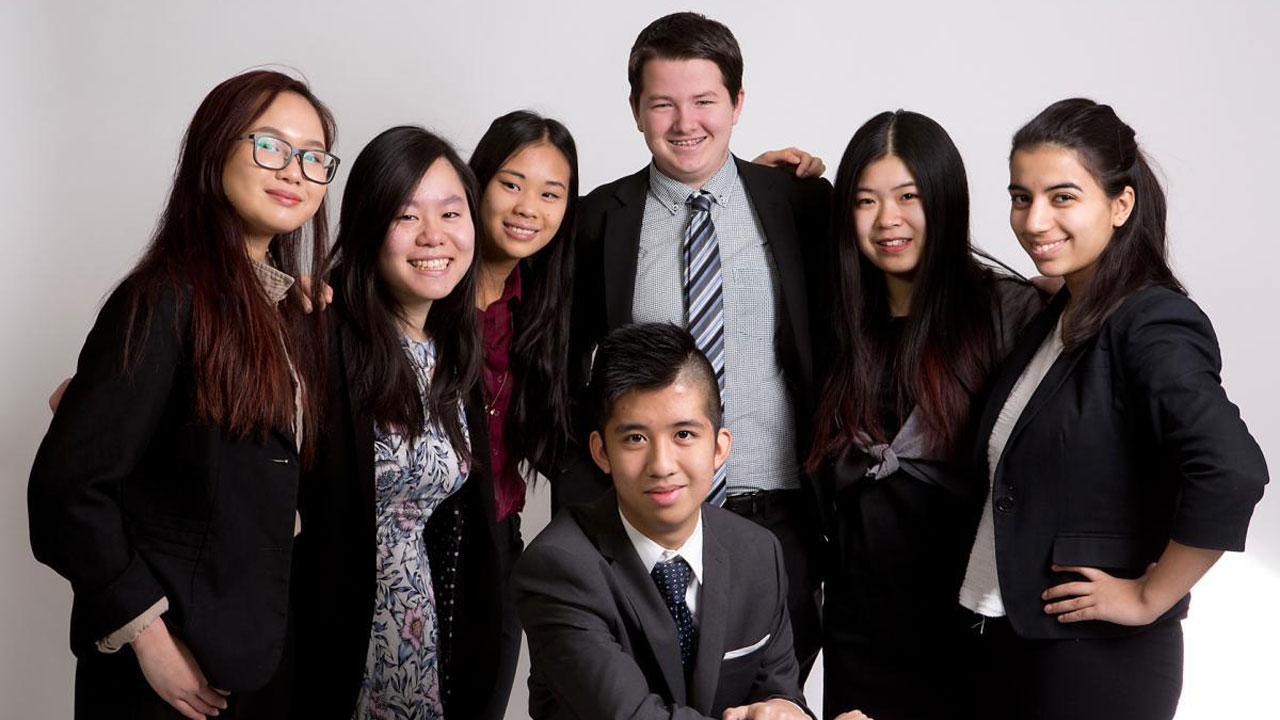 Students in this region can sign up for World of Choices (Jan-Feb registration). If you are interested in any of our other programs, speak with your teacher to champion it!
Register for WOC
Sign Up To Be Contacted About
Future Registration Opportunities
Want to register to be notified about teacher registration drives, or subscribe to JASA news and events emails? You can sign up to receive your choice of emails by clicking the Sign Up button below.
Subscriptions can be cancelled at anytime. It's all up to you!
Invest in your financial well being by:
Having a plan to pay off your debt
Make informed decisions
Starting good habits early
Taking control of your finances
Local Donors
Geneve Eisler of ATB Wealth
David GMC Buick Ltd.
Go to Girl Solutions
Jonathan Mark Salon
KB Heating and Air Conditioning Ltd.
KPMG
Lethbridge Toyota
Mathews Design Company
One Beauty (Purely Inspired Academy of Beauty)
Richard Buck Professional Corporation
Holy Spirit Roman Catholic School Division
IOOF Lethbridge Lodge #2
Lethbridge College DCM
Lethbridge College ET
Lethbridge College IDT AAT
Lethbridge College MMP
Lethbridge College Recruitment
Lethbridge West Lions Club
University of Lethbridge Recruitment
Co-operators
Canadian Armed Forces
City of Lethbridge Human Resources
Lethbridge Police Service
Community Partners
98.1 The Bridge – Clearsky Radio Inc.
Canadian Western Bank
Career the Next Generation
Community Futures Chinook Region
Italian Canadian Club
HSBC
Lethbridge College
RBC
Servus Credit Union
University of Lethbridge
Volunteer Lethbridge
Partner Schools
Calvin Christian School
Father Leonard Van Tighem School
Kate Andrews High School
Wilson Middle School
Barnwell School
General Stewart School
Ecole St. Mary School
Lethbridge Collegiate Institute
Fleetwood Bawden School
Enchant School
Chinook High School
Francis Junior High School